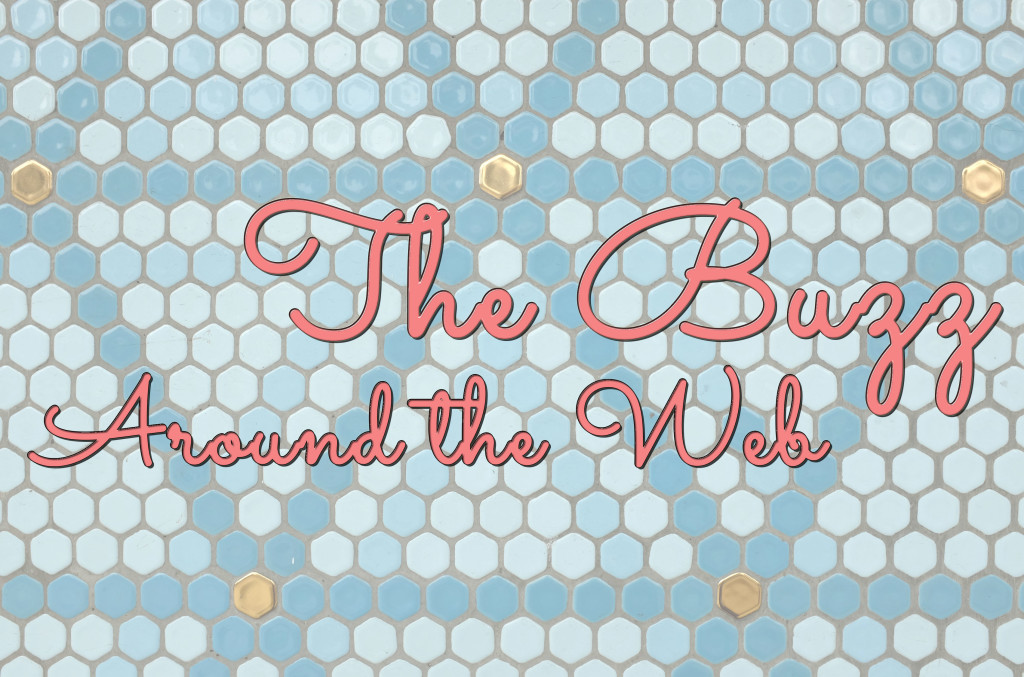 I have a reading list a mile long and have for as long as I can remember. I add to the list much quicker than I cross off. I mean, I read the Harry Potter series in my mid 20s; that should tell you how far behind I am on great books. Well, I just finished my second week of work and started my third audio book. If I can find anything positive in my daily commute, it's that my "to read" list is finally going to see real progress. I find that the time passes much quicker when my attention is pulled into well crafted words instead of my lack of personal space. If you commute or don't pass the time washing dishes with a good audiobook, I highly suggest it. Amazon is offering two free audiobooks with a free 30 day trial of Audible right now, so the timing couldn't be better.
My Favorite Foodie Post
With Grenada on my mind this week (you'll see why below) I've been craving sweet, fried plantains. It was serendipitous that one of my favorite food blogs also posted a Cuban recipe this week. So tonight we're eating Cuban shrimp bowls with coconut rice, mango salsa, and plantains. I'm adding black beans and asparagus (because asparagus is obviously native to Cuba…) and cannot wait to start making dinner!
My Favorite Life Advice Post
My Fab Finance posted 4 Tips for Millennials Interested in Buying Their First Home. While I still feel too young to be a home owner (I'm not) and don't know the first thing about home buying, I have peers who have already purchased and sold their first home, which is a little mind blowing for me. Home buying just seems so adult. I know when and if the time comes, my search will begin with blog posts like this one so that I'm armed with the knowledge to make smart decisions.
My Favorite Travel Post
This may be cheating, but I'm a little partial to a Grenada travel post on Land of Marvels this week. Casey does this great series where other bloggers tell her about a favorite location of theirs. She gets the inside scoop and then shares those tips and photos. I think it's fun to read about all the distant places people have explored. This week I got to talk about living in the Caribbean and share some of my photos.
What are some of your favorite books? I may need to add some titles to my list sooner than I expected.

Photo courtesy of Jnzl.