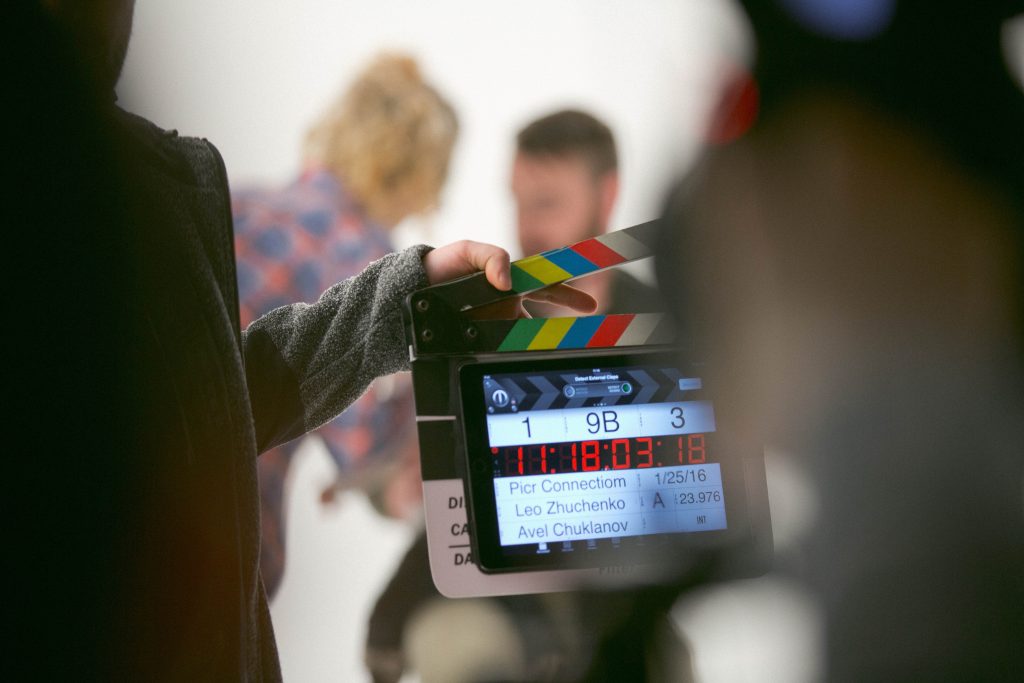 Actors who take home the golden statuette each year at the Oscars benefit by more than recognition and the coveted swag bag. While the statuette is worth only $1, there is economic value for the one who takes it home. Celebrity net worth has a direct impact due to winning an Oscar.
Winners tend to see a rise in their net worth due to their increased demand at the box office. Money magazine reported an approximate pay increase of $500,000 to $3.9 million resulting from an Oscar win.
Paul Brett who won an Oscar for "The King's Speech" in 2011 has said "An Oscar really is life-changing for anyone involved. It opens enormous doors — every agent and producer wants to talk to you afterward."
Celebrities Who've Seen An Increase In Net Worth After Winning An Oscar
Two notable celebrities who've seen an increase in their net worth due to Oscar wins are Matt Damon and Halle Berry.
Matt Damon
Before he was famous, Matt Damon made his movie debut in a small role in "Mystic Pizza". A decade later in 1998, he brought home an Oscar for screenwriting the film, "Good Will Hunting".
Matt and his buddy, Ben Affleck sold the screenplay for the film for $600,000 but the film earned over $225 million worldwide at the box office.
After winning an Oscar, his winnings continued to rise to $1M per line in Jason Bourne, calculated by Vanity Fair.
Today, Matt Damon's net worth is reported to be $160 million, according to Men's Health magazine.
Halle Berry
Halle Berry won an Oscar for "Monsters Ball" in 2002. While not exactly earning a miser's salary before taking home the award, her reported salary for "Monster's Ball" was $600,000. Her salary in the subsequent movie, "Die Another Day" was $4 million. Her salary continued to rise with Catwoman at $14 million.
Halle Berry's net worth today is reported to be $80 million. She is one of the highest-paid actresses in the industry.
One to Watch: Rami Malek 
In February, Rami Malek took the Oscar home for his role as Freddie Mercury in "Bohemian Rhapsody". Before "Bohemian Rhapsody", Rami played Elliot Alderson on Mr. Robot, so he's no stranger to big paydays. Experienced actors can bring in up to $100k per episode and on up to $1M for a breakout success.
Before his Oscar win, his net worth was reported to be around $8 million.
Let's watch and see what it skyrockets too in the next few years!
What About The Golden Globes
The Oscars aren't the only award show to bring a big payday. According to Reuters, "… Golden Globes mean a great deal more than Academy Awards at the box office for winning films. A Golden Globe win is worth $14.2 million, on average (plus or minus $7.49 million), compared with $3 million (plus or minus $1.5 million) for an Oscar.
2020 Oscars are scheduled for February 9, 2020. What are your predictions on who will see a spike in their net worth next? Let us know in the comments below.
Read more:
Rock Your Favourite Celeb's Style On A Budget
Youtube Star Smosh's Net Worth May Surprise You!