Getting fit isn't easy, trust me. Over the last two years, I've lost more than 130 pounds and every day has been a test of my motivation and perseverance. Many people ask questions about how I was able to do it and some people complain about the cost of eating healthy and going to the gym.
I understand how expensive gym memberships can be. In fact, I paid nearly $300 to get out of my contract (where I was paying $90 per month) because I simply wasn't going. However, I've managed to get healthy without spending much money at all. Here are a few things you can do to get fit for free!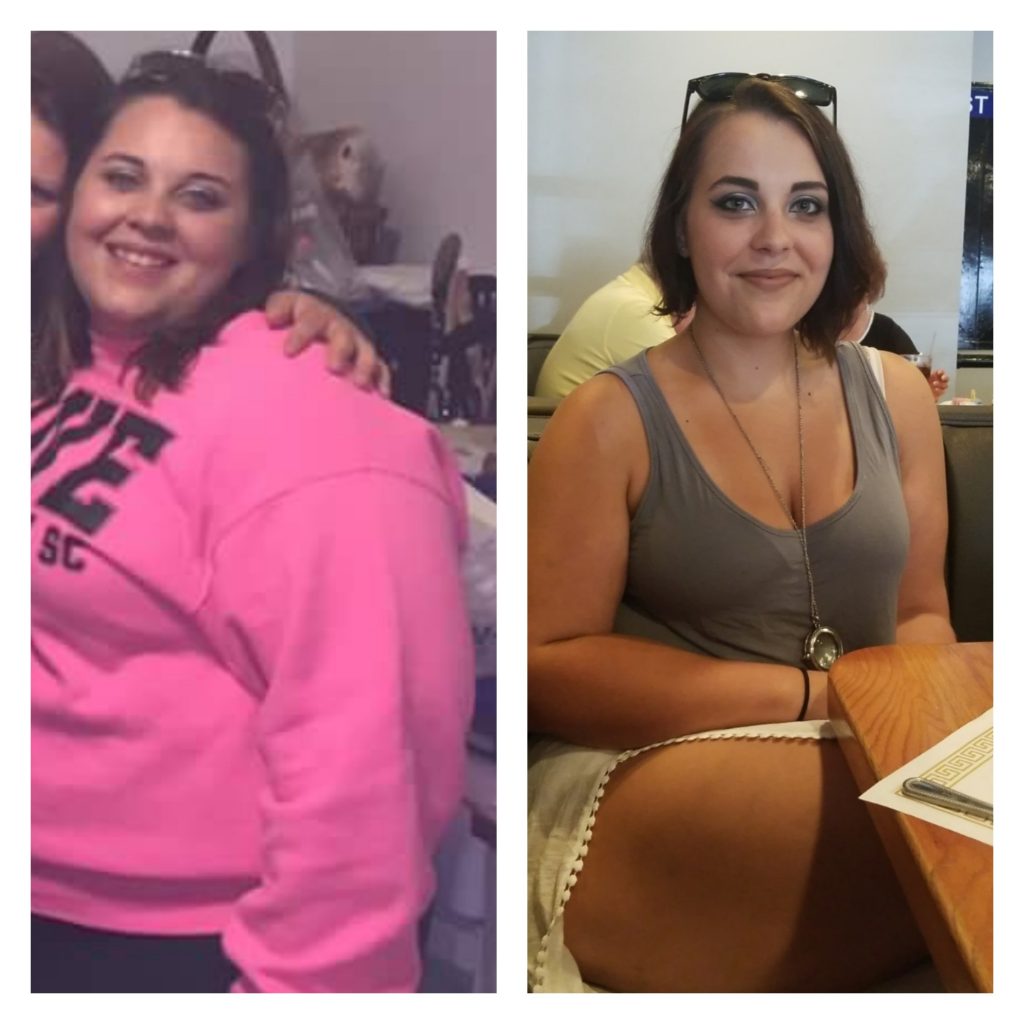 Drink Water
There are a number of benefits to drinking water. By cutting out soda and other sugary drinks, you'll save a ton of money. Not to mention, there are a number of health benefits to drinking water, including increased physical performance, heightened focus, and weight loss.
When we decided to cut out everything but water, we purchased a Brita pitcher that we keep filled with water at all times. However, you can also just drink tap water. Although there has been some controversy around it, as long as the water in your area is tested regularly and has been deemed safe, you can drink it.
Walk Everywhere
If the place you are going is within walking distance, why not walk? When searching for an apartment, I needed to be able to walk everywhere I wanted to go (I didn't have a car at the time). Within a mile of my place, there is a mall, two grocery stores, a movie theater, a bookstore, a library, gas stations, a number of restaurants, and even my primary care doctor. Walking places can help you get fit without having to pay anything at all. In fact, it could save you money on gas in the long-run. You can also get a step counter fairly cheap if you're interested in tracking your movement.
Take the Stairs
I work at home and don't regularly come across a building with an elevator. However, individuals working in a building with an elevator every day can benefit from taking the stairs vs. the elevator. Those are just a few more calories burned throughout the day (free of charge).
Couch to 5K
Couch to 5K (C25K) is a free phone app that helps people go from couch potato to 5K competitor. The app helps you establish intervals to walk and run, working you up to be able to run a 5K. This has been one of my favorite "training" apps and, as previously mentioned, it is 100% free.
Discover Local Outdoor Gyms
If you live close to a metropolitan area, it is likely there are outdoor gyms in your area. In Charlotte, I've found about three outdoor gyms that have different exercise equipment, all free of charge. Although there are no weights or cardio equipment, per se, each machine uses resistance to help you exercise and tone. Most are also surrounded by a track for running/walking (cardio).
Go Hiking
Hiking is one of my favorite things to do and it is a great way to get fit for free. Although not every city or town is near mountains, most have trails nearby you can utilize. The closest mountain hiking here is an hour and a half away. Thankfully, Charlotte has a number of greenways throughout the city. Do some research to see if your town has something similar and take a hike!
Do Yoga at Home
Many people think you need to take a class to do yoga. Even though you shouldn't try advanced yoga poses by yourself (not at first anyway), you can definitely watch instruction videos for free on YouTube. This will help you establish strong core muscles, which can aid in weight loss, help with back pain, and lead you to feel more healthy overall.
Take Advantage of Freebies
Whether you realize it or not, there are a ton of fitness freebies out there. Many gyms will offer you a free trial (I've seen up to a month free). Other gyms allow members to bring a friend for free. Consider asking a friend if you can accompany them to their gym. You can also check out free web-based workout programs.
Also, if you live in an apartment, most have a gym that is included in your rent each month. From my experience, many people don't take advantage of this "free" utility.
Follow Fitness Pros on Social Media
Last, but certainly not least, you can check out different fitness pros on social media. I follow a number of inspirational fitness icons on Instagram and Facebook that keep me on track and help me realize new ways to continue my fitness journey. Find individuals that share similar goals or people who motivate you and follow their story closely.
These are just a few ways I've discovered you can get fit for free. If you have another unique idea to add to the list, let me know in the comments!
Read More
Amanda Blankenship is the Director of Social Media for District Media. In addition to her duties handling everything social media, she frequently writes for a handful of blogs and loves to share her own personal finance story with others. When she isn't typing away at her desk, she enjoys spending time with her daughter, husband, and dog. During her free time, you're likely to find her with her nose in a book, hiking, or playing RPG video games.