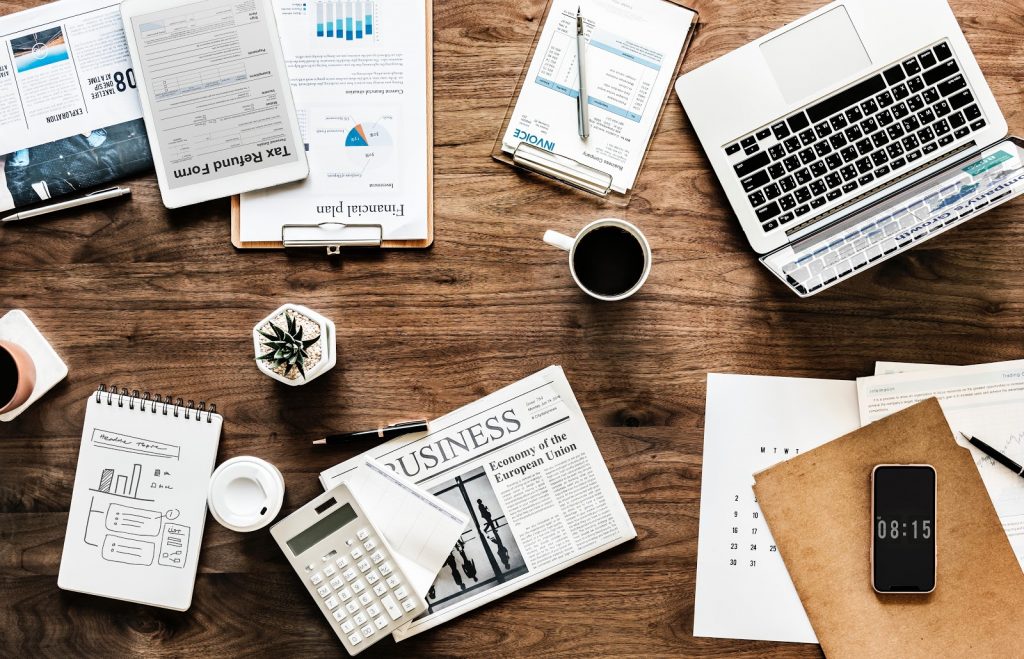 With all the time and energy that you have invested in your business, protecting it should be a priority. Whether you are running a small start up company or a large corporation, proper insurance coverage can be a vital part of keeping your company afloat. Life is unpredictable and there is no way to anticipate some of the downfalls that can put you and your business into trouble.
In any business where you have employees relying on you for their individual livelihoods, it becomes a vital responsibility to protect those positions that make your business possible. Your employees are the most important asset that your company will ever have.
Accidents in the workplace resulting in injury and lost time can be nearly impossible to financially navigate without the proper coverage. Not only can it negatively affect your bottom line but can have devastating effects for your workers.
There are many aspects of your business, big or small, that you should consider covering under insurance. Commercial insurance includes things like auto coverage, worker compensation and liability coverage. In business, as in life, it is much better to be prepared for the unexpected rather than fall prey to needless expense in the case of an accident or litigation. Take a look at some of the reasons that your business should be properly insured right from the start.
Stay Within The Law
In most states and countries, any business that has employees on the payroll is mandated to carry employment insurance. Part of the protection of your workers against injury and sickness is the extra protection of workers compensation policies. When an employee is unable to work, it not only costs them their paycheck but can have a huge impact on your productivity as well. Looking after your staff should be one of your top priorities as a responsible business owner.
Build Credibility
Clients and customers want to feel secure that they are working with the best and most professional businesses. A solid foundation of protection can not only give you peace of mind but also improve your reputation and attract new clients. In many cases, being able to close the deal on a new contract is all about the confidence the client feels that the work will be done properly and their interests will be protected.
Protection From Lawsuits
We live in a litigious society where everyone is looking for their own justice. Protecting your business from lawsuits from either clients or employees is vital in protecting the viability of your firm. The costs themselves from lengthy litigation can be enough to sink your business with expensive legal fees.
Contractual Obligations
In any professional business, there are many types of contracts to consider. Contracts offer protection for both signing parties as well as outlining the aspects of the partnership. In almost all cases, both parties are looking for confirmation that they will be protected in case of a contract breach. For contracts on financial loans, client agreements and rental arrangements, you will find that one of the stipulations is to maintain proper insurance coverage for your company.