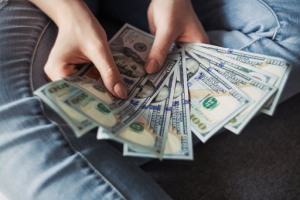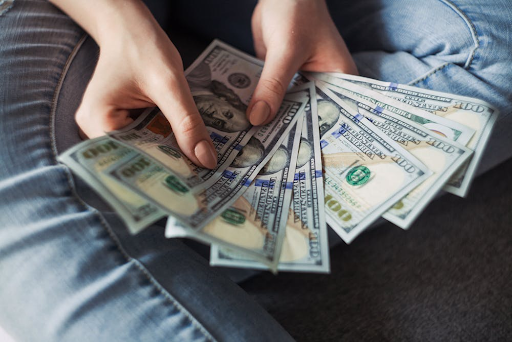 Growing up in the country gave my family plenty of space. This also meant that my father had an inordinate amount of room to store his project vehicles, yard sale treasures, and other items not welcome in the house. Over the years his barn and three-car garage gathered a wide array of items. Many people would simply look at his hoard and assume it was all junk. However, upon closer inspection he had many valuable items hidden beneath the rubbish. Once he came to the realization that he would never use it all, he began selling on Craigslist. Getting started in online marketplaces is much easier than you would think.
Buying and Selling on Craigslist
My family members have all been frequent users over the years. Between the lot of us, we have gotten steals on electronics, vehicles, boats, household appliance, and furniture to name a few. Furthermore, my dad and I have even successfully made sales in the past. Just a few months back, he sold a bike for $150 which he had bought for $10. Micro-transactions like this turn quite a profit and rack up quickly when you post several items. Now that he has retired, he is assessing his collection and wanting to downsize. Since I have returned home and can assist, we have decided to try our hand at selling once again.
How to Post on Craigslist
To get started selling on Craigslist, you need to create an account. It's absolutely free using an email. To keep our posts and emails organized, we made a new email specifically for this purpose. After you sign in, choose your location to get you to your local marketplace.
Then click the "post to classifieds" button to create your advertisement. You will want to choose "for sale by owner" unless you are posting for a dealer of business. Next, it will prompt you to choose a category to post in. This is where you enter all the crucial information. You'll need to include a price, location, and description about what you're selling. Don't forget to add photos and do a final edit before publishing.
Things to Remember
Here are a few things to remember when you are posting and selling on Craigslist.
Do your research before you post. Be sure you know the details about the product and how much it is worth. You should also look to see how many similar items have already been posted.
It can be tricky to learn how much to ask. You don't want to ask too much and scare people away or too little and lose money. Assess the condition fairly and set a fair price you would pay for it.
Be sure to add lots of photos to make it more appealing. Images draw people in and give people a better idea of what they are buying.
Make sure the headline is clear. It seems simple, but a convoluted headline could result in confusion and unnecessary phone calls.
Most importantly, write a concise and detailed description. It should include pertinent information to reduce questions for prospective customers. Better writing attracts more potential buyers and helps you earn money faster.
Read More
Jenny Smedra is an avid world traveler, ESL teacher, former archaeologist, and freelance writer. Choosing a life abroad had strengthened her commitment to finding ways to bring people together across language and cultural barriers. While most of her time is dedicated to either working with children, she also enjoys good friends, good food, and new adventures.