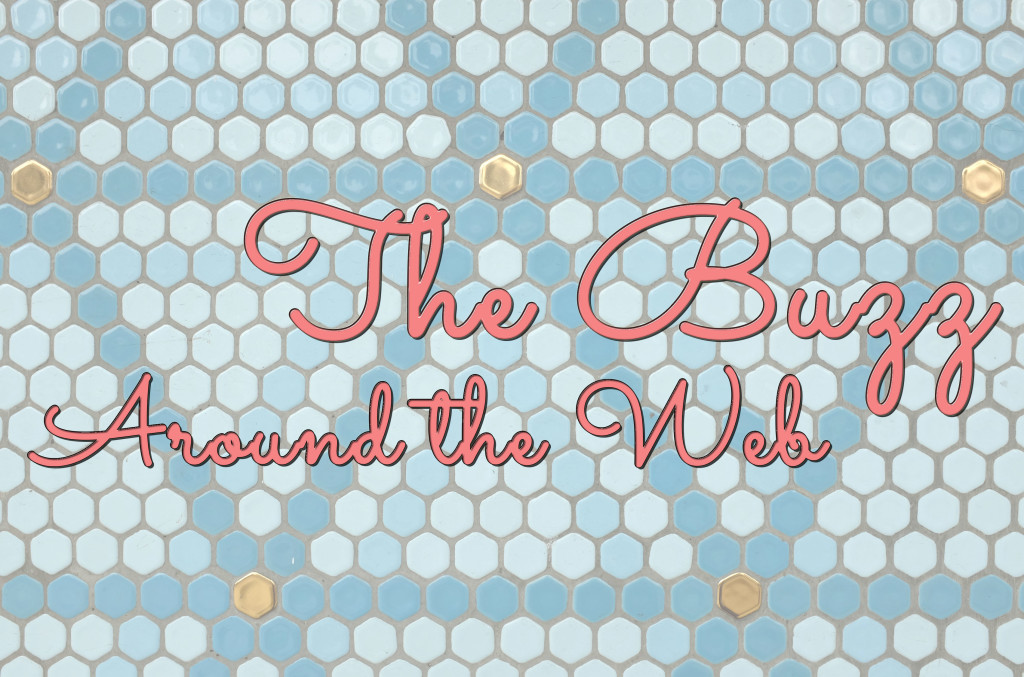 Hey, all!  I'm settling in just fine here in NYC.  Our apartment is starting to feel like home, and I love how much there is to do here.  Last weekend we explored Prospect Park and ate some of the best ice cream I've ever had from Ample Hills Creamery. Earlier this week I ventured into SoHo with a friend.  Yesterday my husband and I scored tickets to The Colbert Report, which was so much fun!  I had never been to a show taping before.  I'd highly recommend it!
But it's not all play over here.  Unlike the lovely Cat, this is my first real blog, so I'm getting used to how this all works.  I've also been updating my resume and designing business cards so I can start the job hunt in style.
My Favorite Foodie Post
I'll admit that I haven't tried this avocado horchata smoothie yet, but I promise it's on my short list.  Avocados are on sale at my grocery store and I have a coupon for rice milk; I think it's fate.  I developed a great affinity for good horchata while studying abroad in Mexico, but there's really nothing remotely healthy about it.  I'm intrigued by this combination, so if you try it first, let me know what you think!
My Favorite Life Advice Posts
I've got two of them from this week.  The first comes from DC at Young Adult Money.  It's not fun to think about saving up for medical emergencies, but it's important.  And you have to start somewhere, so why not with this post?
The second is about Kassandra's hilarious misfortunes.  I think you'll appreciate her positivity in this one.  I had a good laugh.
My Favorite Travel Post
I adore Anthony Bourdain.  I usually refer to him as Tony so I feel like we're friends in real life.  Anyway, Tony's got some great advice about how to travel in this article.  I especially like the bit about what to read before taking a trip to a new country.
Happy reading, and have a great weekend!
Photo courtesy of Jnzl.