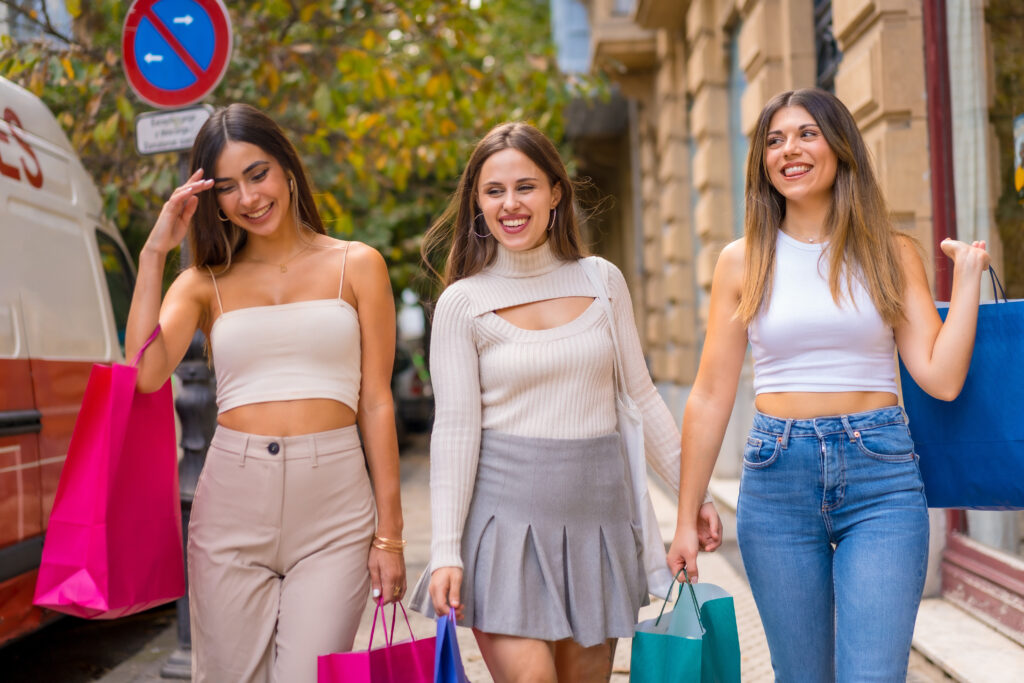 Formerly known as SheInside, Shein is an online fashion vendor. Although it is based in Nanjing, China, its products are available to customers around the world. Its mission is to offer current fashion trends at affordable prices. Therefore, it takes popular, trendy clothing items and makes lower-quality versions for a much lower price.
In recent years, Shein has become one of the most talk-about brands online. In 2020, it was estimated to have annual revenues above $10 billion. And as popularity grows, so do its profits.
What's Worth Buying from Shein?
I have always been wary of shopping for clothing online. However, several friends and family members gave Shein high praise, so I decided to give it a try over the last few years.
Although the prices were unbeatable, the quality leaves much to be desired. Looking at my history, I have about a 50% success rate, meaning that I usually send back about half of what I order. But if you put in the time and effort, you can find some great deals as well.
So, what's worth buying from Shein? Based on my experiences, these are usually the items I keep.
Single-Use Items
Sometimes you need to put together a unique outfit for holidays, birthdays, weddings, or other themed events. However, I don't like wasting money on things I'll only wear once. In these situations, Shein is a great option for finding cheap outfits.
Seasonal Pieces
Although it isn't the best quality, most items are made from cheaper, lightweight materials which are great for the hot summer months. And they usually have simpler sizing, so these pieces fit more body types. Some of the sun dresses, skirts, blouses, crop tops, and swimsuits have worked their way into regular rotation.
Layered pieces like sweaters and light jackets are also worth trying. They are perfect when the weather cools. And if you don't wear or wash them every day, they can last you a while.
Jewelry
Shein has a lot of fun accessories that you can get for only a few bucks. While it isn't high-end, expensive jewelry, you can find some great pieces that will liven up your wardrobe without breaking the bank. Just be careful if you have any metal allergies and read the labels to make sure you don't have a bad reaction.
What Should You Avoid?
Although I love a bargain, some things are worth investing in. While tempting, it isn't worth skimping on these items.
Shoes
Without fail, every pair of shoes I've bought was cheaply made with even cheaper materials. One pair fell off my feet after only a few uses. So if you intend them for daily wear, pay a little extra to get something that will last.
Bags
That same advice holds true for bags and totes. I have found cute purses for special occasions. However, they will come apart at the seams if you make them a daily accessory.
Winter Jackets
The trouble with cheap fashion is that it won't last long. If you live in colder climates, you'll want something of higher quality to keep you warm and last you through the winter months.
Jeans
Shopping for jeans is always tricky since you never know how they are cut or will fit your shape. While others may have luck with it, I usually need to try on 30 pairs just to find a couple that I feel comfortable in. So when it comes to jeans, I always recommend trying before you buy.
All in all, I wouldn't recommend Shein to stock your wardrobe. Investing in quality items that withstand the test of time will save you more in the long run. But when you are looking for cheap fashion and you're on a tight budget, you can certainly find what you need.
Read More
Jenny Smedra is an avid world traveler, ESL teacher, former archaeologist, and freelance writer. Choosing a life abroad had strengthened her commitment to finding ways to bring people together across language and cultural barriers. While most of her time is dedicated to either working with children, she also enjoys good friends, good food, and new adventures.