Some of us love to shop, while some others don't – but we have to wear clothes. It can get quite challenging and tricky to find nice clothes without putting a dent in your budget. Although, it is possible to look great and chic without spending too much. There are thousands of online stores available out there and it can get overwhelming. It helps when you do finally discover a one-stop online shopping website where it allows you to stay within your financial limits yet offers a variety of options and awesome deals.
The urge has some great designer clothes, outfits that are over 50% off and even some other items you can score at a great deal! If you're looking to shop online, The Urge has several retailers, colors and even labels you can choose from, all on one website! It makes online shopping easier and more convenient.
Here just a few items you can choose from: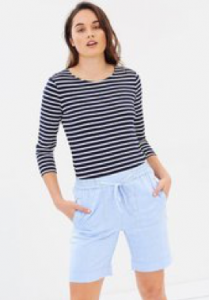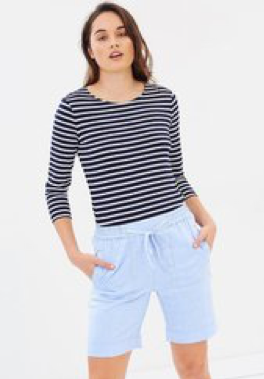 $49.00 $99.99
50% off
SportscraftRosa Linen Shorts
theiconic.com.au
The shorts for women is awesome for a light, outdoor fun during the summer! Whether you are a mom who's got kids to chase around or you're single and doing outdoorsy activities, this lightweight and comfortable shorts might just be for you.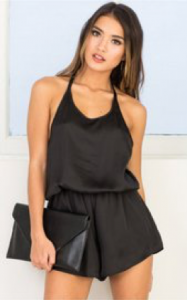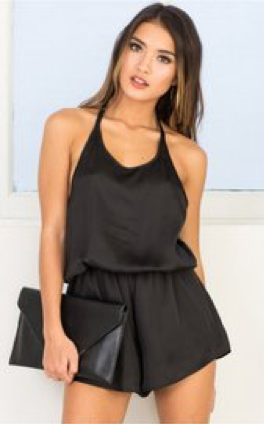 $29.00 $59.95
50% Off
ShowpoLet Loose Playsuit In Black
showpo.com
Planning to go on a night out with friends? This black playsuit may look simple but you'll turn heads at the bar! The best part? No one has to know you got this at a bargain price of less than $30.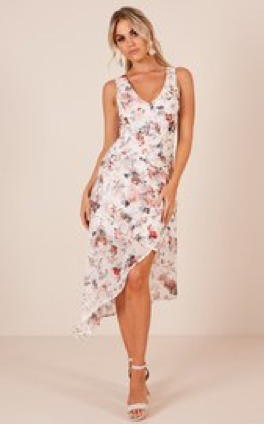 $39.00 $79.95
50% Off
ShowpoFeel The Noise Dress In White Floral
showpo.com
This floral dress is so pretty and it's just $39! It will go great on you when you go on brunch with friends or even as a Sunday dress. Another perfect summer dress too.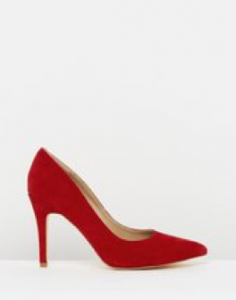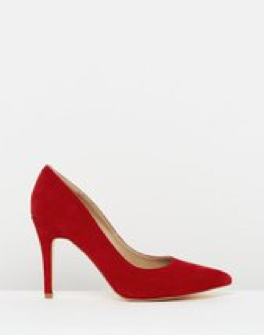 $59.00 $119.95
50%
Atmos & HereElaine Leather Pumps
theiconic.com.au
Whether you need shoes, jewelry, accessories or bags, The Urge also got you covered on that! This classic, red leather pump is only one among thousands of pairs of shoes you can choose from. You can browse items that suit within your price range, right here.
Now, the best way to save money is to stick to the classics so that you won't have to buy often. Scale down and focus on those items that you need. A classic look will depend on your style and it is possible to mix and match outfits so that it may look like you got a lot of clothes, when in fact, you only got a handful of tops, a few pairs of jeans or a few skirt pieces. Reach for fewer clothing items that you love but looks good combined. It can make your choices broaden.
The items featured in this article can be found on The Urge, where you can find great bargains and have tons of items to choose from!