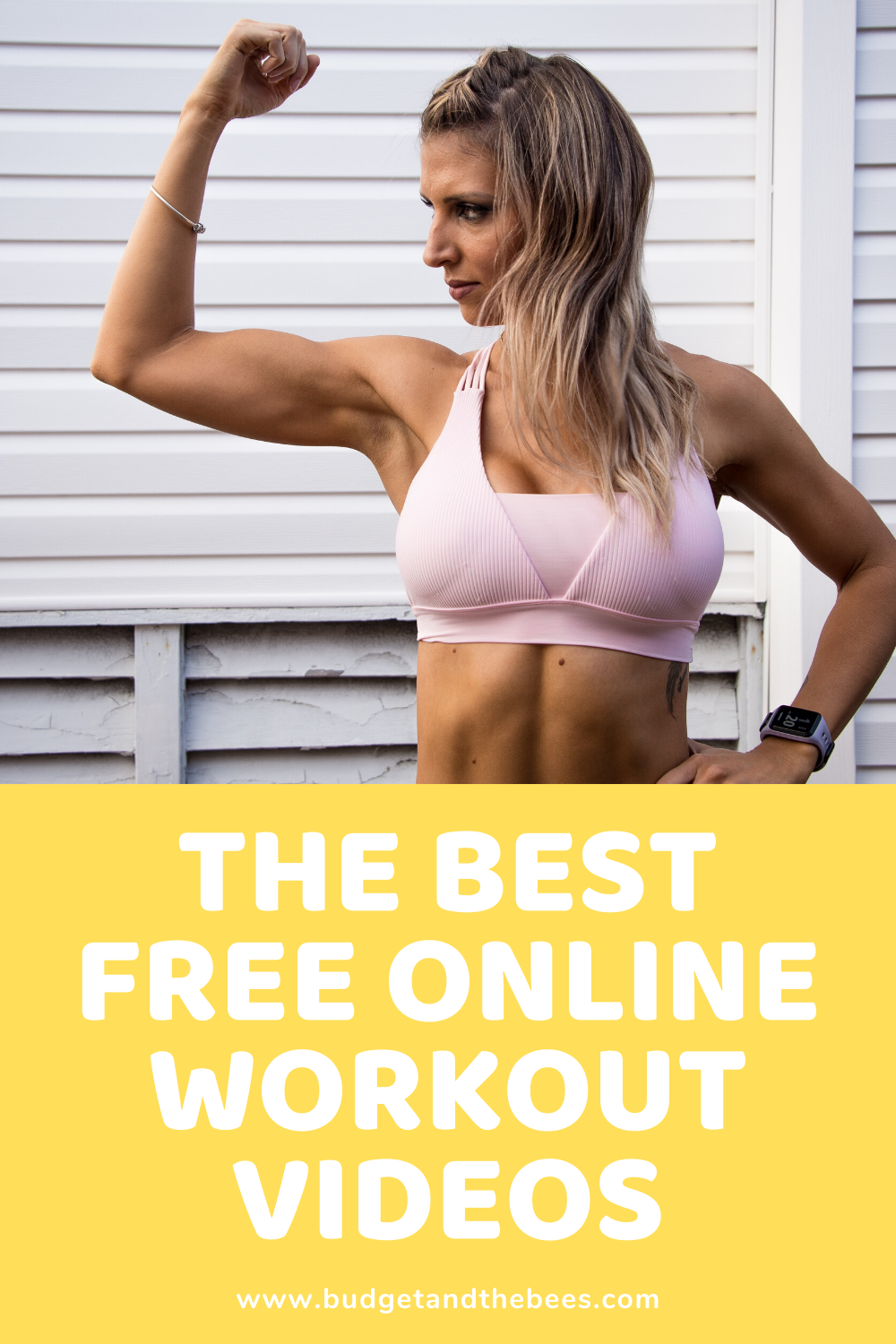 The answer to the question "where do you find free online workout videos" is pretty simple and obvious: YouTube. Sifting through the junk can be hard though, and finding a fitness channel that suits your needs can prove to be difficult as well. Below are some of the best free online workout videos and communities YouTube has to offer.
Fitness Blender
As you may have heard above,
Fitness Blender
is a husband and wife team. The couple has worked together to bring hundreds of workout videos to Youtube. Whether you are a beginner, an expert, or anything in between, Fitness Blender has something for you!
POPSUGAR Fitness
POPSUGAR
is a popular trendy news site that covers topics like whether or not certain celebrities are dating, and what delicious food you should try this week. Many people don't know that POPSUGAR also has a fitness channel on YouTube. Most of the videos include dancing or some type of aerobics. They are great fun and can help you work up a sweat.
Good Health 24/7
Good Health 24/7
 is another great YouTube channel to check out. It has a wide range of different workouts to choose from, including yoga and meditation. You'll also be able to find videos about other general health topics too.
BodyBuilding.com
BodyBuilding.com
is a great place to go for anything fitness related. Not only does BodyBuilding have a wide range of free workout videos on YouTube, but you can also access a ton of great material on their site as well. Going to their site, you'll be able to connect with thousands of others, track progress, and choose workout plans that work for you.
Boho Beautiful
Boho Beautiful
is a fantastic channel for yoga lovers. If you've ever had to pay for yoga classes, you know how valuable it is to get the instruction for free! This channel only has yoga though, so any other exercises you're looking for will need to be found elsewhere.
These are only five of hundreds of fitness channels online. No matter what your fitness goals are, there is a channel out there for you. Readers, do you have a free workout program you'd like to share? Let us know in the comments!
Amanda Blankenship is the Director of Social Media for District Media. In addition to her duties handling everything social media, she frequently writes for a handful of blogs and loves to share her own personal finance story with others. When she isn't typing away at her desk, she enjoys spending time with her daughter, husband, and dog. During her free time, you're likely to find her with her nose in a book, hiking, or playing RPG video games.