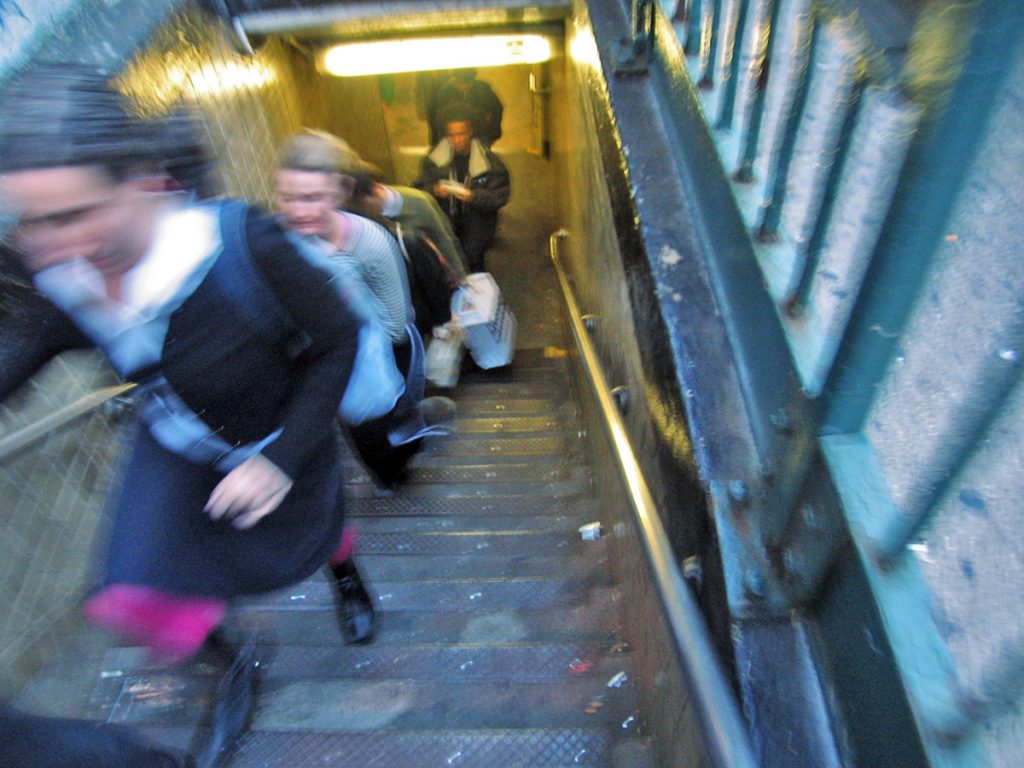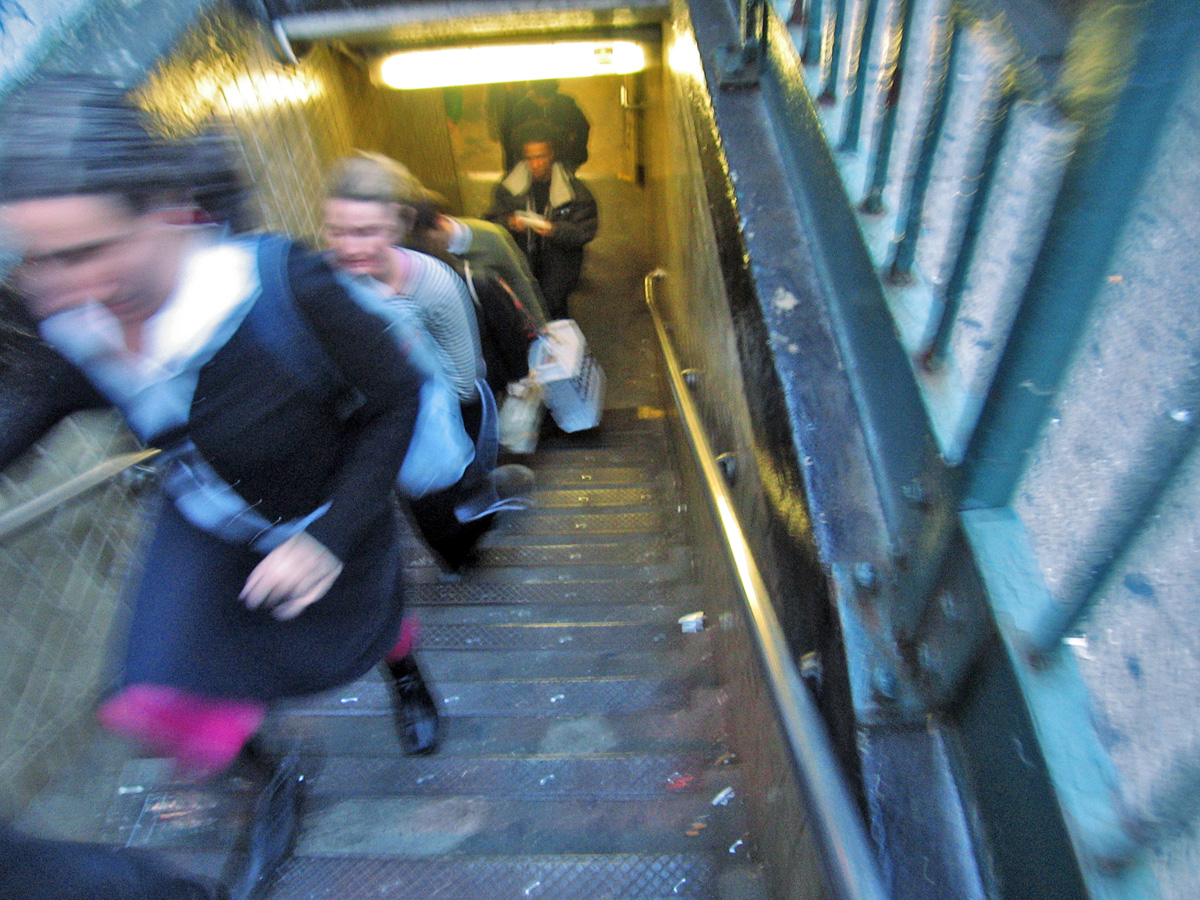 It's been about two months since I've moved and had a whole new life to adjust to. Things are stable for me at the moment, but my husband, on the other hand, has a different schedule every week. It's actually really great for him, but some weeks he's had to leave home at 5 a.m. That's been pretty challenging and more often than not, he dashes out of the house looking at his watch like the white rabbit from Alice in Wonderland. It's forced us to both evaluate how to accommodate those horribly early mornings because I don't want him leaving without lunch or his keys any more than he does. I'm no stranger to running late in the mornings either, and we've found that the more we do the night before, the more smoothly the next morning goes. Here's what works for us:
Purchase a programmable coffee maker.
99% of adults need coffee to jump start their day. Yes, I just made that statistic up, but I'm quite sure the real number is also high. My life changed when I received a programmable coffee pot. It's less about the couple minutes it takes to start the thing and more about not having to wait for the first cup. Add your grounds and water before bed and program it to start ten minutes before your alarm goes off. You can pour a cup as soon as you get out of bed and smell the fresh brew even before that. And if you just so happen to be in the market for a programmable coffee maker, I can't say enough good things about my Cuisinart that doubles as an electric kettle.
Charge your razor, if applicable.
My husband uses an electric razor to shave his face, but it never fails to be out of battery when he needs it bright and early. He's been trying really hard to remember to throw it on the charger the night before, and it's made a real difference.
Pack your lunch.
Making your lunch the night before ensures you won't run out of time the next morning and be forced to buy it out. I wrote about how this one act will save you both time and money and even included some lunch recipes to try.
Check the weather.
It's getting to be that time of year when mother nature can really hamper plans. Of course things can change overnight, but use the weather forecast to plan for the next day. Maybe you need to pack a change of shoes or an umbrella. It's better to know this the night before than the moment you open your front door and have to run back in for said shoes. The forecast might also change the time you have to leave if your commute is impacted by the weather.
Set a time to leave and stick to it.
If I left my house when I was actually "ready", I'd never get out. I can always find something else that can be done. I need a touch more blush or my hair could look a little better if I kept messing with it. Based on where I need to get at a certain time I backtrack to figure out what time I need to leave. As I'm getting ready I'm not only thinking about what I have left to do, but I'm watching the clock. If something doesn't get done by that magic time then it's just not happening.
Pick out clothes and pack bags.
I'm rarely one to try on multiple articles of clothing before deciding what to wear. That's not my time suck. My early morning, half awake time suck is standing in front of my open closet with a blank look and blank mind. I don't know why I need mental faculties to put together an outfit, but apparently I do. I avoid the whole zoning out in the closet by setting my clothes out the night before. I also try to pull out the accessories I want to wear.
The other part to that is packing a purse or other bag. If you change purses with outfits then do that the night before. I don't change out my purse, but I do sometimes need additional bags if I'm going to an exercise class without coming home first. Taking a look at your calendar will help you mentally prepare for the next day and physically prepare any items to bring with you.
Everything should have a designated place.
Have you ever tried to walk out the door and upon discovering something missing had to frantically run around looking for your keys or phone? I'm sure we've all done it, but I think it happens to some people more than others. If keys, wallets, and phones had a designated place to always go when you come home, they'll always be in the same place when leaving. That designated place can be your bag so they're already packed or somewhere else so long as they always get put there while at home.
Know your tendencies and set your alarm accordingly.
This is probably the one I struggle with the most. I know I hit snooze. I can't help it. Instead of setting my alarm for the exact amount of time I need to get ready, I have to factor in an extra twenty minutes for the two times I'll inevitably press snooze. If mornings are your one time of day to take advantage of some uninterrupted reading, then by all means factor that in and set your alarm accordingly. Don't make yourself run behind by squeezing it in when you don't really have the time.
What do your mornings usually look like?  Do you have any helpful tips to add?
Photo courtesy of Mo Riza.