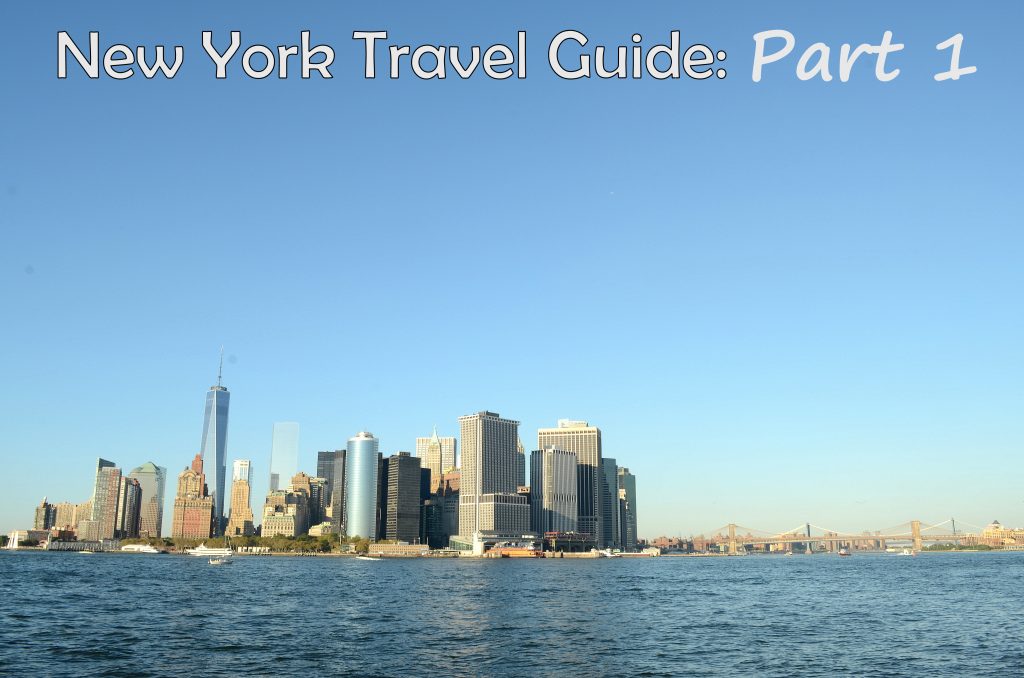 I had a surreal experience last weekend.
After my husband and I had a delicious Cuban dinner in Manhattan with friends, the four of us walked off our meals by exploring Central Park. The night was perfect. It wasn't too cold and Central Park was a new experience for hubs and I. I was in total awe of the size of the park and how it's literally in the middle of huge urban buildings. There are enough movies set in the park that you'd think it wouldn't be that big of a surprise, but it was. On a big, main path we came across a plump raccoon who couldn't have cared less that we were there. He climbed the fence a few feet away from us, lumbered across our path, and climbed over the opposing fence. I wasn't prepared for there being anything but squirrels living in the middle of the city.
We kept exploring and discovered various street performers blasting loud music and gathering large crowds of spectators. Then we came upon a wedding reception at the Boathouse that looked and sounded like a heck of a time. I knew you could rent paddleboats, but I didn't expect to see a Venetian gondola silently row through the dark water. Pushing further into the park we heard Jay Z's Empire State of Mind, you know, "let's hear it for New York", carrying over the water from the wedding reception. I couldn't help but smile and have one of those moments where I still can't believe I live here. It was like a soundtrack to my life, perfectly fitting the moment I was in.
Minutes later we came across temporary barriers and people working some type of event security. When asked what was going on, we were told there was a huge concert happening all afternoon and right now the headliner was playing. Ready for the surreal part? It was none other than Jay Z himself! We were unknowingly being serenaded about the grandness of New York City while experiencing it first hand. Goosebumps.
It was then that I knew I had to start writing a series of New York travel guides. This really is an incredible city with so much to discover. Without further ado, here is part one of my NY travel guide series.
Live TV show tapings
There are a lot of shows taped in front of a live audience in NYC. I went to The Colbert Report. It's a really neat experience if you've not done anything like that before. Not only do you see famous people, but you catch a glimpse behind the curtain of TV magic. I liked seeing the studio and watching the production team work, and now I have a little better idea of how the show comes together for the viewer at home. Plus, you can't beat the energy in the room when filming begins. Show tapings are free, but you do have to secure tickets, which is a little different depending on the show. I scored my last minute tickets by following @DailyTix on Twitter, but you can sign up for tickets to your favorite show in advance if planning a future trip to New York.
Get out of the city
Sounds like the opposite of a city travel guide, right? Governors Island is minutes from lower Manhattan by ferry and has a stunning view of the city skyline. There are expansive fields for picnicking and sports, a beach area for soaking up sun, historical forts, art, bicycle rentals, and more. My favorite area of the island was a quiet spot with hammocks swaying in the breeze. I'd be lying if I said I didn't doze off in the warm sun while hearing the constant hum of helicopter tours heading out to the Statue of Liberty. Plan your visit from late spring to early fall because the island is closed to visitors in the cooler months.
Broadway
I'm not an avid Broadway fan, but only because it's new to me. I may be one before I leave. I'd highly recommend experiencing a real Broadway show because the actors are just so talented. Everyone can find something to appreciate between the phenomenal vocals, emotionally driven acting, or the perfectly choreographed dancing. I loved the elaborate costumes of Cinderella. While Broadway shows aren't inexpensive, you can play the Broadway lottery if time is on your side. Some shows raffle off select tickets at a discounted price hours before the performance begins. You can enter your name into the lottery for one or two tickets per showing. You must be present when names are drawn, and even the drawing is a highly anticipated event. If you don't win the lottery, you may be able to get in a stand by line or purchase standing room only tickets. Current students may also be able to purchase rush tickets at a discount. Each show has its own rules, so make sure to know them before you show up to try your luck. And of course you can go the old fashioned route and buy tickets ahead of time to see the show of your choice during your trip.
Holey Donuts
I had to throw a sweet location into the mix. Holey Donuts was an accidental find in the West Village that I am so thankful for! The bright colors and decadent scent drew me in, but I became really skeptical when I saw the inner signs describing them as low fat. They looked so delicious that I probably would have ordered one at full fat, and I was completely intrigued. I ordered a chocolate raspberry truffle; it was love at first bite. I immediately decided that instead of a birthday cake I just wanted a small box of holey donuts this year. Holey Donuts was instantly added to my short list of places to take friends and family when they visit.
Look out for additions to my New York travel guide in the future! What are your favorite NY attractions?