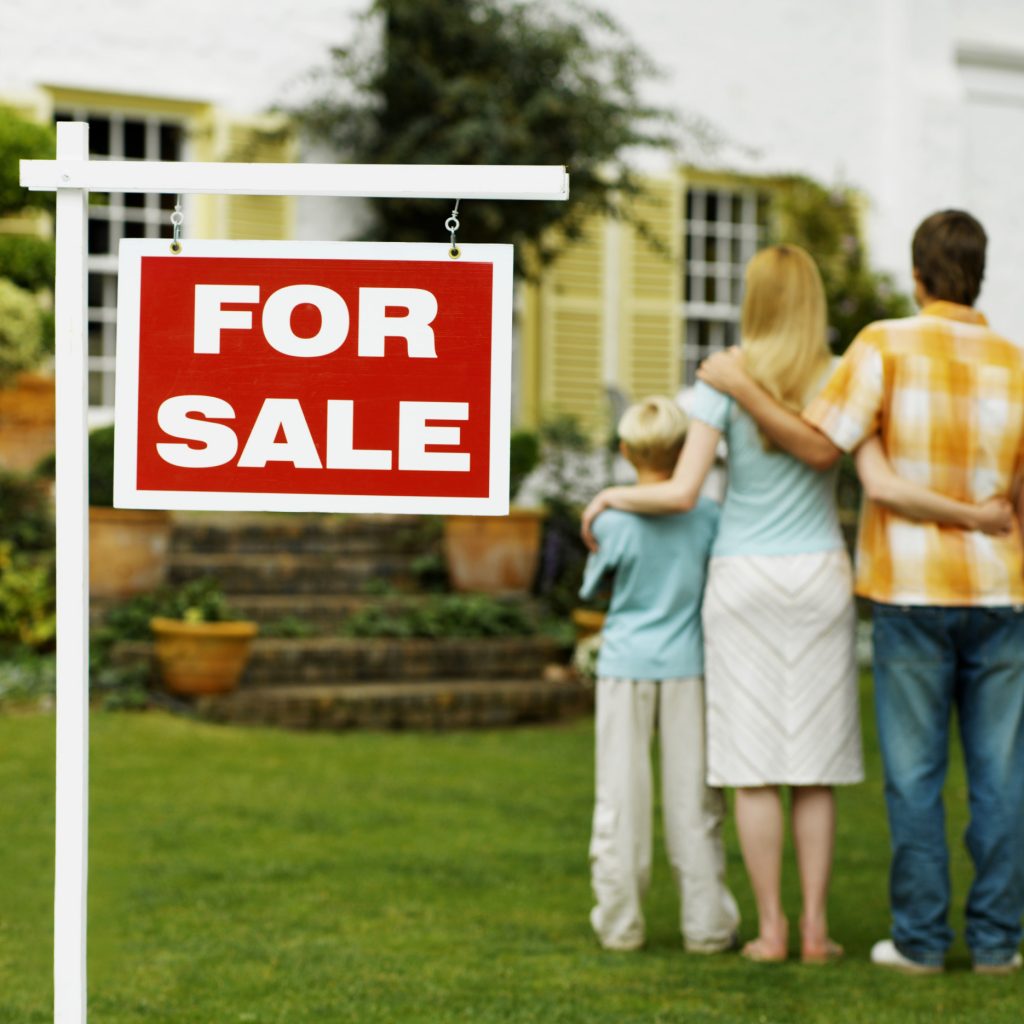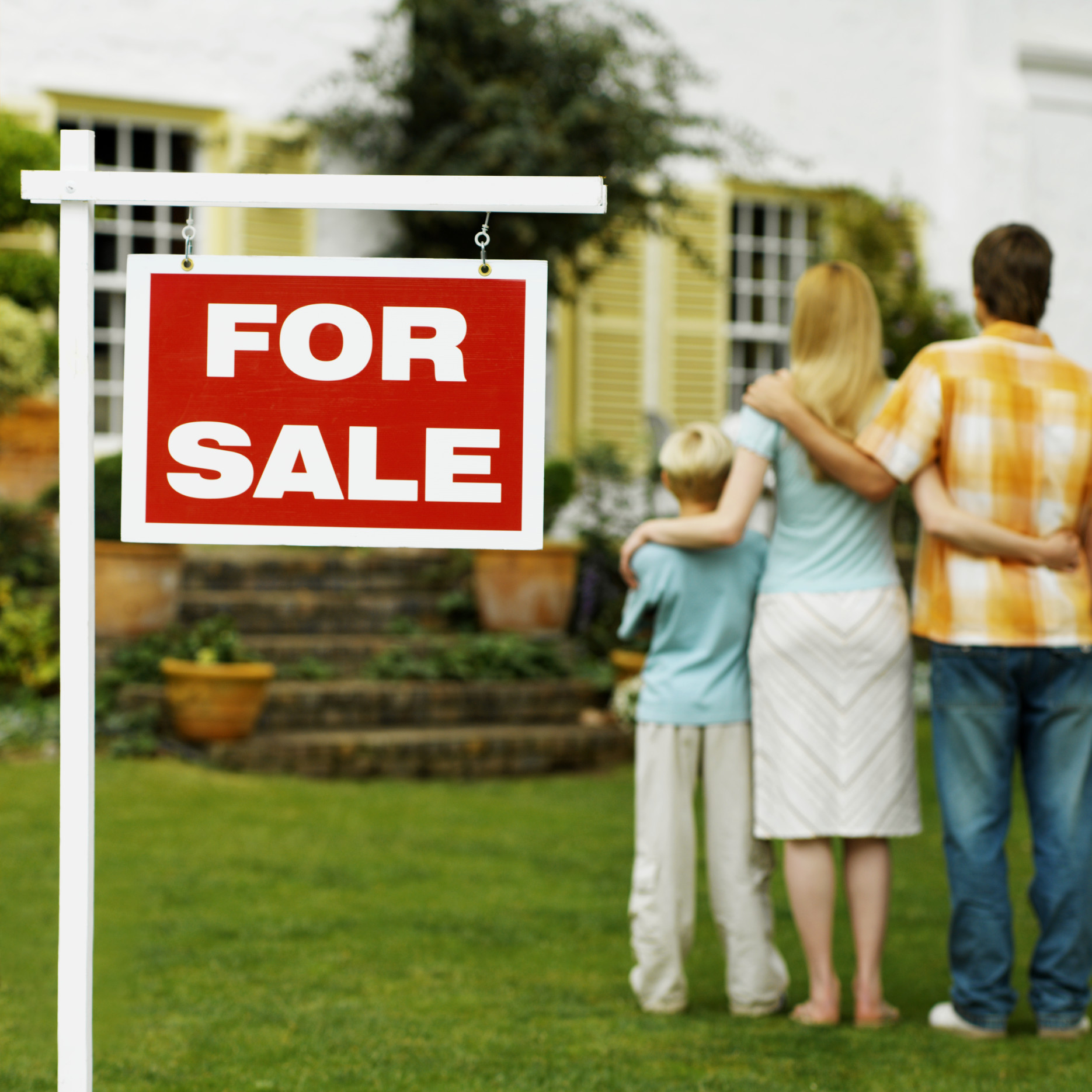 So you're moving- now what?  It went from, "Yay! We're moving!" to you looking around the house at your possessions thinking, "Ugh. We're moving."  I went through that about a month and a half ago.  As my husband progressed to the next phase of his medical education we learned we'd be moving to Brooklyn… in two weeks' time!  We were incredibly excited, but it didn't take long for the stress to set in.  We were under such a time crunch and weren't anywhere near New York to apartment hunt in person.  That's another story.  Fast forward to the point in the story where we found an apartment and needed to move in the next week.  These five strategies helped to get us organized and limit my packing and moving stress.
1.   Start early
Even though we didn't know where we were moving until two weeks before we had to be there, we knew in advance we'd be moving in early August.  Assuming it would be a hectic time, I started packing up some of our belongings in June.  Items I knew we'd want to take with us, but that weren't used regularly, could be packed ahead of time without missing them too much.  Take a look through each room and in your storage spaces to see if there is anything that can be packed up early.  As moving day nears you'll be thankful to have less to do.
2.   Know your options
There are a lot of different ways to move.  If you're moving across town you may be able to gather up some trucks and make multiple trips.  If you're moving to a new city or state, however,  you'll have more logistics to consider.  Do your research.  You could hire a moving company to help you out. This solution is holistic and limits your stress. They show up and handle alll the challenges that moving brings. If you are more inclined towards the do-it-yourself route, you can rent a trailer to tow or rent a moving truck, both of which come in multiple sizes.  Numerous companies offer these services, three big ones being U-Haul, Penske, and Budget. .  One may be cheaper than the other depending on your starting point and final destination.  There are also storage containers that you can load up for someone else to transport to your new home.  This might be a good option for a family with children and pets if cramming everyone into a moving van for a cross country roadtrip isn't your idea of fun.  PODS and U-Pack are two well known companies for this option. ou can also hire a moving company to do all the work for you.  They'll pack your belongings, transport them, and meet you at your new home.  Let your budget and unique situation make your choice, but definitely know all the moving options you have.
Here's a bonus tip: check with the moving companies for discounts.  If you have memberships like AAA or are a member of the military you can usually get a better price.
3.   Make a floor plan
Once you've signed on the dotted line for your new place, get out a measuring tape, and measure everything.  Measure the floor dimensions of each room, the windows, the ceiling height, the door widths, any sharp corners or steep stairs, etc.  Take pictures of each room from multiple angles.  The size of our new apartment dictated what we could bring, so we sketched a floor plan and measured all the furniture items we were considering bringing with us.  We were then able to accurately see what items would fit, and more importantly, what would not.  We didn't mistakenly bring too much or wish we'd left something behind in storage, which I'm really grateful for.  It was also really helpful that on move in day I already had a good idea where furniture was going to go because I'd drawn it into the floor plan.
Remember when I said there are multiple sizes of moving trucks and trailers?  Our floor plan allowed us to pick the smallest and cheapest trailer that would accommodate everything we planned to bring.  Use the measurements of your largest furniture to determine how long and wide a truck or trailer needs to be.
4.   Pack by room and by priority
Whether you're packing months ahead of time or you're in the thick of it days before moving, take the time to pack right.  Pack one room per box.  In other words, don't include bathroom stuff and kitchen stuff in the same box.  Unpacking will be quicker this way.  If you're not taking (or you're not sure at the time of packing) 100% of your belongings with you, pack by priority.  Start with the essentials that will go with you no matter what size of place you end up with.  Keep a notebook next to you, and write each item that goes into the box.  When the box is full tape the list to the box.  As you near moving day and know how much you're able to take with you, you can select boxes based on the importance of their contents while any remaining boxes can go into storage.  Sorry, mom and dad!
Boxes can be unloaded into your new home according to their label and placed in the rooms where they will be unpacked.  If it takes you several days to unpack like it did us, it was great having a list on each box showing what was inside.  There were so many times I needed something specific, but I didn't have to dig through unopened boxes not knowing where it was.
5.   Don't forget the toilet paper and wine
All you'll need your first night is toilet paper and wine.  Get take-out or repay your volunteers with pizza and beer.  Have a glass (or more- no judgment) of wine from a plastic cup.  Unpacking can wait until the next day.
What helpful tips do you have for packing and moving?
Photo courtesy of Mark Moz.