Last month we had the opportunity to head to Indonesia for the total solar eclipse. This meant we got to experience more remote areas of the country and two vastly different aspects of the culture. We travelled with a group of photographers and social media influencers. It was interesting to see the differences between those who were culturally sensitive and the issues that arose with those who were not.
We learnt a lot and will definitely go back. Here are some of our top tips if you decide to head to Indonesia.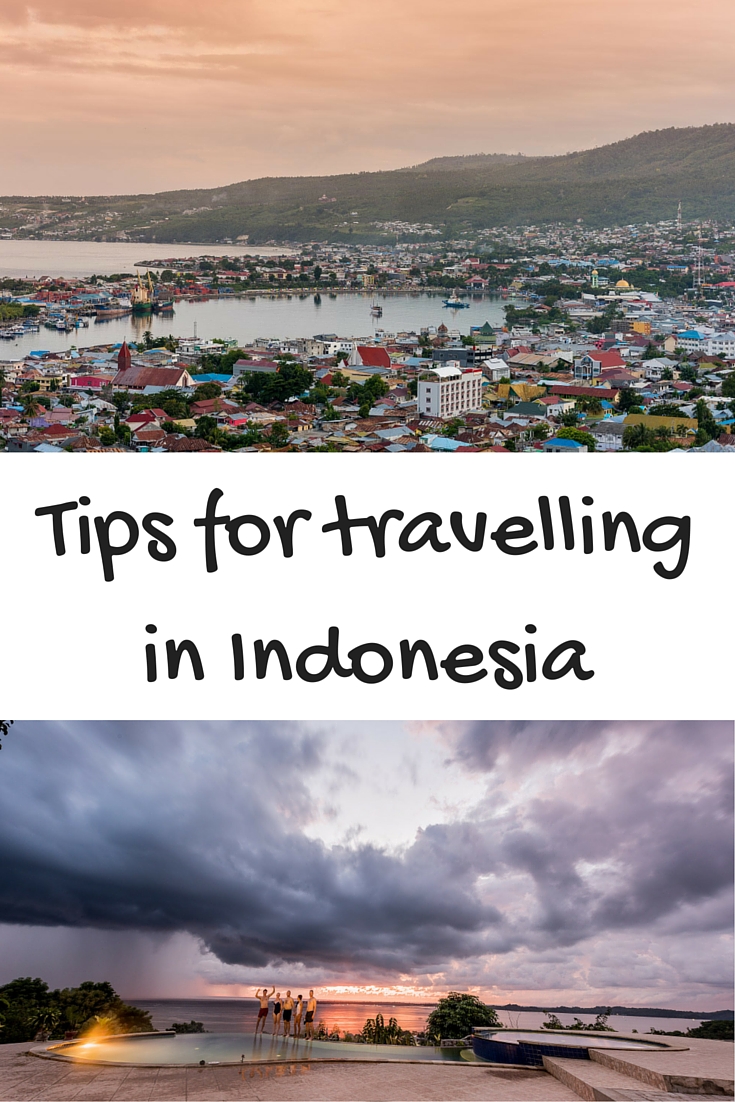 1.) Women travelling in Indonesia need to cover up
If you are hitting the real touristy sections like Bali it is not an issue. However, once you hit more remote locations, many are Muslim and covering up, even when swimming is a must. One of our group wore mini shorts and singlets. She was stared at, photos taken all the time without her permission and she was made to feel really uncomfortable. At one point our tour guide requested she cover up because of some of the things we were going to be doing.
We did some research before we went. In remote areas, we needed to be covered even when swimming. When we were there, we were able to swim out over the coral reef with no issues. The locals were all swimming in their clothes and we were really glad we had chosen to cover up.
2.) Do not drink the water
Only drink bottled water or you will get very sick. This goes for many juices, anything with ice and even brushing your teeth. Don't let tap water get in your mouth. Also, read the labels of bottled water to see where it was sourced.
3.) Get out of the tourist areas
Too many tourists stick to Bali and Ubud. Indonesia has so much more to offer than the tourist hot spots and once you get out a bit the culture, food and friendliness will amaze you.
4.)  Don't drive
We were driven everywhere and I was so glad. The driving was crazy, no adherence to any sort of road rules including stop signs and traffic lights. A lot of beeping, which we were told by our guide was because "women are unpredictable drivers" so they beep at them.
Getting around is much easier and safer with a driver and guide.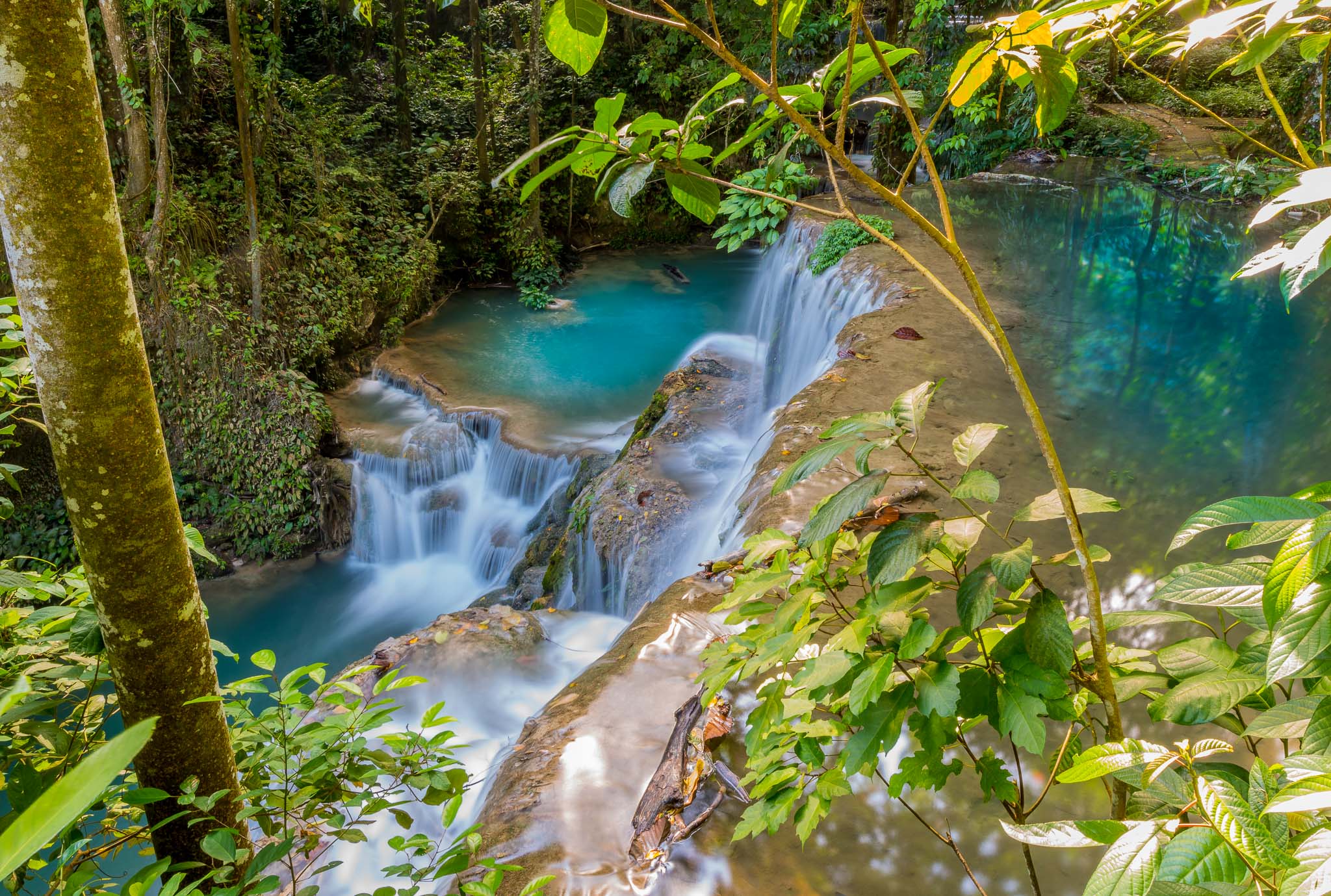 5.) Realise it is cheap
And because of that, don't flash cash around, get used to negotiating down and realise that what seems like a small tip to you is possibly their monthly rent. By all means spend there, just don't wave it around and get ripped off.
6.) Luxury is affordable
Massages, hair treatments, fun activities, cleaners and nice accommodation are all significantly less than most Western countries. In fact, most people from Western countries can live a luxury lifestyle in Indonesia.
7.) Don't expect internet everywhere
The connections were hit and miss in some of the more remote areas. Not everywhere has wifi and you are better off getting a sim card with data upon arrival.
8.) Expect beauty and poverty
The amount of plastic rubbish in rural areas surprised me. Poverty was rife, however they seemed to be very happy with their lives and not depressed like people back home. The landscapes were beautiful despite the poverty everywhere.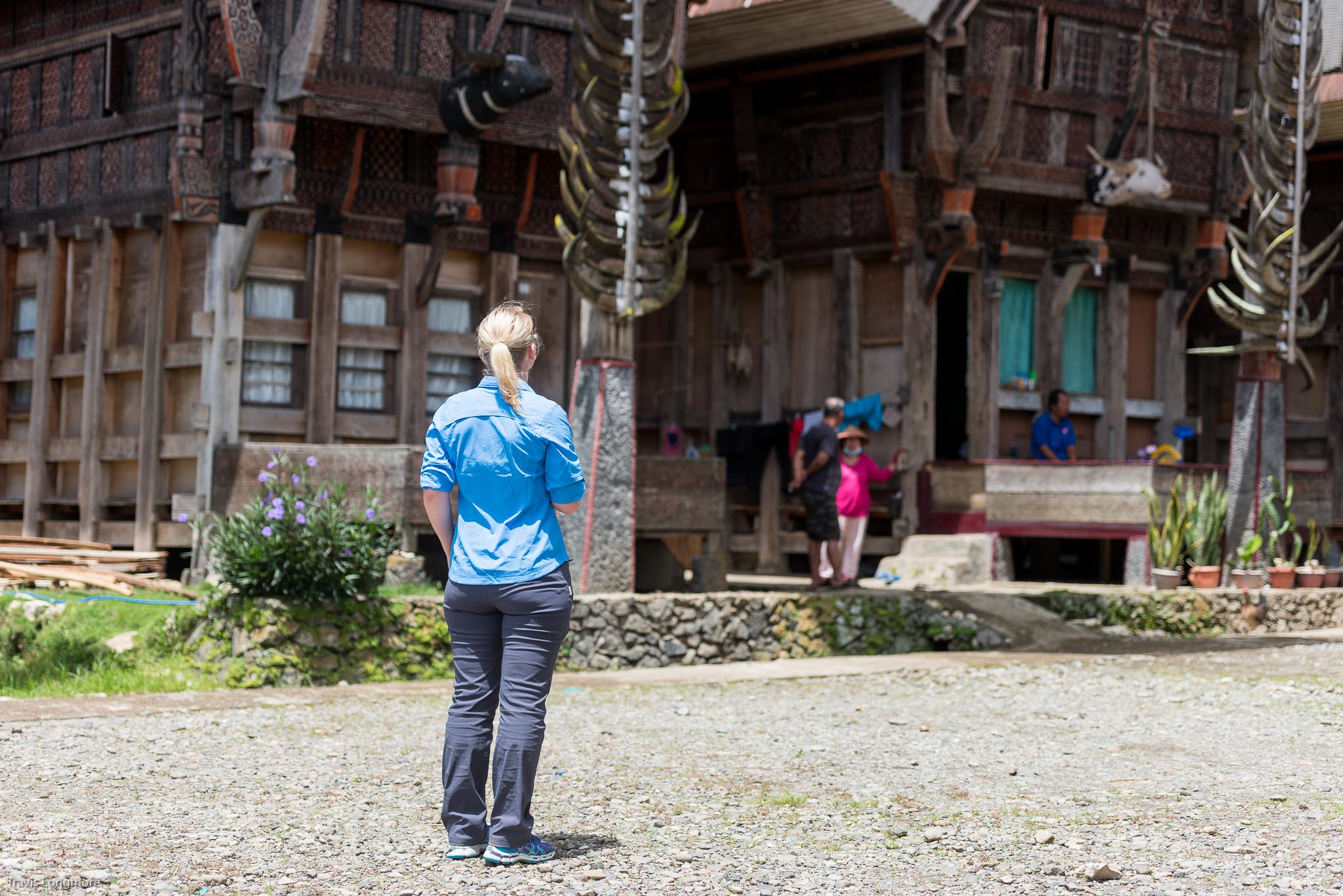 9.) Take medicine
We took ibuprofen as it helps 'back you up', sort of like preventing the typical travellers tummy. We also took medication with us for upset stomachs, headaches and a few basics. They were all still sealed in their boxes. Do not, under any circumstances taken open medication in or out of the country.
10.) Have your visa money ready
Have some money converted before you leave so you can pay for the visa when you arrive. It makes getting through the airport much easier.
11.) Insect repellant is essential
Mosquitoes ate one of our friends alive. If you cover up it isn't such an issues, but given the amount of water, beaches, waterfalls, rivers etc. There are a lot of mosquitoes and you don't want to contract malaria.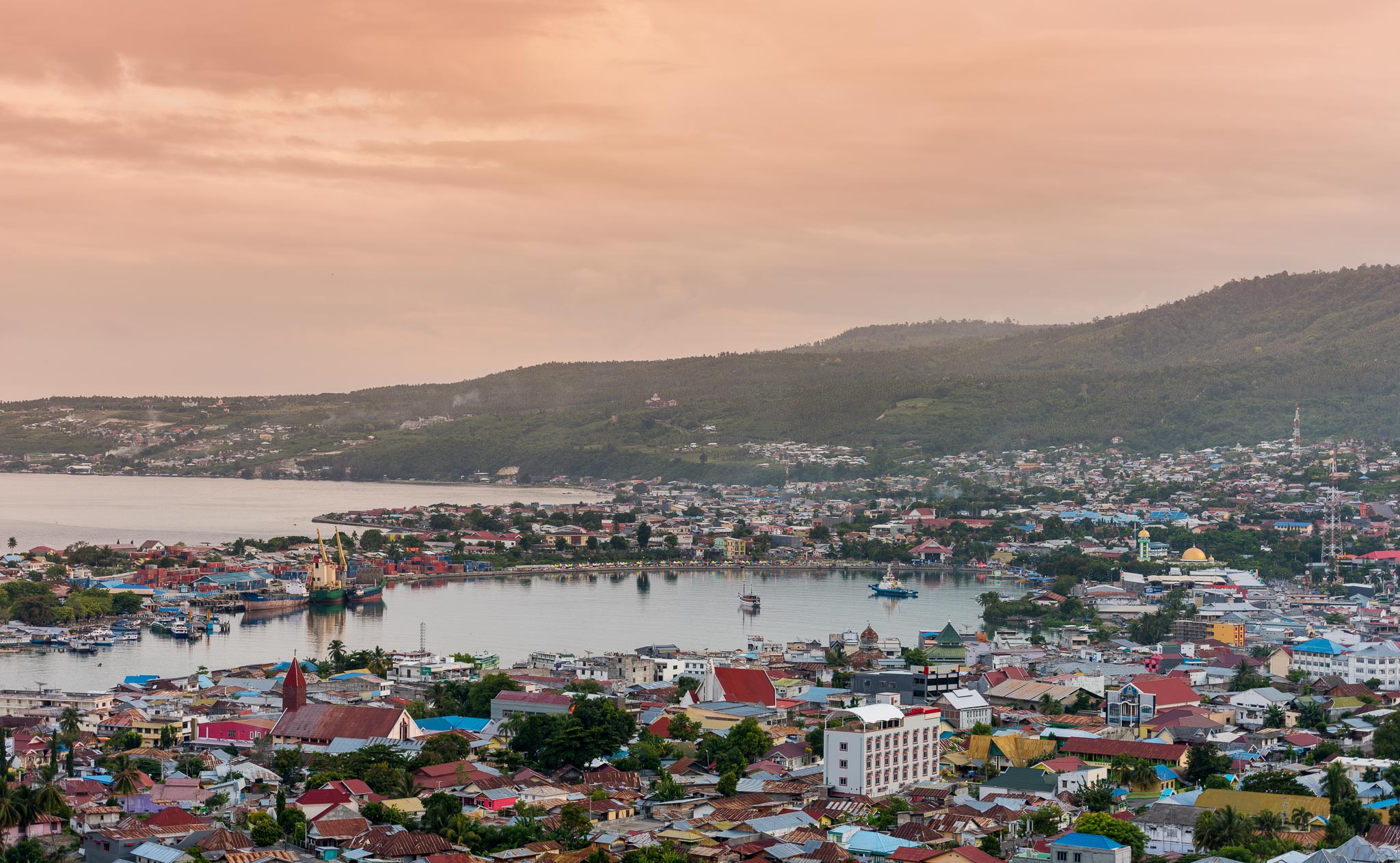 12.) Get your shots before you go
Indonesia can give you some nasty surprise illnesses if you aren't careful. Get immunised before you go, take precautions and you will be ok.
13.) Get involved
Let locals take selfies with you. Participate in local attractions, festivals and buy from local restaurants. Try the local food and do some research before you go to see what is happening, what you can eat if you have food allergies and learn a few phrases to help you get by.
Indonesia is a beautiful, friendly country. Take some time to explore it past Bali!
Have you been to Indonesia? What tips do you have?
All photography was from Travis Longmore Photography and used with his express permission.