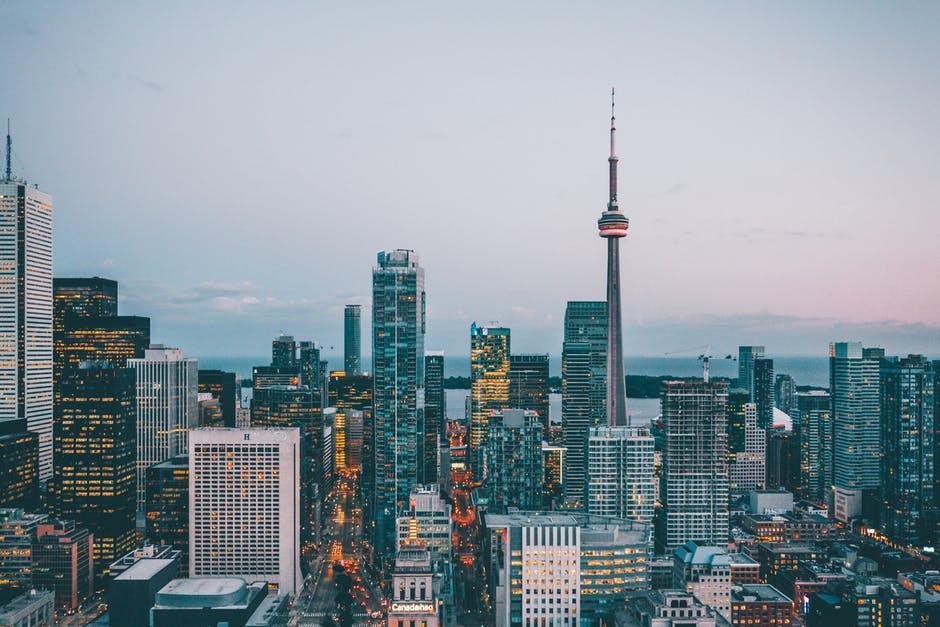 If you were to go through Forbes' list of the most wealthy individuals, how many real estate agents would you see?
You'd likely get surprised at how many you'll find there. Some of the top producing real estate agents have achieved unimaginable wealth. Are you interested to learn more?
Read on to hear about the stories of three of the wealthiest real estate agents in America.
One of the Top Producing Real Estate Agents in the World: Donald Bren
Donald Bren is the richest real estate agent in the U.S. and the fourth richest around the globe. According to Forbes, this tycoon has an unbelievable net worth that tops $17 billion.
Bren's father was also a real estate investor. But, don't think Bren had an easy childhood. He grew up working as a carpenter and helping with his father's buildings.
As a young adult, a skiing scholarship helped him attend the University of Washington. After, he served three years in the Marine Corps.
This childhood foundation set Bren up for wild success later in life. Now, he manages offices, shopping centers, hotels, marinas, apartments, and golf clubs.
Much of his real estate is in Southern California, but he also owns 97% of Manhattan's MetLife Building. He got named the Richest Person in America's 50 Largest Cities by Forbes magazine in 2016.
Rick Caruso
Rick Caruso is yet another successful American real estate agent. His net worth is currently estimated to be around $3.5 billion. Forbes calls his business the "Walt Disney of retail." So, who is this businessman?
Caruso was born in Los Angeles to Henry Caruso, the founder of Dollar-Rent-a-Car. As a youngster, he watched his father sweeping floors at the Farmer's Market in the Grove. Now, Rick owns it all.
The Grove and The Americana at Brand rake in thousands of dollars each year. They're some of the highest-grossing shopping centers in the world. Caruso sits atop it all, but he still makes time to ensure his tenants and patrons are happy.
He cares so much about them that he's considered running for mayor for several years. Will we see a Mayor Caruso in LA within the next decade? Time will tell.
David Lichtenstein
David Lichtenstein first started with real estate in 1986. He resorted to using credit cards to buy his first property. Within two years, he had the capital to start his own real estate business.
He realized early that networking is an easy way to find top real estate agents to partner with. Now, his company, the Lightstone Group, maintains over 15,000 rentals in 28 states. His current net worth is about $1.8 billion.
On his own website, Lichtenstein says he's living proof that the American Dream is alive.
Getting Rich Through Real Estate Sales
These top producing real estate agents give us all something to look up to. Wouldn't we all love to have thousands of extra dollars in our pockets? That isn't to say that these agents haven't put in the work to earn it, though.
Are you looking for more money-making and money-saving tips? Head on over to our money section to see our latest content.