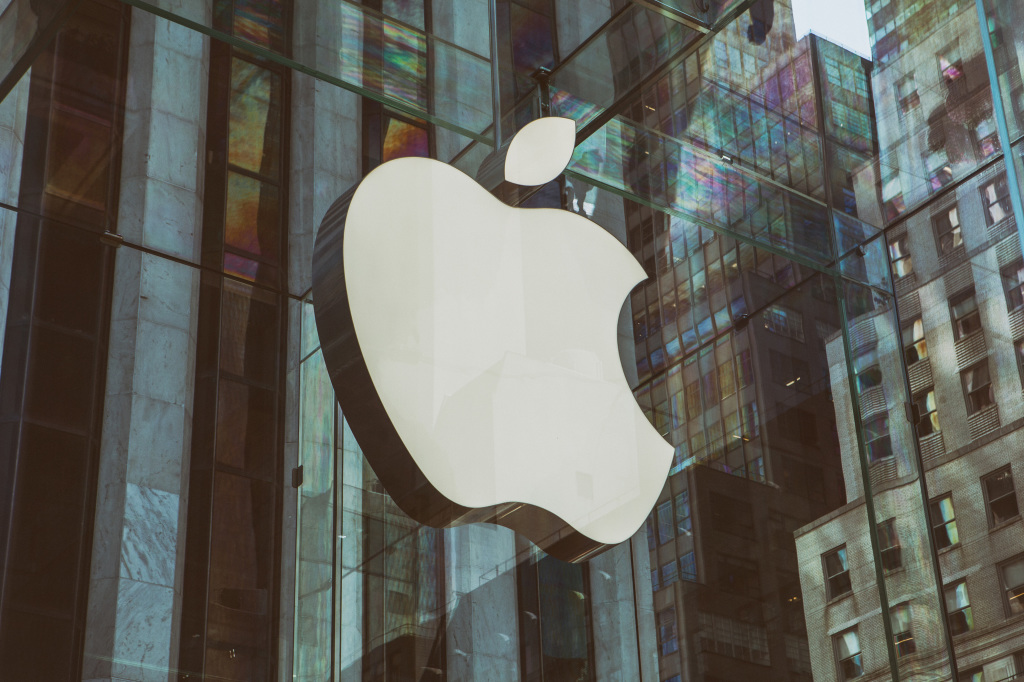 Are you a technophile? My husband certainly is. If we had unlimited money, everything from our home lights to our heating to our crockpot would be controlled by his cell phone. Both of our phones already act as remotes for our TV. He loves to learn about any and all new technology, which is quickly followed by wanting to own said technology. Enthusiasm like that equals an expensive hobby. He'd love nothing more than to have the newest tablet and newest laptop technology at all times, and I know he's not alone in that desire. Technology changes so quickly that we'd have new gadgets and toys around here monthly if he gave in, but on occasion we have both been fortunate to upgrade to new technology by selling our older models of phones, cameras, etc. Forethought and planning will help fund your addiction for newer and better while maximizing your return.
Invest in protective ware
The best time to decide you're going to resell your electronics to offset the cost of an upgrade is at the time of purchase. If you know from the moment you take possession that your goal is to resell it, you might be more careful with it from the beginning. You've likely done research before going to make your purchase, so bring protective ware with you. Yes, buy your phone case and screen protector before you buy your phone. I would wager that cases, sleeves, screen shields, and other accessories are almost always going to be cheaper online than they are in the store where you purchase the device. Do your homework and buy adequate protection for your technology that you can assemble before you walk out of the store; your device should be in excellent condition when it comes time to sell it if you do this.
The good news is that durability is increasing with technological advancements, which is a really good thing for your investment. Remember all the spider web iPhone screens you used to see? Newer touch screen phones are less likely to shatter, but they aren't invincible. You can buy low cost, high quality screen protectors to avoid scratches and other minor dings.
Another way you can plan ahead to get the most out of your resale is by purchasing neutral accessories that may stay with the phone when you sell it. The glittery, hot pink case you fell in love with may not fit your next device and may not be loved by the middle aged man who wants to buy the phone in it. It's fun to personalize your belongings and add flair, but if your goal is to earn back some of the money you put in to it, consider buying a neutral case and accessories that can add value. I'd rather sell the case for ½ or ⅓ of what I paid than get stuck with it.
The same principle applies to other electronics. If you own a DSLR camera, I'd highly recommend investing in a more protective bag than the camera likely came with. I purchased a Case Logic bag with a waterproof, non-sliding base and a suspension system inside. I also purchased UV filters for lens protection and an LCD screen protector. I was eventually able to sell my camera, which was in great condition, and put the money toward the purchase of a newer and better model.
All that said about protection for your technology, you'll not want to go overboard in order to minimize your losses. A $100 armored case may not fit the next version of phone that's released, which means it will be utterly useless to you and potentially money down the drain. Unless you're accident prone, opt for quality, mid price range protection.
Unlock before selling
The second big thing that adds value to your device is having it unlocked from its original carrier. An unlocked phone or tablet with data will work on other networks, which widens your market of potential buyers and increases the device's value because of its flexibility. For example, my AT&T locked phone can only be sold to other AT&T customers to use in the AT&T network, but if unlocked, it would be valuable for, say, a college student who wants to use the phone while traveling abroad this winter break. He could purchase SIM cards in numerous countries and use the phone without paying huge international fees to a U.S. based phone provider. See the added value and flexibility an unlocked phone has?
You can plan ahead for this scenario by knowing your service provider's criteria for unlocking your phone, which varies greatly and should be outlined on their website, or by purchasing the device already unlocked from the maker. Purchasing a new device already unlocked will be more expensive, which could make your resell less lucrative. Regardless of how you buy it, you'll find unlocked devices selling for more than a locked device, which means more money for you to put toward the cost of your most recent technology obsession.
Do you sell your used gadgets to fund your upgrades? If so, what tips do you have?
If you are looking for any of the items discussed, one place you can get them is Protection Lab.
Photo courtesy of Tom Eversley.