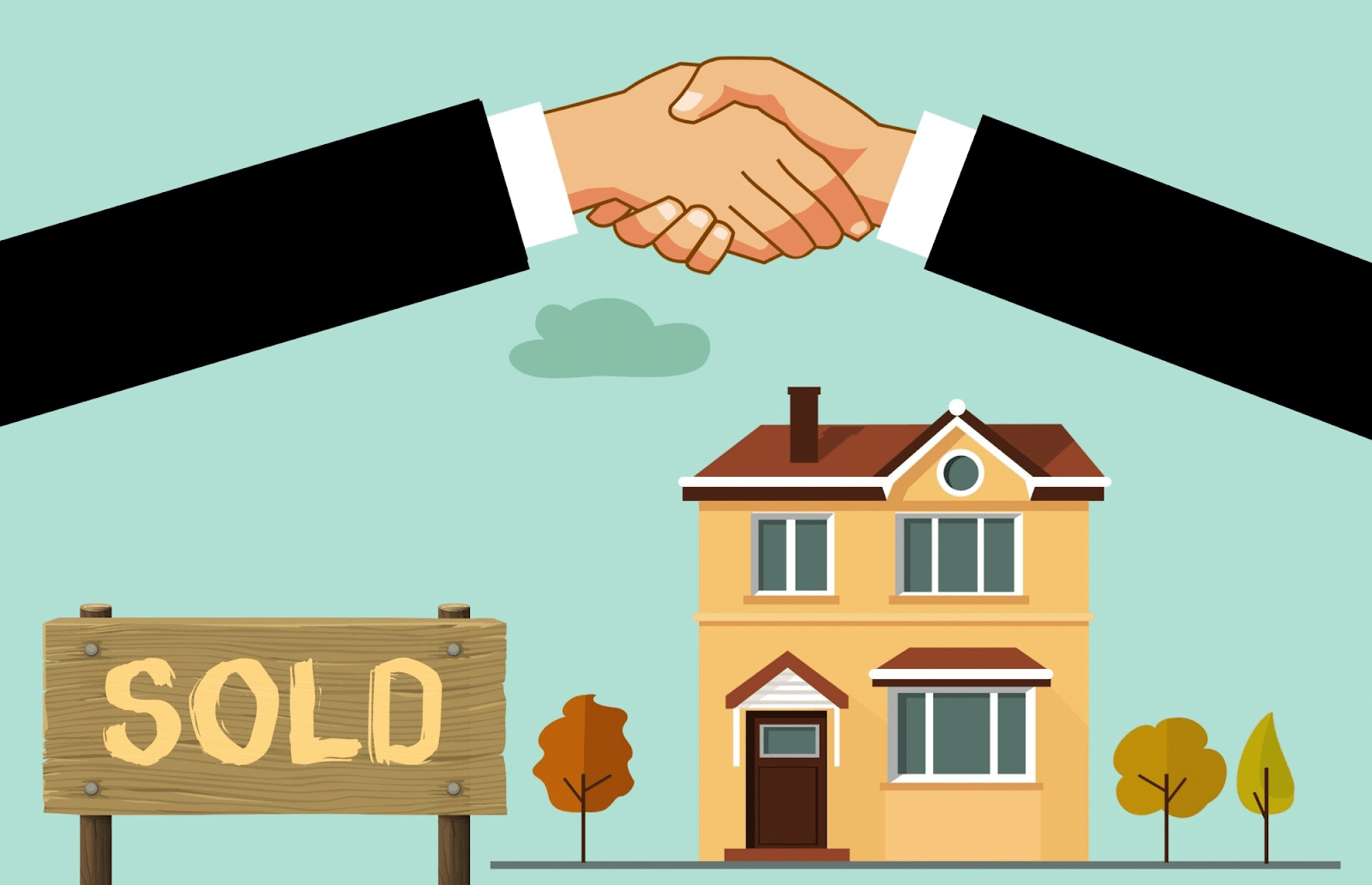 If there's one thing that's certain in real estate, it's that properties need to get an appraisal before the transaction closes.
With the real estate industry booming, it would make sense that the need for appraisers is growing at a fast rate. The appraisal industry is set to explode between now and 2026. It's supposed to grow by 14%, which is faster than average.
Would you like to know how to get an appraisal for your property? Read on to find out what an appraiser does, how they impact your real estate deal, and how to get an appraiser.
What is an Appraisal?
An appraisal is a professional estimate of a home's value. It's done by a licensed appraiser. This is a must for homebuyers who will rely on mortgage loans to finance the home.
Lenders want to make sure that the home sale price is in alignment with the loan. Lenders are assuming a lot of risk in the deal, putting up hundreds of thousands of dollars. They need to limit that risk as much as possible.
Let's say that you purchase a property for $250,000. It's a hot market, so home values have increased. The property is really worth $225,000. If you need to sell the home fast, you're on track to lose $25,000.
If you stopped paying your mortgage and the bank needed to sell, they would lose money on the deal. An appraisal ensures that you're not paying too much for the house and protects your investment.
An appraiser will compare other recent home sales in the area, the square footage of the property, number of bedrooms and bathrooms, and other improvements to the property.
In most real estate transactions, the buyer pays for the appraisal.
Should Cash Buyers Get an Appraisal?
Since lenders require appraisals before the deal closes, what happens with cash buyers? They aren't dependent on mortgage loans to pay for the property.
You may think that the home value is fair because other homes in the area sold at a similar price. But, you might be missing out on a lot of other factors that an appraiser would uncover. The square footage and the overall condition of the property need to be taken into account when comparing properties.
Cash buyers should protect their investment by getting a real estate appraisal, even if it's not required. You may be spending a couple of hundred dollars to get it done, however, this could save you thousands before the transaction closes.
How to Get an Appraisal
There are a few simple steps that you can take to get an appraisal done on the property you plan to purchase. Here are the top tips on how to get an appraisal.
Find an Appraiser
This step seems pretty obvious, but you might be surprised by how this process works. The appraisal is actually ordered by the mortgage company. They use a third-party appraiser to assess the value of the property.
Lenders are required by law to use a company that has no skin in the game. In other words, they have nothing to do with the purchase and are in a position to give a fair valuation.
You do have the right to hire your own appraiser, but your bank or home loan lender will send their appraiser to assess the property. Remember, the bank has its interests to protect. You may want to protect your interests by getting a second opinion.
You may wind up paying for both appraisals in the process, but you may also be able to negotiate the cost of one and have the seller pay for it.
You want to find the right appraiser for your purchase. It's doesn't make sense to hire an appraiser that works in residential real estate to appraise a manufacturing plant.
You can turn to any number of resources to find an appraiser in your area. Your real estate agent is likely to have a few they can refer you to. You can also reach out to your state board of appraisers to find a licensed appraiser.
Once you have an appraiser, schedule a time for them to assess the property. In a few days, they'll come back with a detailed report on the value of the property.
Appraising Commercial Properties
There's a big difference between an appraisal for a commercial property and a residential property. You need to be familiar with these differences, especially if you want to buy or sell investment properties.
For example, if you need an appraisal for apartments, the questions the appraiser asks are going to be very different than for a residential property or for a warehouse.
Things like parking availability, occupancy rates, zoning, and amenities are factors in apartment appraisals.
Commercial properties like office buildings and warehouses have their own specific considerations.
These types of appraisals aren't just about finding the value of the property. They can help you determine what the income maximum is on a property. That will help you decide if a property will generate a return on the investment over time.
Get an Appraisal for Your Property Purchase
Now you know how to get an appraisal!
So before you close on your next real estate deal, be sure to get in a property appraiser. This protects you and your lender from spending too much on the property.
In some markets, home values can be inflated and quickly come back to earth, leaving you underwater on your mortgage and your lender holding the bag. Even if you buy the property with cash, you should have an appraisal done to get the fair value of the property before you buy.
You want to make sure that you work with a licensed appraiser who has the appropriate expertise, whether that's in commercial properties, apartment buildings, or residential real estate.
Do you want more money tips? Check out the money section of the blog to learn about everything from loans to making a budget.