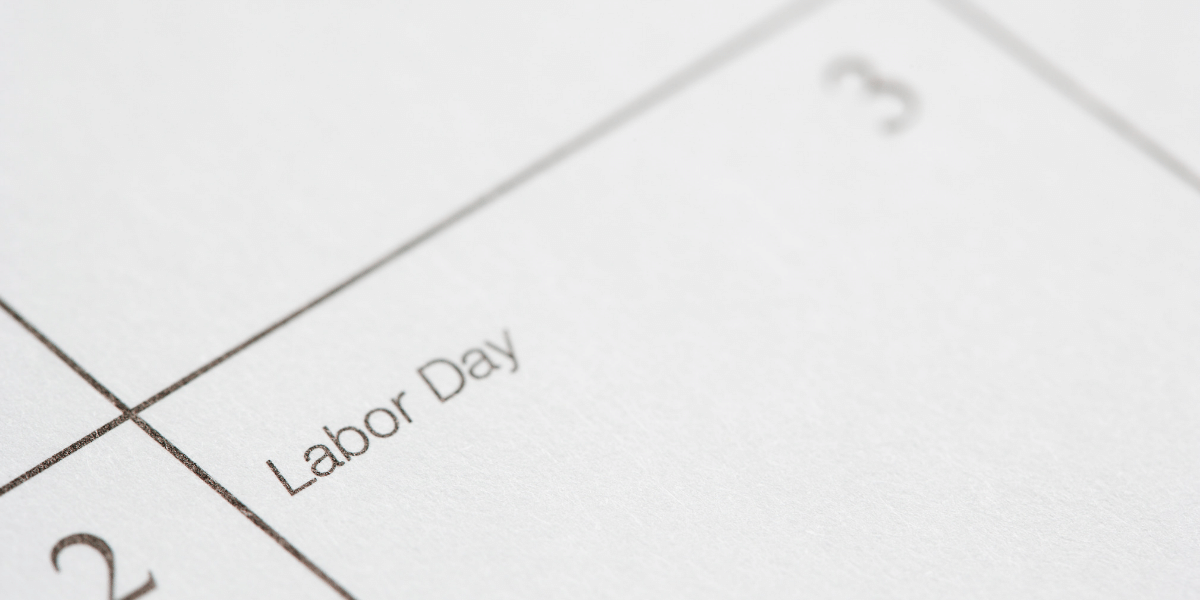 Labor Day is around the corner and people are planning. Many people travel to see family who are within a couple of hours. Others head for a beach or lake. Grilling out is also on the agenda. All this can turn a three-day weekend into a spending spree. Rather than spending too much, here are some ways that you can save.
Plan A Staycation
Rather than driving anywhere, have a celebration at home. You won't have to spend much on gas and groceries. Have a few friends over for a potluck dinner, beer, and football. If you want to grill out, you can do that potluck style. Everyone brings their own food for the grill and a side dish. Talk to everyone so you won't be stuck with 6 bags of chips and no coleslaw. Each person should bring alcohol. They don't have to bring extra but if they do, that is even better. Having one afternoon of fun with friends allows you to also rest during the other two days. Yes, a little self-care can go a long way on a long weekend.
Plan Early For Travel
With Labor Day being such a popular travel time, it is a good idea to plan early. You can use the vacation money you have saved for hotels, gas, and food. Check Groupon for deals on hotel stays and food in that area. Sometimes you can save a good amount of money by doing that. Always read the fine print. Some hotels do not allow Groupon during certain holiday weekends. When looking at rooms, look for one with a kitchenette. You can take food with you and make your own meals to save money. Also, check Raise.com for gift cards to stores and restaurants that will be at your destination. You can save a little bit by getting gift cards and use them for outings.
Lakes And Beaches And Parking
You need to consider the costs of parking at your destinations. Lakes often have free parking, expect delays though. Lakes are busy on Labor Day weekend and you may not find parking. Have a backup plan on what to do if that happens. You can always call park services and ask about parking at the lake. They may be able to tell you when the ideal time to arrive is. Some lakes will charge for parking during the holiday weekend. It wouldn't hurt to ask about that when calling park services. Beaches are another monster. Don't get me wrong, a day at the beach is amazing and wonderful. Finding parking, paying, and lugging everything can he a hassle. Certain things are no longer allowed on beaches, like coolers or glass bottles. If you bring those, you can incur fines by the city. Know what is permissible and only take what you need.
Finally, gas prices will rise. They always go up before busy travel times. If you can, get your gas a few days early. If you have an extra car, carpool leading up to the weekend so that you have a full tank.
Read More:
Where Will Your Next City Break Be?