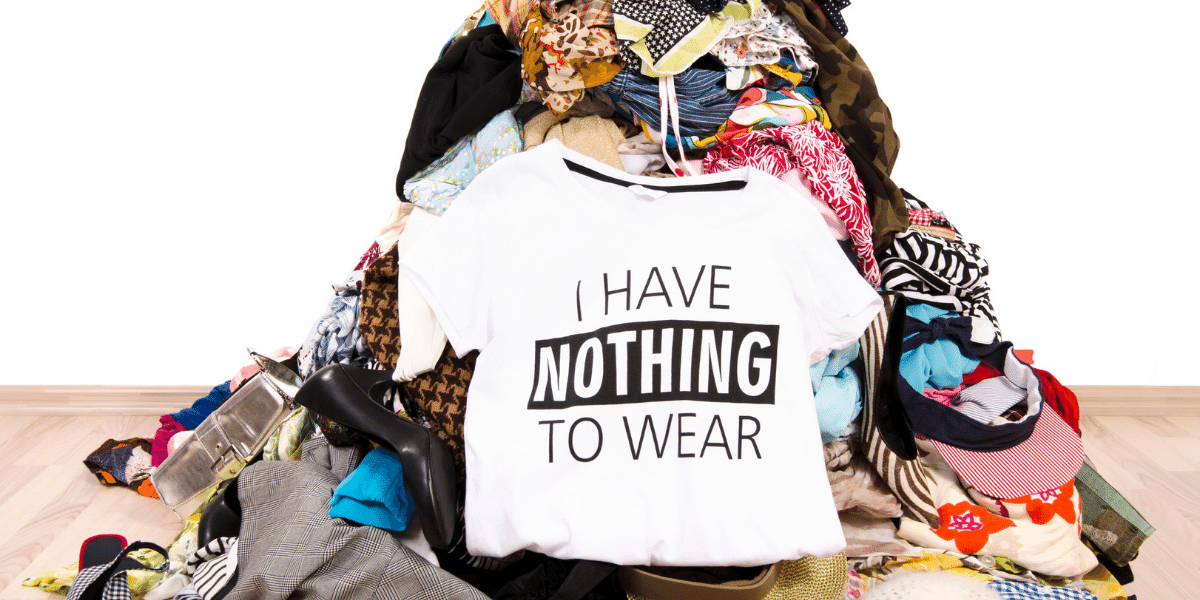 While the weather may be warm, it is time to swapping out your summer clothes. Depending on your region, you will want to hang on to half of your summer items. Here is a list of things to consider and how to store them. In some cases, you may want to sell them.
Clothing
With clothing, take every piece you have and lay it on a large table or your bed. Sort them by shorts, swimwear, light pants, and tops. Summer accessories should also be on the bed or table. Summer accessories include items like sandals, flip flops, and sunglasses. By laying everything out, you can sort through and choose what you want to keep. Anything you don't want to keep need to go into two piles. One for donations to Goodwill or a thrift store and the other for selling. As you go through, anything you have not worn this past summer should go into a go away pile. You didn't wear it this year and you won't wear it next year. Storage ideas can be hanger boxes you can buy at U-Haul or another hauling service. These have a bar that runs across the top and you can hang clothing. The boxes can go in your attic, basement, or garage. You can also use fabric storage bags. Plastic ones are popular but do not protect from moisture build-up once clothes are inside. You can also use storage boxes for folded clothing. Knits are better folded than hung. There are also plastic boxes for storage under a bed, or bigger for a storage room.
Seasonal Furniture
Some seasonal furniture is for withstanding the weather. Your region and its weather will have an impact on what you store. Umbrellas, pillows, and outdoor rugs must go into storage. Some are weatherproof but you can cut down on maintenance. Rugs and pillows can go in plastic containers or fabric bags. If you have any stone tabletops outside, it needs to go to storage. Cold temperatures and precipitation can crack the stone. Store your steel or wrought-iron furniture, it will rust. Wicker chairs or sofas need to go into storage, they will expand and contract. When that happens, they sag and fall apart. Don't forget the grill, unless you will use it all winter long. Before storing any of these items, give everything a good cleaning.
Selling Tips
Yard sales are slowing down and this could be a benefit to you. Only do a yard sale if you have a lot of big items to go with clothing and old toys. Yard sales are a lot of work. If you don't have the time, you can try eBay, Facebook Marketplace, or a local consignment shop. Anything you have chosen to donate must be clean prior to dropping off. When selling, don't be afraid to try several options. A consignment shop may not take furniture and Facebook Marketplace is a hot spot.
Read More:
Bestow Insurance: Pro and Cons
Enjoying a Hobby Without it Taking Over
6 Things You Should Know About Renting Space on Airbnb