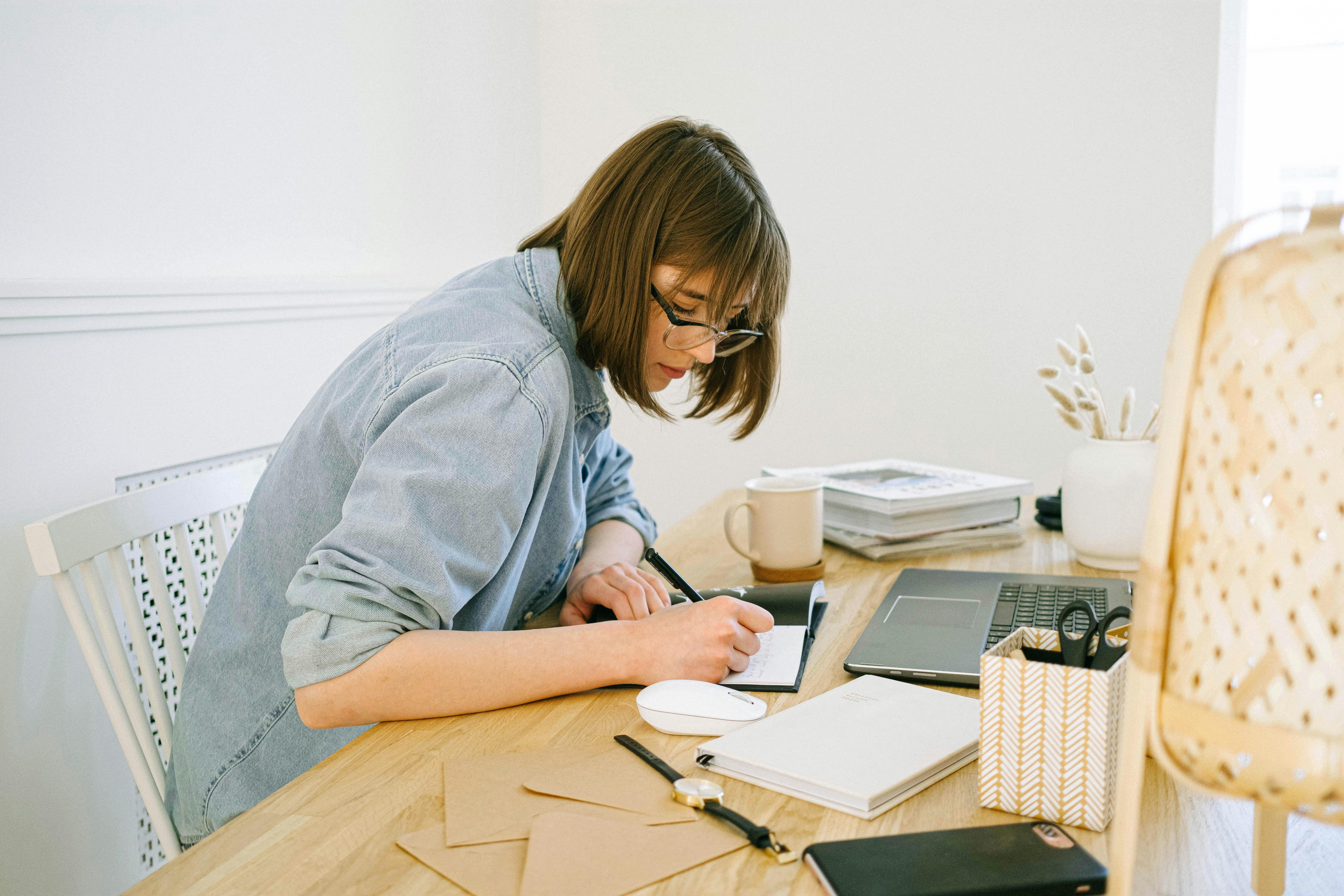 In 2023, eCommerce has become one of the most viable ways to make money online. Worldwide retail sales through eCommerce were estimated to go over $5.7 trillion in 2022, and it's expected to continue growing rapidly in the next decade.
Of course, with the influx of consumers and opportunity comes more players trying to get a slice of the pie. An average of 4.4 million businesses are started every year in the United States alone. Among those, over half will have an online presence either with their own website or social media profiles.
With that much competition, it's important to get your site off the ground and quickly establish yourself as the go-to business for your target market. Thankfully, there are plenty of tools that are now available to get things started efficiently. Aside from your website builders and CRM tools, you'll want to kick things off with a business name generator for a few reasons. 
1. Finding Your Unique Brand
Creating a fully realized brand will be crucial if you want to build your audience and get an edge over the competition. The reality is that 80% of consumers will not remember branded content after three days. So, you will need to make sure you create a cohesive and distinctive brand voice that sets you apart.
More than just being easy to find, you have to be remembered by your audience. A business name generator can help you find your brand by creating a massive list of potential business names that are actually relevant to your products or services. It's a convenient way to know what's available and simplify the brainstorming process. The quick nature of the tool makes it less overwhelming to pin down a good few options, so you can just focus your energy on building out your logo, color scheme, and messaging to support the name.
It is important to mold your brand fully before launching because consumers want to make a connection to your brand fast. From there, it will be much easier to employ 'long-term potentiation' to sustain brand recall. 
2. Getting a Domain
Since you're diving into the vast world of eCommerce, you'll need to secure a solid domain. A business name generator already takes domain availability into account when generating its list of suggestions, so you'll immediately see what you could potentially name your website. The tool also links out to domain registrars should you see a domain you want to nab right away.
Don't scrimp on this part of the process as it will be your means of building credibility, securing customers, and getting conversions. There are around 200 million active websites across the globe, with roughly 10,500 new ones being created every hour. Among those, 25.5 million sites are dedicated to eCommerce. If you want to thrive in this industry, you need to get a domain for your site right away. 
3. Launching With Lower Cost
When you're starting an eCommerce business, you have to be mindful of how much money you're investing before making any profits. After all, 82% of small businesses fail due to cash flow problems. Although you have many options like seed funding, getting angel investors, or even crowdfunding, it's still better to start things off by minimizing the cost as much as possible. 
This doesn't mean you have to sacrifice essentials like quality and safety. In this case, you can save a lot of money using a free tool like a business name generator instead of allotting a huge chunk of your budget to an agency or consultant just to come up with your name.
4. Increasing Visibility
You can do everything else right and still have a hard time getting your eCommerce site off the ground if you don't get any visibility. It's not just about using robust marketing strategies. You need to use good SEO practices, build social media pages across platforms, and use site elements that make you "searchable" regardless of device.
A good business name generator will already make use of best practices when creating a list of suggestions for your potential name. It takes SEO into account and will even offer available social media handles that are directly linked to your business name or keywords.