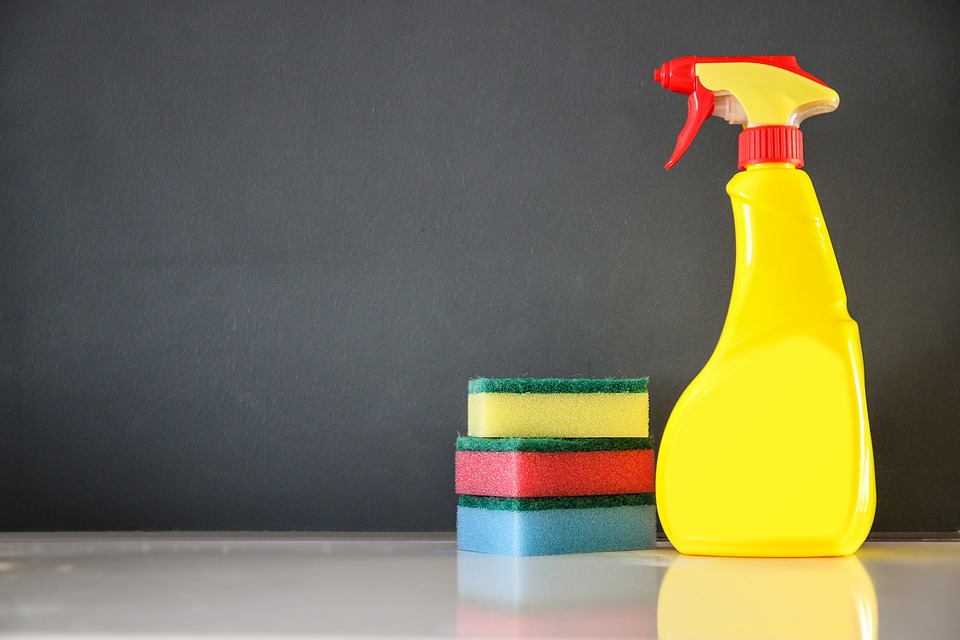 Spring is finally here and with it comes spring cleaning. Every year I usually purchase a ton of cleaning supplies and spend a bit of money to clear everything our and start the season fresh. Cleaning up for brighter, warmer weather doesn't have to cost you an arm and a leg though. There are ways to save spring cleaning.
Ways to Save Spring Cleaning
March 1 I normally head to Walmart and buy up some of their bulk cleaning supplies (they usually go on sale around this time) and start cleaning out closest and clearing winter out of my life. Well, I thought buying in bulk was the only way to save money cleaning but there are a ton more ways to save spring cleaning than I thought. Here are just a few:
Place baking soda in your refrigerator to eliminate odors.
Baby oil is a great replacement for stainless steel cleaner (and much cheaper).
Use old newspaper instead of paper towels to clean up spills. You can also use newspaper to line your refrigerator, pantry and trash can for easier clean up.
Dryer sheets can be used to get rid of lint and make your clothes soft. They can also be used to filter the air in your home (a low-cost way to keep your air fresh and reduce your time spent dusting).
Purchase microfiber cloths to clean. (You'll use less cleaner this way.)
Go homemade with your cleaning supplies. There are a ton of recipes for cleaning agents on Pinterest!
Shop at the dollar store for your cleaning supplies. Seriously. They are the same as larger stores just much cheaper.
You can also search for coupons or large sales on cleaning supplies and stock up (this will save you money in the long-run)… You can also keep an eye out for vacuum sales.
Instead of buying your own cleaning equipment (Rug Doctor, etc), you can rent it for much cheaper!
Tips That Can Save You Money Spring Cleaning
You don't have to reuse, rent or coupon to save money spring cleaning either. There are some tips you can use year-round that will cut your cleaning bill down. Here are a few tips:
Don't waste money on cleaning supplies. As stated above, there are plenty of ways to save spring cleaning and using cheaper products is a great way to do it.
Clean your vacuum. If your vacuum cleaner isn't correctly cleaned it can waste a lot of electricity. It can also cause you to waste a lot of time (vacuuming will take twice as long if your machine isn't clean).
Vacuum refrigerator coils. Keeping your fridge's coils clean can save you about 6 percent of the overall refrigerator's electricity cost.
Replace your AC filter. You should do this every few months anyway but replacing your air conditioning filter in your home can save you 5 to 15 percent on your electric bill. (If you don't want to purchase a brand new one you can clean yours fairly easily.)
Lastly, if you're cleaning out your home this spring don't forget to try and cash in on what you're getting rid of. You can hold a yard sale or sell your items online for some extra cash (something we all need). Happy cleaning!
Photo: Spring Cleaning ATX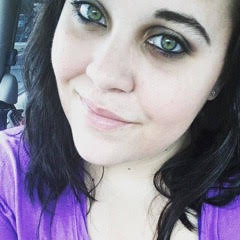 Meet Amanda! She is an editor and writer extraordinaire with a passion for sharing information that helps people and communities to better themselves in some way.  As you may be able to tell by her work on Plunged in Debt, she loves keeping up with celebrities and, more importantly, what they are doing with their wealth.
She has written for a number of other online publications and you can also catch her on our sibling sites: Saving Advice, Budget and the Bees, and Our Debt Free Family. In addition to writing online, she also freelances for local newspapers in her hometown of Charlotte, NC.