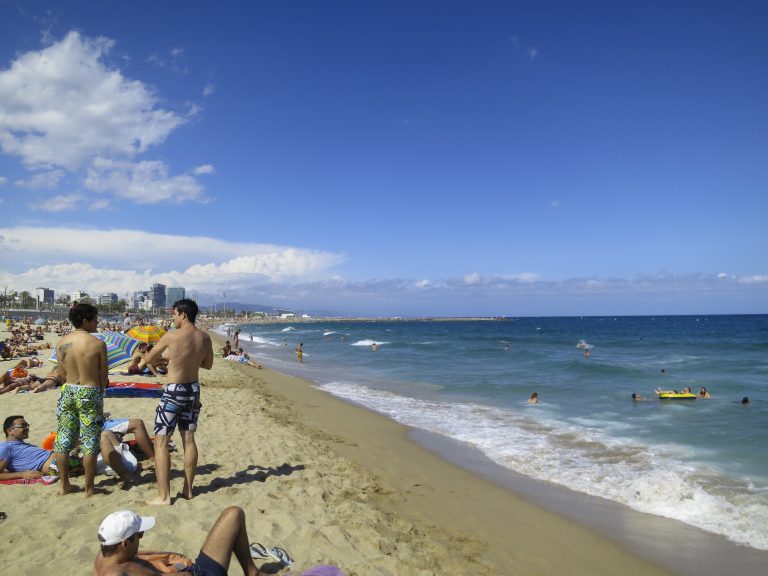 It is summertime and summer means travel for many people. Whether you are going on a family vacation or venturing out on you own, there may be a few ways to cut the cost of your travel.
If you're headed to the beach, traveling abroad or road tripping through the states, you may want to take a look at a few of these tips to save a dime (or two) on travel this summer.
Saving money on flights
If you fly through a local airport instead of an international airport, you may be able to save some cash. For instance, there is a local airport nearby that flies directly into the town my family lives in in Pennsylvania. A round-trip ticket through the company (Spirit Airlines) runs me around $100. This is far less than most airlines. You can also save money on transportation by racking up credit card points and using them on flights when you are able. Transportation costs can also be cut if you are a member of a travel club, like AAA. Many airlines and rental car companies will give you a discount if you are able to produce a membership card.
Free and cheap accommodations
For a more family-friendly environment, you may want to try Airbnb. This provides an "inside look" wherever you travel. You will stay with locals, eat breakfast there and possibly even have a party with the people you stay with. A friend and I took an Airbnb in March in New Orleans and the woman was amazing! It was a pleasant stay and cheap compared to local hotels. At the local beach, Airbnb rentals can be found as low as $35 per night.
If you aren't traveling with others or just one other person, you may want to check out couchsurfing. You can download the app, contact the person prior to your arrival and crash for free.
Do free things
When you depart on your vacation, many people think about all the fun things they will be able to do in this new place. While exploring is great, it doesn't have to cost a ton of money to see the place you're headed for vacation. There are usually a plethora of free things to do in any given area. Check the location out before you go, see what museums you may be interested in. Check and see if there are any parks nearby or free concerts to attend. Be sure to take advantage of happy hour specials and dinner specials as well. And, if you choose to book a hotel, try to find one with free breakfast!
Get paid to travel
Some people get paid to travel. This isn't an option for everyone and is more of a career choice than a vacation. Some places will pay you to try skiing at their resort and write about it. Many newspapers and magazines hire writers to travel to different cities and see all of the "must-sees" and write about the experience. You can also land a job that requires some traveling. Some companies look for people willing to travel to their different locations or give presentations in various locations throughout the country.
Volunteer abroad
Volunteering is another great way to get to travel for free (or cheap). Some volunteer organizations will pay for their volunteers to travel with them as a part of a relief of sorts. For example, when I studied abroad in Costa Rica, there was a group of people from Nebraska there studying Spanish so that they would be able to better communicate when volunteering throughout Costa Rica. The girl I made friends with said that the organization paid for the entire trip, food included. Of course, these may be hard to find. If you can find one though, it would be a great opportunity.
If you have any further tips on how to travel for free (or cheap), let us know. 
Photo: Flickr: Alper Çuğun
Amanda Blankenship is the Director of Social Media for District Media. In addition to her duties handling everything social media, she frequently writes for a handful of blogs and loves to share her own personal finance story with others. When she isn't typing away at her desk, she enjoys spending time with her daughter, husband, and dog. During her free time, you're likely to find her with her nose in a book, hiking, or playing RPG video games.