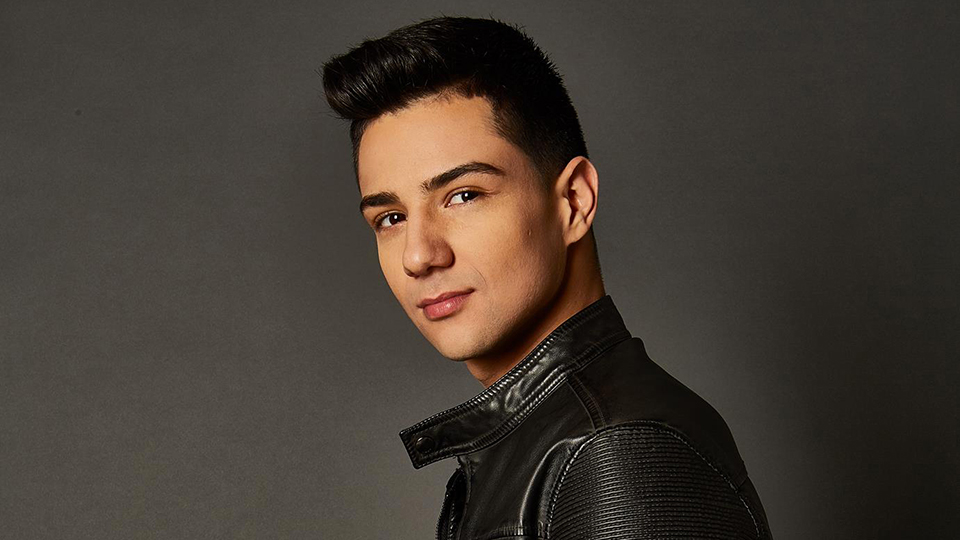 It is fascinating when you can watch a celebrity plummet into stardom. This has been that case for many Luis Coronel fans. Coronel, a teenage heartthrob, has only been active in the music industry for a few years. As you know, celebs can make billions in just a few years. So, what is Luis Coronel's net worth?
Coronel's Early Life
Coronel was born in Tucson, Arizona in 1996, making him 21 years old. He got his first real taste for music at the age of six when he was highlighted in the church choir. Since then, he has leaned towards nourishing the musical side of his talents rather than the more traditionally masculine hobbies, though he did take to boxing.
In the ring was actually where Coronel's music career originated. After one of his boxing matches, he decided to perform for the crowd present. One of the onlookers took a video with their phone and it wound up going viral. The rest, as they say, is history. Coronel began to take off as a great Latin American performer.
Luis Coronel's Career
Before Coronel was 16, he signed his first record deal. Under Del Records, he has released a number of singles that have hit the Billboard Top 100. Some of his more popular singles include "Mi niña traviesa," "Será más fácil," and "Escápate."
His work under Del Records has also earned him a number of awards and other recognition as well. Coronel has won the Premios Lo Nuestro Regional Mexican Male Artist of the Year, Latin Billboard Music Awards New Artist of the Year, and Latin American Music Awards Favorite Regional Mexican Male Artist, just to name a few.
Because Coronel's career is still so young, there is still much more room for additional awards to be won and new singles to be sung. With less than five years in the music industry under his belt, what is Luis Coronel's net worth?
Luis Coronel's Net Worth
Coronel became famous almost by accident. When his video went viral, although he'd always loved music, it was not his plan in life. That said, Luis Coronel's net worth is estimated to be around $3 million after just a few years in the business.
It is estimated that he makes around $360K. Of course, like most musicians, he earns a portion of his annual income from performing and the sale of his songs. Coronel also capitalizes on Youtube as well. (Youtubers can make a TON of money.) If a Youtuber has a substantial enough following, it could lead to a six-figure-a-year income.
Outside of the direct work Coronel does every day, there aren't many other funding sources when it comes to his overall net worth. Many musicians and other performers take on endorsement deals but, because Coronel's career is still so new, he hasn't received many offers like that yet. He also doesn't have much notable property as a 21-year-old man.
Coronel is continuing to work on his music career every day. So, it is likely that his wealth will continue to grow in the future. Check out this recent Luis Coronel video:
Have someone you'd like us to cover? Let us know!
Photo: MLB
Amanda Blankenship is the Director of Social Media for District Media. In addition to her duties handling everything social media, she frequently writes for a handful of blogs and loves to share her own personal finance story with others. When she isn't typing away at her desk, she enjoys spending time with her daughter, husband, and dog. During her free time, you're likely to find her with her nose in a book, hiking, or playing RPG video games.