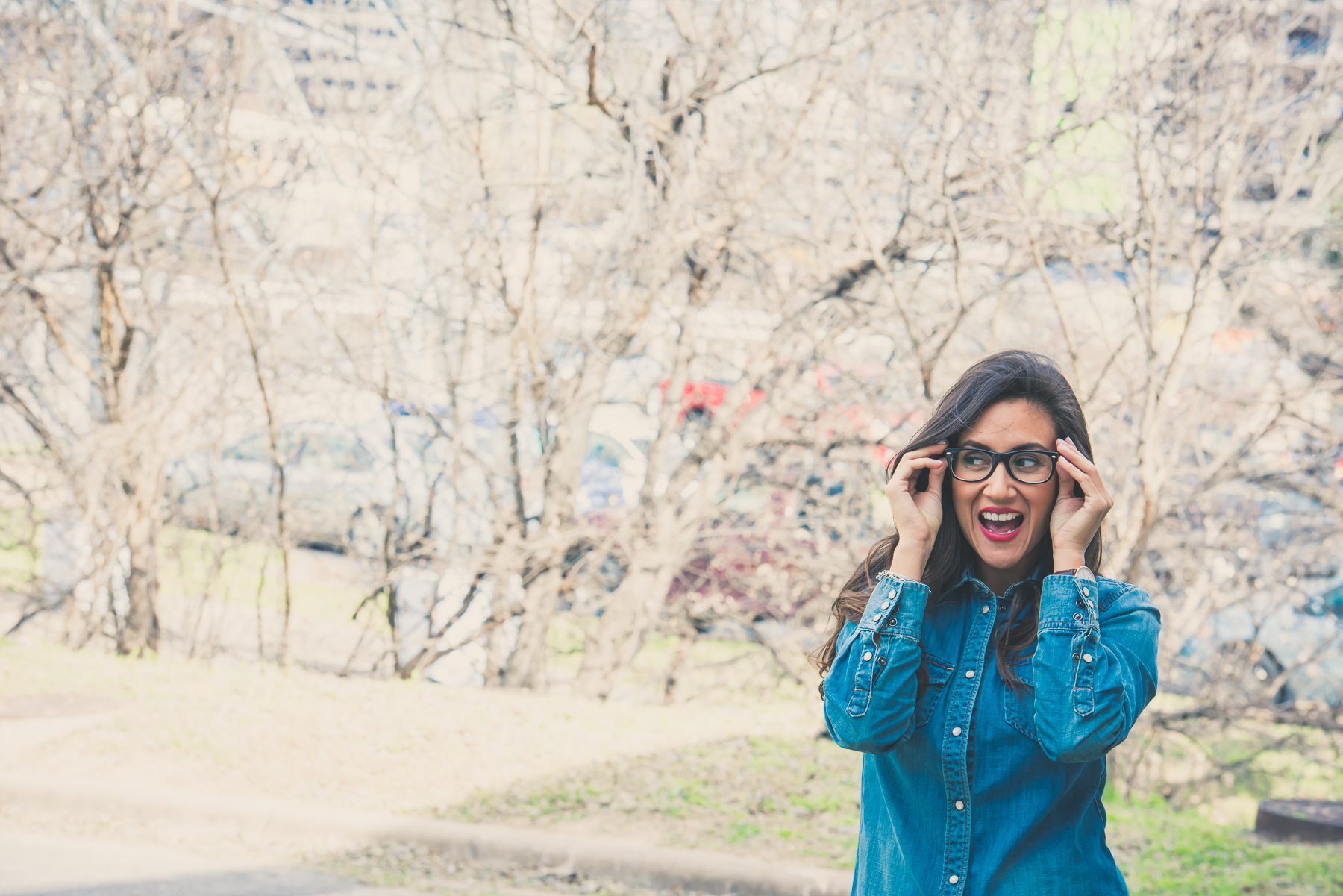 Have you found the perfect eyewear for you?
People are generally recognized by their faces. So choosing the right fashion eyewear will help shape how you are perceived.
Today, eyeglass frames come in a variety of colors and shapes. They also vary in quality and price to cater to every person's needs and preferences.
5 Things to Consider When Choosing the Best Frames
1. Shape of Your Face
Square face: Round or oval eyeglasses will help balance and add a thinner appearance to your prominent angles.
Round face: Rectangular or square eyeglass frames will make your round face look longer and slimmer.
Diamond face: Play up your narrow chin and forehead with eyeglass frames that are wider than your cheekbones. Oval frames or cat-eye glasses will do the trick.
Heart-shaped face: Square or round glasses with curved edges will draw less attention from your broad and high forehead.
Oval face: Choose any frame that has a strong bridge and is wider than the broadest part of your face.
Tip
Choose frames that contrast from your facial contours and bring symmetry to your prominent facial features.
2. Your Skin Tone
Cool skin tone: Go for frames that won't wash you out – black, silver, pink, dark tortoise, blue, purple, gray, and mauve.
Warm skin tone: Stay away from contrasting colors. Go for colors like brown, light tortoise, gold, olive green, and beige.
3. Your Hair Color
Blonde hair: Blondes with warm undertones can rock a gamut of warm colors including tortoise, hemlock, and peach. On the other hand, blondes with cool undertones will look good in blue, black, pink, and dark tortoise frames.
Brown hair: Cool brunettes should go for blue, black, pink, and dark tortoise. Warm brunettes should stick to lighter tortoise shades such as bourbon, hemlock, reds, warm greens, and creamy off-whites.
Black hair: This hair color looks great with black, cool blues, olive tortoise, and malt frames.
Red hair: People with this iconic hair color should try green, black, rich tortoise, and warm neutrals for best results.
4. Your Lifestyle
Think about the activities you'll be involved in while wearing your eyeglasses. For instance, if you have an important meeting at your workplace, you can accessorize your look with business-savvy frames. And if you are into gaming, there are a lot of frames that will enhance your gaming experience.
5. Your Personality
The frames you wear say a lot about your personality. A pair of glasses can showcase your business tone during the weekdays and your fun side on the weekends. Your eyeglasses are you!
Tip
Choose one style of frames that will express your personality and have another small collection of frames on hand so you can occasionally alter your appearance to suit your mood.
All Types of Lenses for Glasses
Now that you're equipped with the know-how of picking the best frames for your glasses, you can select your lenses for glasses and send your frames to have them fitted and delivered back to you.