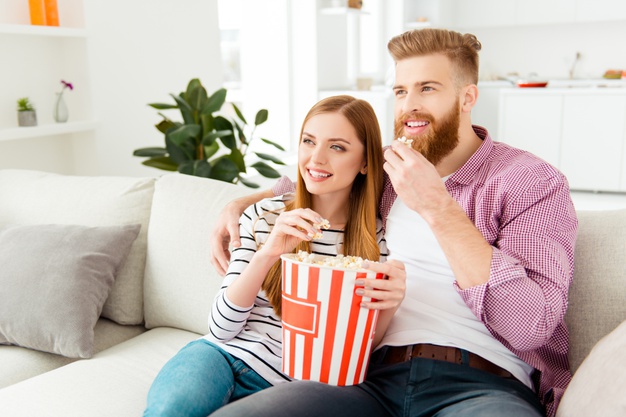 While the ability to gamble online remains, being locked away in quarantine as many of us have been during large parts of 2020 means we need to quench our betting thirst in other ways.
As well as actually taking part in a game for real stakes, watching gambling-related movies has proven to be another terrific way to relieve the tension.
Given that they are often high-profile and are depicting big wins and losses, good casino movies are often made with huge Hollywood budgets and we take a look at some of the very biggest of all time.
Our writer here, Jacek Michałski, has some interesting thoughts on this and many other gambling-related subjects.
Movies Made with High Stakes and Deep Pockets
We all need to relax while somehow participating in our favourite hobbies, meaning for gamblers and movie lovers watching films about their favourite subject is ideal. This, along with other life tips offered by Budget and the Bees, is just perfect!
Those betting online in Poland can find some of the most calming casino games to play online, with options from the likes of slottica being some of the best around.
But, if you're a smart gambler and the time is not right to risk your money just yet, take a look instead at these movies with the highest budget connected with betting to get you going.
Casino Royale (2006)
Budget: $150million
This James Bond Blockbuster has the highest movie budget on the list. While only coming in at half the budget of 'Spectre' at $300million, Casino Royale introduced Daniel Craig as the latest Bond in the most fitting way possible; by sending him to a high-stakes casino.
Bond heads to Montenegro to challenge terrorist sympathiser Le Chiffre in a deadly poker game, all the while looking to bankrupt his new nemesis.
Ocean's Eleven (2001)
Budget: $85million
It doesn't quite make the list of the biggest budget movies of all time, but nevertheless Steven Soderbergh's modern remake of a 60's classic ticks all the right boxes for a gambling movie.
Danny Ocean (George Clooney), puts together a team of 11 high-end criminals and gamblers to rob the cages of three Las Vegas casinos out of $160million. His team, including Matt Damon, Brad Pitt and Bernie Mac, ultimately achieve their goal in the most thrilling and satisfying way ever.
The fact this picture had a huge budget is obvious to the viewer, with a silky storyline and silkier performances from some of the best contemporary actors around leading to a terrific watch.
21 (2008)
Budget: $35million
Kate Bosworth and Kevin Spacey star in this film loosely based on the famous MIT blackjack team, who gained great wealth and notoriety by travelling around the world counting cards in order to cheat casinos.
Micky Rosa, played by Spacey, is a gifted mathematician who knows how to beat the house but cannot enter a casino. His solution? To teach his smart MIT students to do it instead.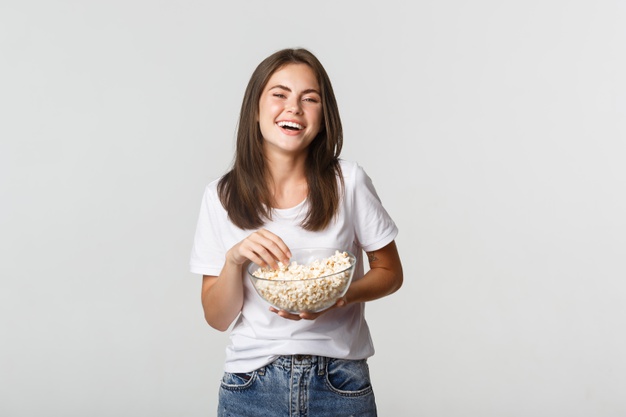 Rounders (1998)
Budget: $12million
Twelve million dollars doesn't sound an awful lot for a hit movie, but for that the producers got a team including Matt Damon who is now synonymous with the world of high-stakes gambling.
Despite some criticism, Rounders is now considered a cult classic and has been credited with offering the game of poker the boost that it needed, coming when it did just as the boom in online gaming was beginning to reach its peak.
The movie was a commercial success, bringing in a profitable $22million at the box office, and when you consider in 2020 money it actually cost just short of $20million to make it really deserves its place on this list.
Conclusion
Considering the need for many extras, big casino backdrops and the importance of putting together a real big-time casino experience if you're going to watch a gambling-based movie, it has to be a big budget one.