Did you realize that only around 30 percent of Americans have savings and investment goals? Failing to have these goals will make building wealth nearly impossible. The best investment you can make is in a new home.
As time goes by, a home will generally increase in value. This means you will be able to turn a profit should you decide to sell your residence in the future. Saving money is usually the main concern a first-time home buyer will have.
 Going from renting a home or apartment to owning a piece of property can be quite the adjustment. Instead of going into the red financially, finding ways to cut a few corners is a must. 
Read below to find out more about how to save money as a first-time homeowner.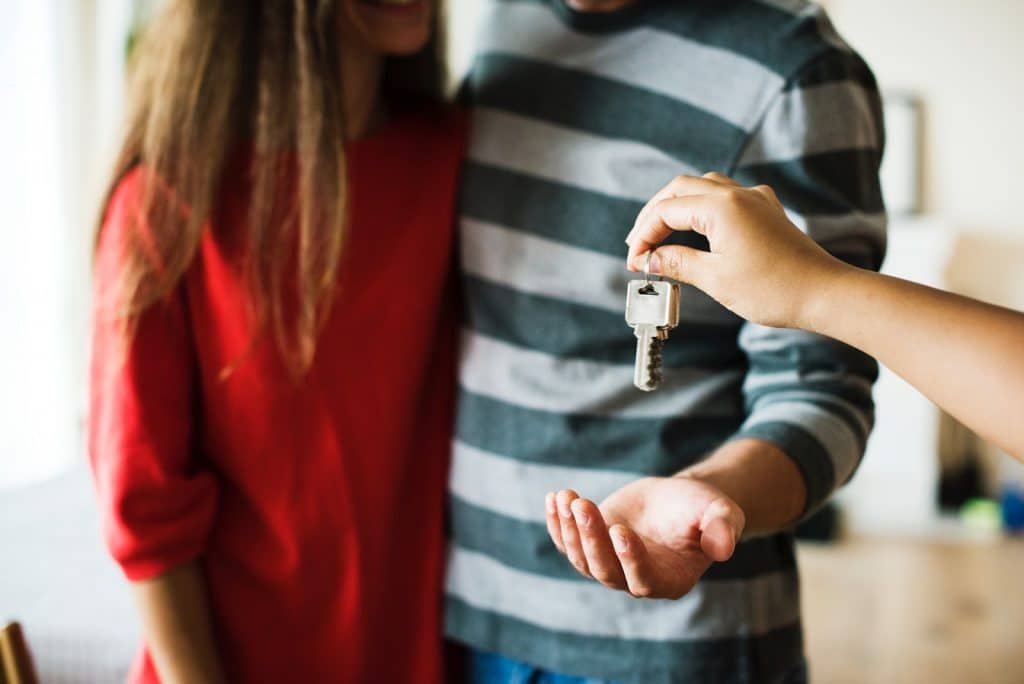 Focus on Getting the Best Electricity Rates
If you are moving from a small town to a larger city, you will probably be surprised to learn there are multiple power companies competing for business. Instead of settling on the first electricity provider you come across, take the time to weigh all of your options.
Texas homeowners have found information from Texas Electricity Plans extremely helpful when trying to make this important decision. With a bit of time and research, finding the most affordable electricity plan will be much easier.
Finding and Fixing Cracks and Gaps
Reducing the number of drafts a home has is a great way to save money. If these problems generally found around doors and windows are allowed to persist, a lot of energy will be wasted. Often times, older homes are at a higher risk of drafts and air leaks.
Going around and inspecting all of the doors and windows in your new home is essential. With these inspections, you can identify air leaks and fix them. The best way to seal up these cracks and gaps is by using a tube of caulk. If you are unsure or unfamiliar with this type of home improvement, consulting with professionals is a good idea.
Work on Making Your Home More Energy-Efficient
Modern technology has provided homeowners with tons of ways to save money. One of the best things a homeowner can do when attempting to reduce their carbon footprint and the amount of money they spend on energy is finding energy-efficient upgrades.
These upgrades can come in the form of energy-efficient bulbs and appliances or low-flow plumbing fixtures. In some cases, a homeowner will have to pay a bit more for efficient appliances and fixtures. However, these additions will pay for themselves over time due to the money they can save a homeowner.
If you need help with repairs, hire someone like appliance repair in plano Texas to get an expert opinion on energy effecient appliances.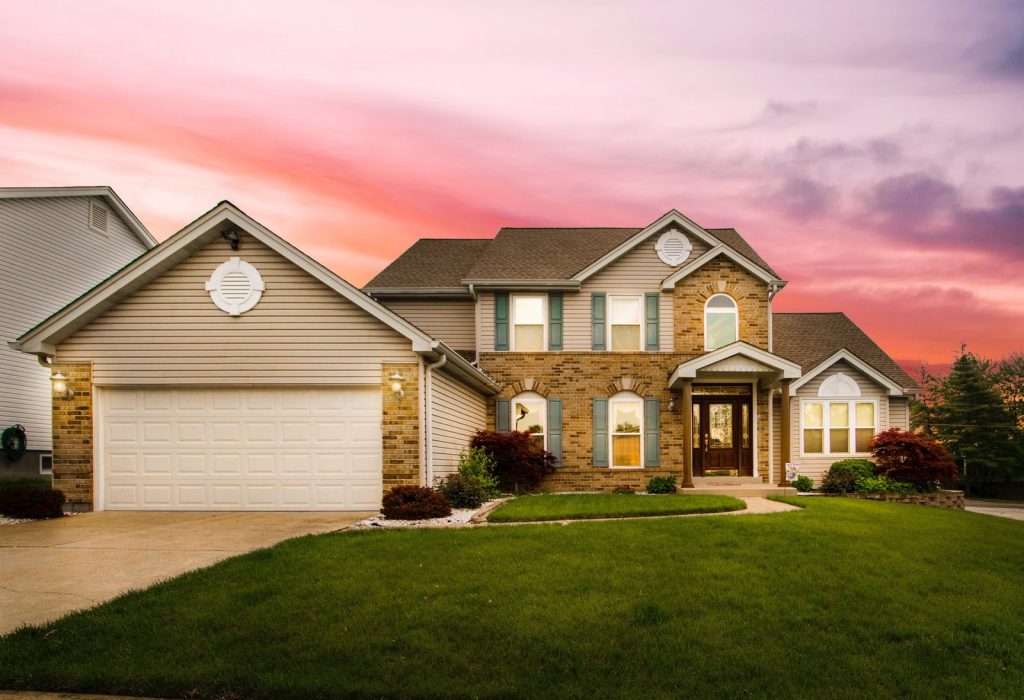 Save Money By Keeping Your Home Secure
Millions of homes are burglarized in the United States each year. The items stolen by a burglar will cost money to replace. Instead of leaving your home vulnerable to attack, you need to increase the security measures you have in place.
As soon as you move into a new home, be sure to change the existing locks. Next, you should think about getting a security system installed. Modern security systems are both affordable and extremely effective. The money you invest in updating home security will definitely pay off in the future.
Owning a Home Is a Difficult Job
Staying on a budget and finding ways to cut corners can be very difficult. Over time, you will start to learn the ropes of homeownership, which can make spotting wasteful spending a lot easier.