Youtube has become a platform for many people to rise to fame. Stars like Justin Bieber, Ariana Grande and, now,
Conor Maynard
all got their start on Youtube. Maynard is one of the most recent Youtube stars to rise to fame through the streaming website.
The young Youtube star has often been compared to Justin Bieber (who has a net worth of $200 million). However, Maynard wasn't discovered as early in life and didn't "blow up" like Bieber did. There is chance that his career will take off in the same way though. What is Conor Maynard's net worth now and what may it rise to in the future?
Conor Maynard's Net Worth
Currently Conor Maynard's net worth sits at about $6 million. Maynard was born on November 12, 1992 in Brighton, England. He grew up musically inclined and enjoyed singing songs written by other artists. So, at the age of 14, Maynard started his own Youtube channel doing just that. For his first video, he sang "Breathe" by Lee Carr and it was a hit!
Since then he's uploaded many other covers and original songs. Maynard and his friend Anthony Melo work together to create many of the covers and originals. Maynard carries the melody while Melo provides a beat and raps.
After some time of putting his music on Youtube Maynard and Melo were discovered by a bigger name: Ne-Yo. After Maynard covered Ne-Yo's "Beautiful Monster," the hip hop artist reached out about becoming the young star's mentor. As a result, Maynard signed with EMI/Parlophone and Turn First management.
How Much Does Conor Maynard Make?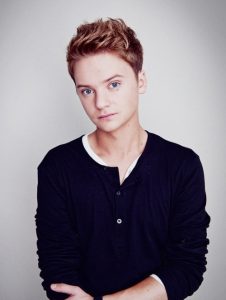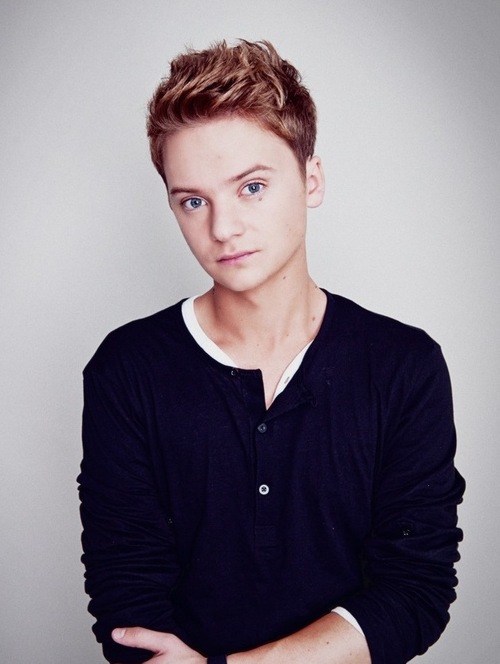 You now know what Conor Maynard's net worth is but you may also be wondering how he's come up with so much cash from a Youtube career. Well, as mentioned above, he has been able to sign with a record company as a result of his work on Youtube. However, Maynard has a number of other sources of income as well.
The bulk of Maynard's wealth stems from advertising on Youtube. He has accrued about 6.9 million subscribers and has a fanbase that grows daily. The 25-year-old singer also makes a bit of cash from ticket sales to his concerts and the sale of his single hits (most sell at least 100,000 copies).
2018 holds what most years hold for Maynard now. He will be working on posting new content to his Youtube channel throughout the year. Maynard will also be performing throughout the United States in 2018 as well.
All of this to say that Maynard is still a growing artist. Both Conor Maynard's net worth and career are likely to expand in the years to come, especially if he keeps producing awesome, viral videos like the one below.
Amanda Blankenship is the Director of Social Media for District Media. In addition to her duties handling everything social media, she frequently writes for a handful of blogs and loves to share her own personal finance story with others. When she isn't typing away at her desk, she enjoys spending time with her daughter, husband, and dog. During her free time, you're likely to find her with her nose in a book, hiking, or playing RPG video games.