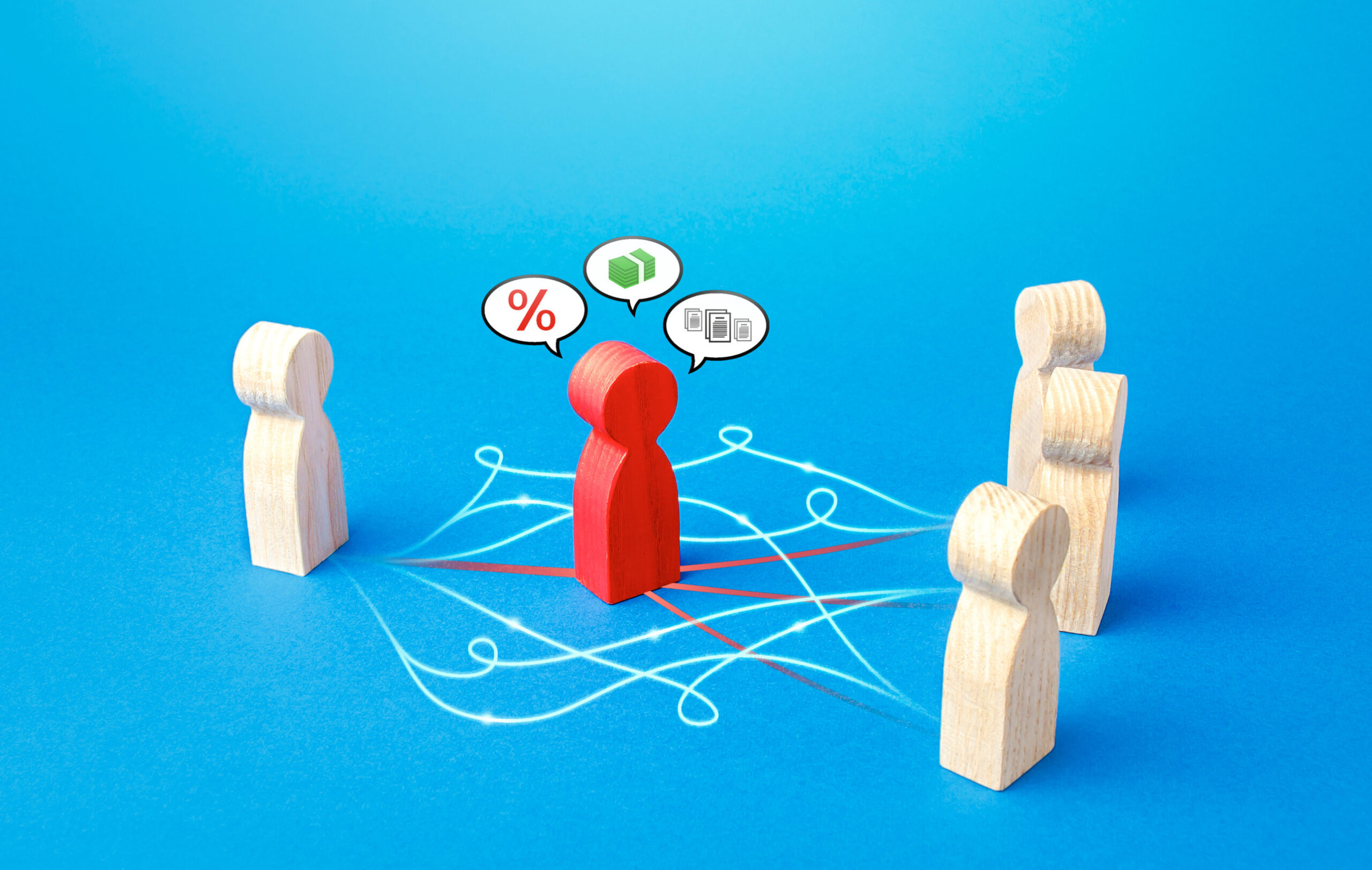 Although some people despise it, I look forward to making travel arrangements. Scouting out local attractions and finding great deals get me even more excited about getting away. As I was planning our family vacation for this summer, I found some killer airline deals through a third-party travel site. While I normally prefer to book directly through the service provider, the price was just too good to pass up. However, I should have trusted my instincts. I quickly learned I had made a mistake and was reminded why you should avoid third-party bookings.
7 Reasons to Avoid Third-Party Bookings
First of all, I want to state that you can find great deals when booking reservations through third-party sites. However, you shouldn't expect more than your seat if you book the lowest fare. For those who need more than just the basics, here are 7 reasons to avoid third-party bookings.
1. Poor Customer Service
My primary reason for booking directly through the service provider is because they offer better customer service. Their brand and reputation depend on it. However, you can't say the same for third-party travel sites. They make their money by offering the most competitive rates. Anyone dealing with the customer service department for third-party bookings can expect long waits and minimal assistance.
Unfortunately, I found myself in this very situation after booking through SmartFares. Issues with their website created a duplicate reservation and charged my credit card twice. So, I had to call and cancel the reservation to process the refund. Each time I called their customer service department, I spent a minimum of 30 minutes on the phone.
The main culprit for the long wait is that agents are limited in what they can change on these reservations. Any time they need to change or cancel the reservation, they must contact the service provider for approval. For the majority of the call, I patiently waited on hold for the agent to get authorization.
However, there were also three separate instances in which the agent simply disconnected the call, sending me back to the start of the cue. As a former customer service agent, I understand how back-to-back calls can lead to burnout. But, it didn't change my circumstance or the additional time I spent calling back. Had I known how difficult it would be, I would have eaten the cost and booked the easier option directly from the airline.
2. Inflexibility
Another significant issue when booking these tickets is the finality of the decision. Once you confirm, you are committed to the reservation. Third-party rates are often non-refundable and offer no flexibility to change dates.
This makes sense when you find cheap deals. But, if you find another sale or find dates with better prices, there is no way to refund the difference or take advantage of sales announced after you book. And if anything happens and you can't keep the reservation, you will still be responsible for the full amount.
3. Additional Fees
The additional fees are another thing travelers overlook. When browsing rates, third-party sites advertise the lowest rates before taxes. Everything beyond that comes at an additional fee. With this flight, we had to pay for the convenience of checking in online, choosing seats, and getting an in-flight snack. And although I expected a checked bag fee, we also had to pay another fee for our carry-on bags for each segment of the flight. By the time I completed the booking, the savings had been severely reduced.
On a side note, these are also the lowest priority bookings. So if a hotel or flight is overbooked, these are also the first reservations to get bumped. Unless you buy the insurance, they have no liability to refund your money or help you rebook either.
4. The Constant Upselling
Realizing that we needed more than the basics, I paid for a few of these options. For example, we opted to purchase the flexible fare. With frequent flight cancellations and so many people on the reservation, we felt it was better to be safe than sorry.
However, the constant upselling each time I needed help was grating. They seemed more concerned with selling me more insurance than fixing my problem. When I called to cancel the duplicate reservation, I was told I had to purchase the travel insurance or lose the rate completely. So, I paid for additional insurance out of fear. Then high-pressure sales tactics really began. Solicitors called again the next day trying to sell me the same insurance I had already purchased the day before.
After two days, I was kicking myself yet again for not following my own advice.
5. The Confusion
The confusion it all created is yet another reason to avoid third-party bookings. Some people don't realize that each system generates a different confirmation number. The one the third party sends you isn't the same one for the service provider.
They also create different confirmation numbers for each segment of a flight. So with a connecting flight and duplicate reservation, I had eight confirmation numbers to manage. Furthermore, customer service refused to search by name for the duplicate reservations, insisting they could only find them with a reservation number.
By the end of the sixth phone call, no one could answer how many reservations I had. So, I decided to turn the matter over to my credit card to handle the refund.
6. Ineligibility for Rewards
If you have a loyalty membership through a travel provider, it's also best to steer clear since you can't redeem membership rewards for third-party bookings. Even if you are a member of the airline or hotel, you have to book an eligible rate to receive points or credit for your stay. Although it is usually stated in the terms and conditions, many overlook this detail until it affects them.
What's worse though is that you can't choose to change to an eligible rate. Since you can't cancel without penalty, you don't have the option to rebook with a different rate once it's confirmed. This didn't make much difference for my trip, but it has caused me to miss out on tons of points from past international trips.
7. The Time Waste
Finally, the greatest reason to avoid third-party bookings is the time waste. I have already spent hours on the phone to correct an error created by their system. And, it still isn't fixed! I estimate that I still have a few more calls to make and then the time it takes to process the refund.
Sites like Skyscanner are a great place to compare rates. But next time, I'll go with my instinct and pay more to book directly through the provider. With everything included, we only ended up saving about $50 a ticket. In my mind, the convenience is worth the extra money. It would have been faster, easier, and less stressful to make a direct booking. If I am ever tempted to do it again, I will think back to this experience so I won't be at the mercy of a third-party agency.
Read More
Jenny Smedra is an avid world traveler, ESL teacher, former archaeologist, and freelance writer. Choosing a life abroad had strengthened her commitment to finding ways to bring people together across language and cultural barriers. While most of her time is dedicated to either working with children, she also enjoys good friends, good food, and new adventures.