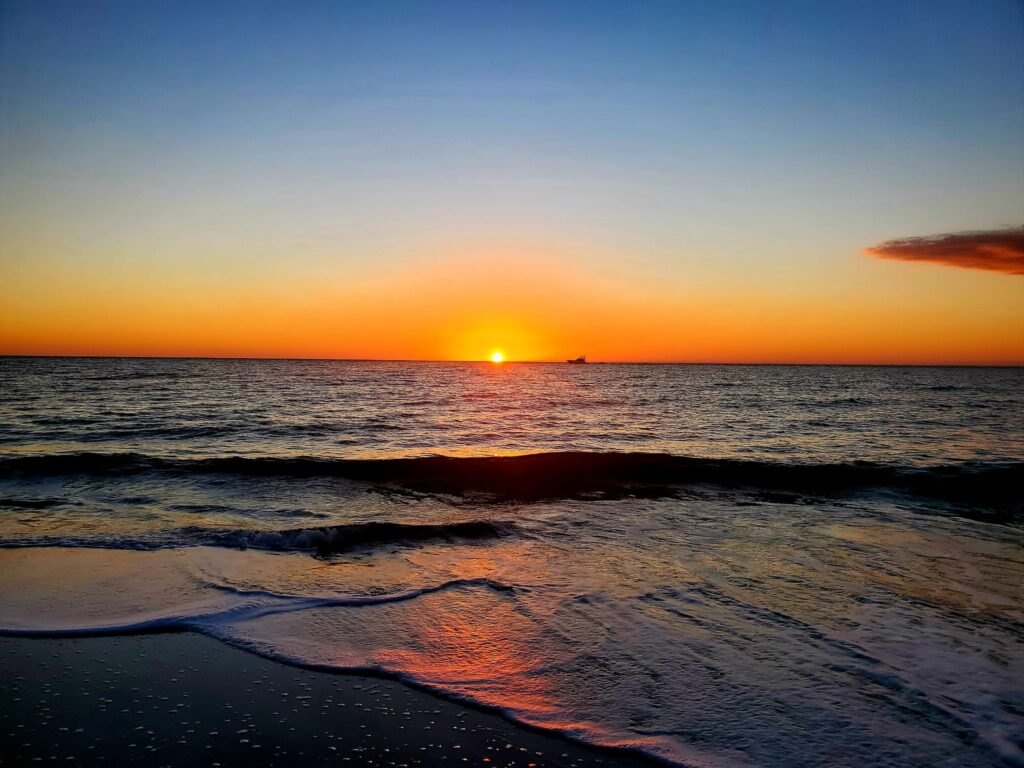 Last September my husband and I celebrated one of the most important moments of our lives. We had a small and intimate wedding. Although, it was not the one I had envisioned. Due to financial and health concerns, we could not celebrate with all our family and friends. Therefore, we decided to keep it simple for now and plan a larger wedding down the road. In the meantime though, we wanted to enjoy some time together and take a honeymoon trip. Unfortunately, busy schedules and recent travel restrictions affected our plans and our budget. Though with a little creative thinking, we finally had our romantic getaway this week and saved money by planning a honeymoon on a budget.
3 Places to Cut the Costs When Planning a Honeymoon on a Budget
Budget Hack #1: Flights
During the winter months, it is bitterly cold where we live. So, we decided to look for destinations in warmer climates. Since we didn't have a particular place in mind, I began scouring the internet for deals and cheap flights.
My first option was to check our airline rewards programs. While I had enough points for one ticket, we would have had to purchase the additional points for both of us to redeem an award flight. It would only have cost about $100, but it didn't seem worthwhile since it didn't save us much money. So, we decided to keep the points for a later date and get more value for them with an international trip.
Therefore, it was time to start bargain hunting. My favorite travel site to find cheap flights is Skyscanner. Not only can you compare prices across all airlines, but you can also do an open search for destinations with low fares. While there were many tempting offers on domestic flights, Florida seemed to be the best option for us. So, I set notifications for price changes and acted fast when we saw a good deal. We found direct flights to Fort Myers, Florida for $125! However, you'll have to skip the checked bag to save money.
Budget Hack #2: Hotels and Accommodations
After we had booked our tickets, it was time to look at accommodations. Although we were planning a honeymoon on a budget, we didn't want to sacrifice comfort for cost. Taking the cheapest rooms available often leaves you miserable since you can never get comfortable or have to travel long distances to points of interest.
Saving on Hotels
Once again, I went to our loyalty and rewards programs to save money. While we received several discounts and travel rewards through our credit cards, my husband's hotel membership proved the most useful. He travels often for work and had more than enough points to cover a few nights. Although it only got us a standard room, they were always clean and convenient.
But, we also wanted to do something a little different to mark the occasion. My initial thought was to check for discounts and packages at the local resorts. Unfortunately, it was still out of our budget, even with the 10% discount offered through our Costco and AAA memberships.
Alternative Accommodations
My next go-to site for accommodations is Airbnb. In addition to being a great value, there are lots of unique and fun alternatives to staying in hotels. And, I also had credit from referrals to my friends that reduced the cost even more.
There were dozens of beautiful condos and vacation rentals. But, my husband and I are a little more adventurous and chose the houseboat anchored off the coast. Unfortunately, we had to cancel at the last minute due to bad weather. Luckily, we were able to redeem another night using points at a hotel that turned out to be a hidden beachfront gem on Lido Key. It was by far the nicest hotel with the most amenities that we had during the entire trip. And, all it cost us was points.
Budget Hack #3: Food and Entertainment
The best money-saving tip when planning a honeymoon on a budget is to find discounts on food and entertainment. I can only speak from my own experiences, but this is always the biggest expense of the trip. When you want to book tours or sample local restaurants, you can easily spend hundreds of dollars in only a few days.
This is where my budgeting skills are best utilized. As a poor college student and budget traveler, I learned where to look for free entertainment venues and find ways to stretch my budget to its limits.
First and foremost, never skip a free breakfast. You should always take advantage of it when it's available. Not only is it a nice perk, but it also eliminates the cost of one meal every day.
For people like us who enjoy the outdoors, we also pick up snacks and premade food items from a local grocery store for lunches. This is much healthier, more convenient, and more cost-effective than constantly eating at restaurants. It also made room in the budget for us to splurge and enjoy the local food scene for our evening meals.
Finally, look for deals on activities and tours while you're there. Of course, there are always free things to do, but you don't want to miss out on things by being cheap. Searching for promo codes and discounts online can save you money and still allow you to enjoy all your favorite activities. Sometimes, you can also find reduced rates for booking in advance and prepaying for your tickets. I've also found excellent Groupon discounts and additional savings from apps like RetailMeNot.
Final Thoughts
If there is one thing I've learned in my years of travel, you don't have to break the bank to get away. Using these budgeting tips and websites allowed us to have an amazing vacation, even when planning a honeymoon on a budget. If you are open to new experiences, there are tons of ways you can save money on your next vacation as well.
Read More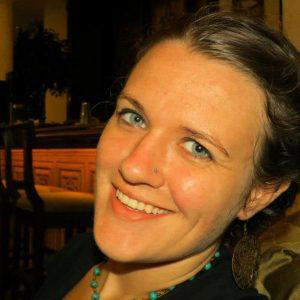 Jenny Smedra is an avid world traveler, ESL teacher, former archaeologist, and freelance writer. Choosing a life abroad had strengthened her commitment to finding ways to bring people together across language and cultural barriers. While most of her time is dedicated to working with children, she also enjoys good friends, good food, and new adventures.