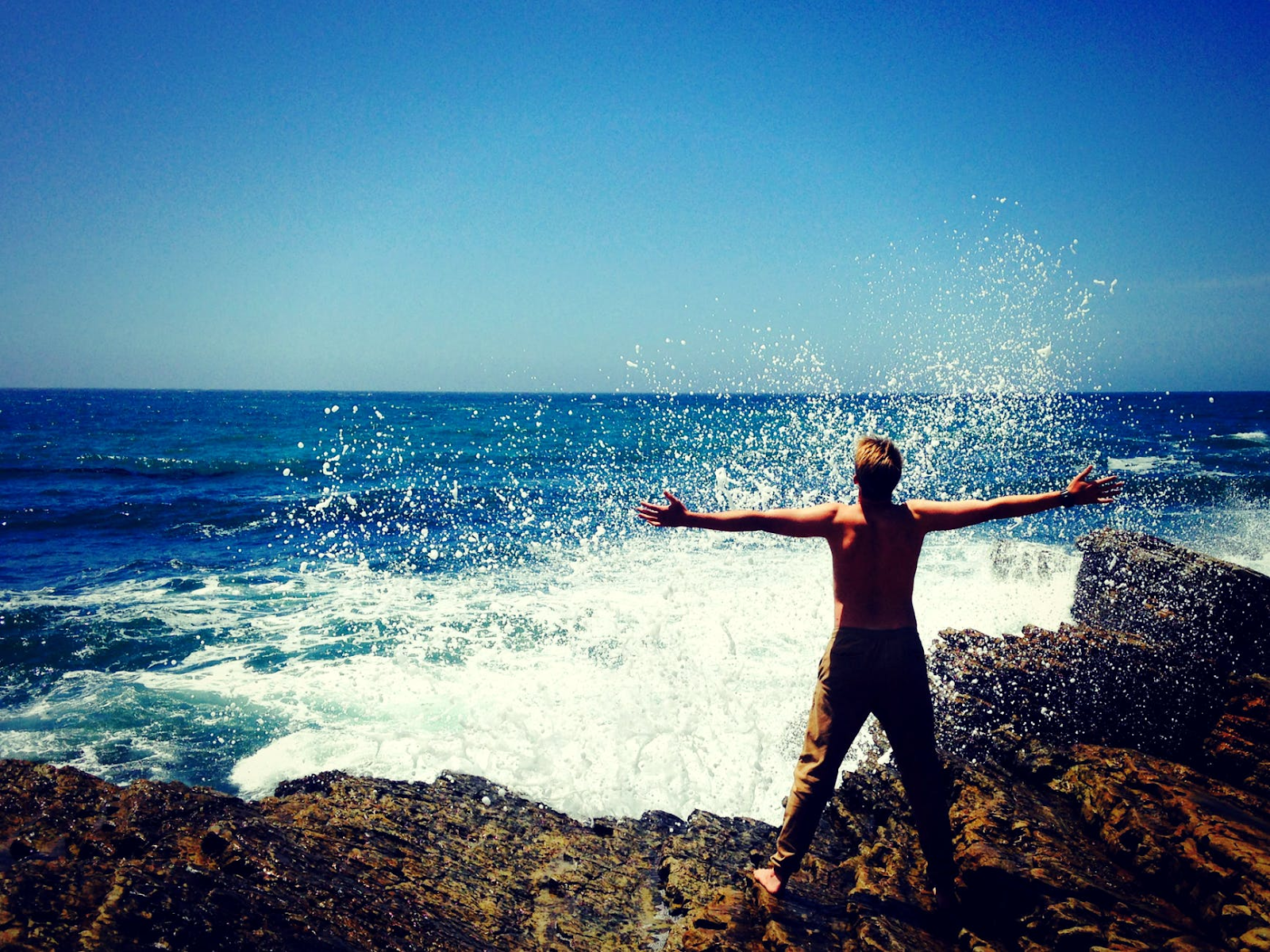 We all feel the need to get away from it all after a hard week working. With limited vacation time, we know you can't always take a week off work! Why not make the most of it with a weekend getaway? 
Whether it's with your family or friends, using your weekends wisely is a great way to get more out of life. If you make the most of this time, you will feel much happier and more fulfilled! Check out our tips on the top 5 things to do with your weekend! 
Trip to the City
Why not check out your nearest big city? There are hundreds of exciting things to do in almost any large town or city. When was the last time you explored yours? 
It could be museums, parks or nightlife. Every city has something to offer! If you like the excitement of gambling, check out United Coachline Luxury Transportation. They provide an outstanding coach service for casino visits!
Hit the Beach
Who doesn't love relaxing on the beach? The sea air and fresh seafood is a beautiful way to spend the end of the week break. Enjoy the surf, or read on the beach. Either way, we know this will help you feel refreshed. 
It doesn't matter if you go with friends or family. There are so many activities to choose from when you get to the coastline. Check out last minute deals and hotel offers to ensure you get the best deal available!
Get Outdoors
Camping is another fantastic way to get closer to nature. Pack up your supplies and drive out to your nearest camping spot. There are so many things to enjoy!
It could be marshmallows by the campfire, or trekking through the forest. Whatever you choose, you will feel the benefits. The great outdoors gives you so many options, and is light on the wallet too!
Creation Stations
Getting creative is a great way to relax with your family, and learn a new skill at the same time. There are hundreds of short courses you could cram into a weekend, and we love to do this too!
Try out a Yoga retreat, painting course, or other craft such as pottery. Even if you don't see yourself as creative, you will have fun discovering a new activity. You never know, it may become a new hobby for life!
Active Activities
This one is simple and an often overlooked classic activity for all ages. Is your bicycle gathering dust in the garage? Well, it's time to get it out and explore!
Cycling is an excellent activity for exploration and is beneficial for your health and wellbeing too. We recommend hitting some local trails. It's amazing what you can find in your local area! 
Take a picnic with you so you can stop for a well-earned break. It's another way to save some money and enjoy your time off!
Go for It!
That's it then, our top 5 things to do on a weekend getaway. We are sure you will enjoy these activities, so go and make some memories!
You don't need a week or ten days to make the most of your well-deserved break from work. Your weeks will feel shorter, and your weekends longer, why not go on an adventure this weekend!