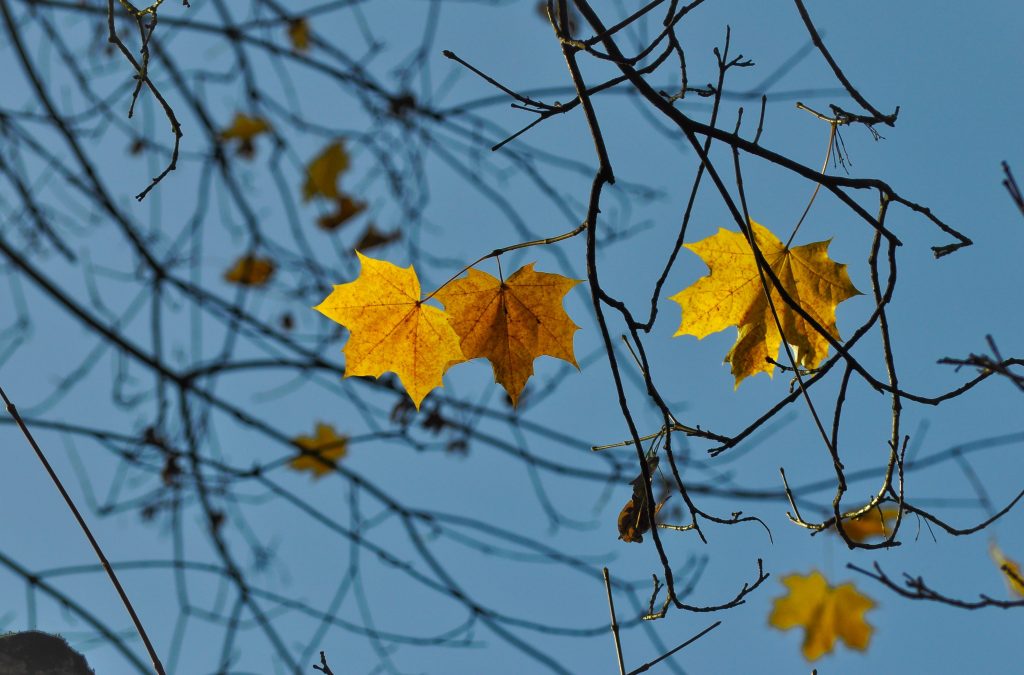 Thanksgiving is around the corner. And peeking out behind Thanksgiving is the trifecta of November sales: Black Friday, Small Business Saturday, and Cyber Monday. To help you make the most of your budget, I've created a list of the seven best things to buy in November.
Seven Things To Buy In November (And One Not To)
1. Wedding Dresses
January is one of the biggest months for brides to shop for their wedding dresses. The holidays are peak engagement season, and new styles start to arrive in stores in January. As a result, most dress shops are reducing their inventory in advance of January. You can benefit from some great sales if you've got a wedding planned in 2020.
2. Baking Supplies
It's officially baking season with the Thanksgiving and Christmas holidays. Stores will start discounting baking supplies such as flour and sugar. Retail stores will also mark down bakeware, usually for a Black Friday or Cyber Monday special.
3. Appliances
If you're in the market for a new washer and dryer, Black Friday is your best time to shop. The best deals will be at the big box stores like Home Depot, Lowes, and Best Buy.
4. Clothing
Cyber Monday is one of the best times to snag a deal on clothing. Pro tip: make sure to get on the list of any stores you love. They'll be sending out special promo codes in advance of Cyber Monday in order to secure a spot in your wallet.
5. Televisions
Televisions are the darling of Black Friday sales. It seems like every store has TVs on sale. If you're looking to upgrade to 4K or UHD, or just want to add a small screen to your guest bedroom, November is the time to do it.
6. Halloween Costumes and Decorations
Shopping the day after Halloween is THE BEST time to buy supplies for your Halloween costume next year. Stores need to empty their inventory as quickly as possible to make more room for Christmas decorations and merchandise. Grab everything you think you might need at a steep discount. If you have kids, this is a great time to buy them costumes for dress-up. Wrap them up, and you've got an inexpensive Christmas present.
7. Anything from a small business
The Saturday after Thanksgiving is Small Business Saturday, my personal favorite of the trifecta. This is the time you want to buy all the online programs you've had your eye on. If a sponsored post on your Instagram or Facebook feed caught your eye, the product they're selling is likely to go on sale. Do the majority of my Christmas shopping on Small Business Saturday, and I always score something unique and perfect for my hard-to-shop-for family. It's the one day I actually benefit from social media.
Bonus: Sandwiches (Surprise!)
November 3rd is National Sandwich Day. Grab yourself a big sub and celebrate in style.
What Not to Buy in November: Christmas Decorations
It's tempting to buy Christmas Decorations in November. Because they're everywhere. Christmas jingles are piped into all the stores, and you can't help but feel the holiday spirit. Pause for a moment before grabbing that Santa bust. If you wait until December, and even better, January – you'll find massive deals on Christmas decorations.
What do you plan to buy in November? Let us know in the comments below.
Read More:
How We're Doing Thanksgiving On a Budget
5 Tips for Last Minute Halloween Costume Ideas
What are the Best Things to Buy in August