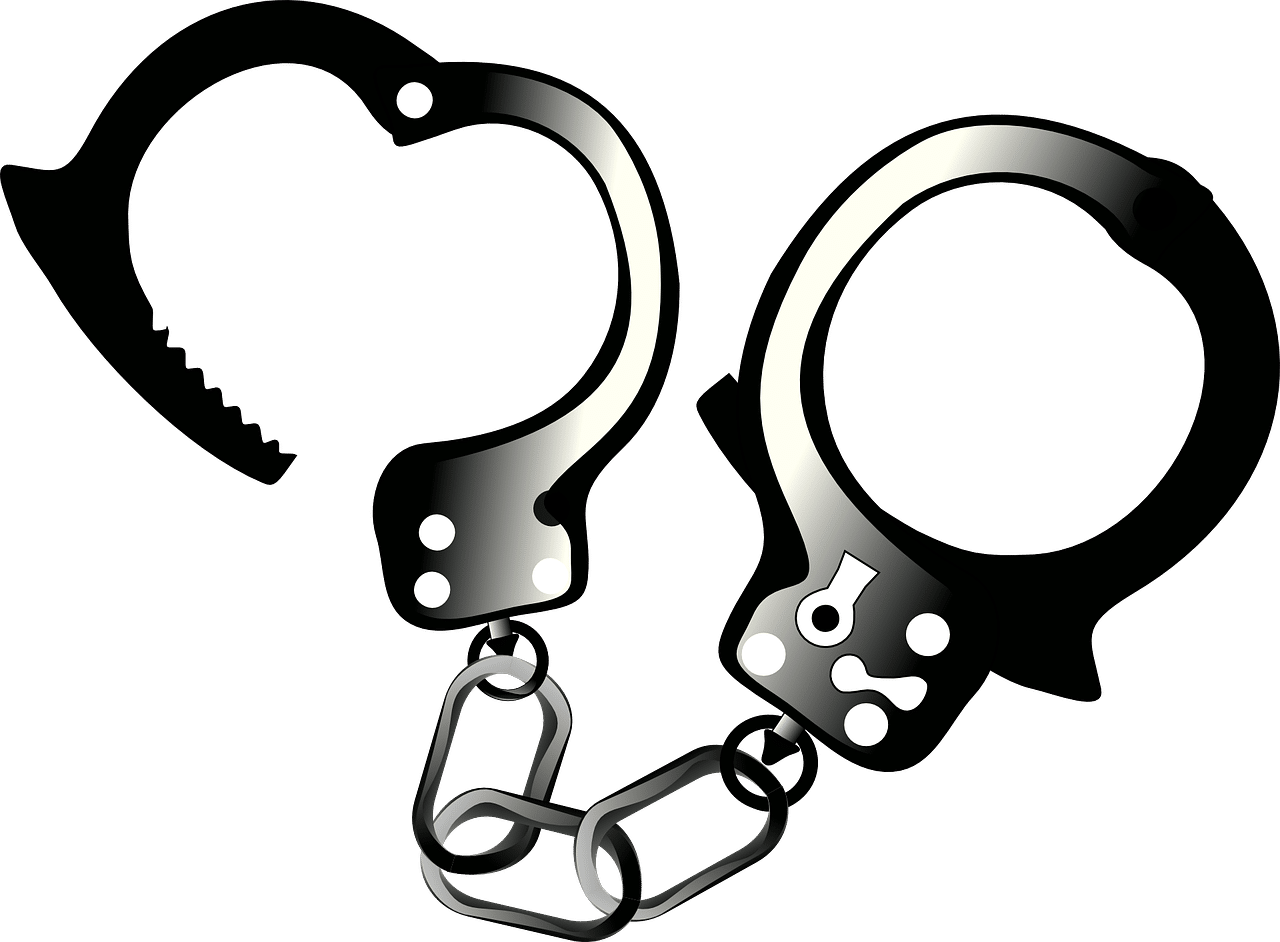 If you're arrested, your future depends on the actions you take. There are certain things you should and shouldn't do to help your case. Follow all of these tips if you're arrested, and you may be able to fight the charges.
Call a Criminal Lawyer
As soon as you're arrested, ask for a lawyer. It's your right to have one, and you don't need to answer any questions without your attorney present. In fact, you shouldn't answer any questions without them.
You should only work with a lawyer who specializes in criminal cases similar to yours. For instance, you don't want an attorney who only works on drunk driving cases to handle a felony assault. The more experience a legal professional has with your case, the better your chances of beating the charges. If you're looking for a criminal lawyer, visit the website here.
Know Your Rights
Before you do anything, know your rights. The arresting officer should read you the Miranda Rights when they arrest you. If they fail to do so, you should notify your attorney. Any information the officer received from you could be thrown out of court, which may impact your case.
Generally, the police are allowed to do a search of your property and person after arresting you. They do not need the warrant to complete this search, but they are limited in what they can search. They must be looking for evidence of the crime that's within "lunging distance" of your person. The purpose of the search is to keep the police safe and to prevent evidence from being lost or destroyed. However, some officers take the search too far and their searches become an intrusion on your rights.. If you feel as if any of your rights were violated during the arrest or search, you should speak to your attorney.
Be Cooperative, But Not Too Forthcoming
When dealing with the police, you need to achieve a fine balance. You should be cooperative with them and not resist arrest. If the police are performing a lawful search, do not attempt to thwart their search.
That said, you don't want to reveal too much information about your case. If the police find incriminating evidence, don't come up with excuses for having it. When asked about the item, you need to explain that you want a lawyer.
Make Arrangements for Bond
Once you're booked into jail, you may have an opportunity to be released on bond. Your attorney will be able to help you get a reasonable bond amount. However, you still may need to find an approved bondsman to lend you the money.
If you do make bond, it's time to evaluate your lawyer. You might have been hasty and hired an inexperienced attorney. In this case, you should start researching local criminal law firms. While you want to be thorough in your search, you shouldn't take too long to hire someone. The sooner you find an experienced lawyer, the sooner they will be able to formulate a defense strategy. It takes time to collect evidence and create a strategy.
Remain Calm
It's easy to let the stress of an arrest and criminal charges consume your life. But you shouldn't let your pending criminal case keep you from living your life. When you find aggressive legal representation, you can let them handle the hard work.
Between January and December of 2015, there were 43,187 crimes reported in Miami-Dade County. With such a high crime rate, Miami has many residents facing criminal charges. Not all of them realize that there are a few simple ways of improving their chances of a positive outcome.