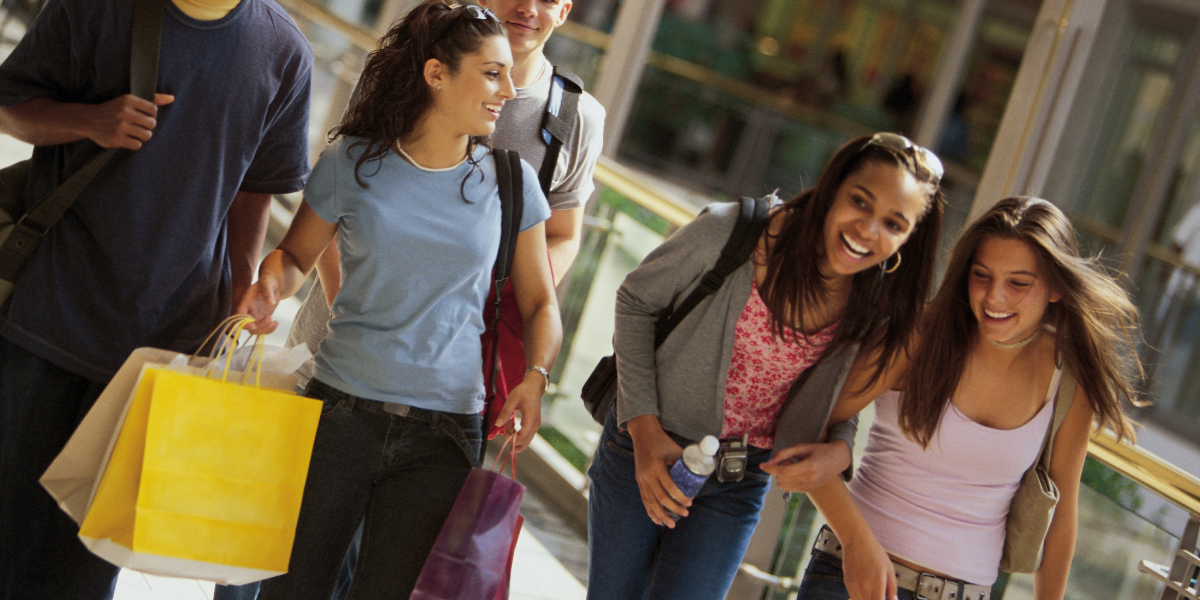 When it comes to finding the best deals, it's best to look for items in a specific month. We all know about some major deals on Black Friday, but deals happen all year long. Here is a look at what you should be buying this month.
Office Supplies
When it's time for kids to go back to school, supplies go on sale. It's a good time for discounts, tax-free weekends, and buy one get one. The sales aren't for students, everyone can stock up on needs. If you have a home office, take inventory and get enough to cover the next year. If there is something you have been wanting to replace, August is the time to do it.
Laptops and Electronics
This happens to be one of the best times to buy a new laptop, PC, and other electronics. I wouldn't aim for a new television or gaming console. Think back to office supplies. You can deck out your home office with new furniture. You can replace printers, scanners, and fax machines. Computer programs are sometimes on sale as well. New USB's, power banks, and calculators are also on sale.
Summer Clothes
As stores make way for the colder weather arriving, clothing goes on sale. Look for sales on tank tops, bathing suits, and shorts. Sandals and other open-toe shoes will also see a discount. It is also a good time to go through your warm-weather clothes. You can get rid of what you don't wear or no longer want. Buy new summer wear and box it up for the next year.
Outdoor Necessities
Has your patio furniture seen better days? This is a great time to shop for patio furniture and other necessities. All these things go on sale to make room for Christmas décor, so nab the deals while you can. Outdoor planters, rugs, and patio umbrellas will also show a discount. You may get lucky and find barbecue grills on sale as well.
Outdoor Toys
If you have kids, a trampoline can be an easy time suck. In August, outdoor toys go on sale. Trampolines, drones, playsets, playhouses, and so on will have a discount. Even bubble machines and electric ride-on toys will be at a discount.
Pool Necessities
Depending on where you live, pool needs may also be on sale. Early September is when many people close up the pool for the winter. This is the best time to stock up on chemicals and water treatments. Need to replace a skimmer or pool vacuum? Yep, this is when to start checking. Even if you want to put a pool in, this would be the time of year to do it.
August is full of great items to buy. A pro tip: a lot of these things can turn into holiday gifts. Art supplies, toys, or a new grill will be warmly welcomed during the winter holidays. It also saves you from having to step out on Black Friday.
Read More:
The Cost Of Tutoring Your Child
Changing Your Diet To Save Money