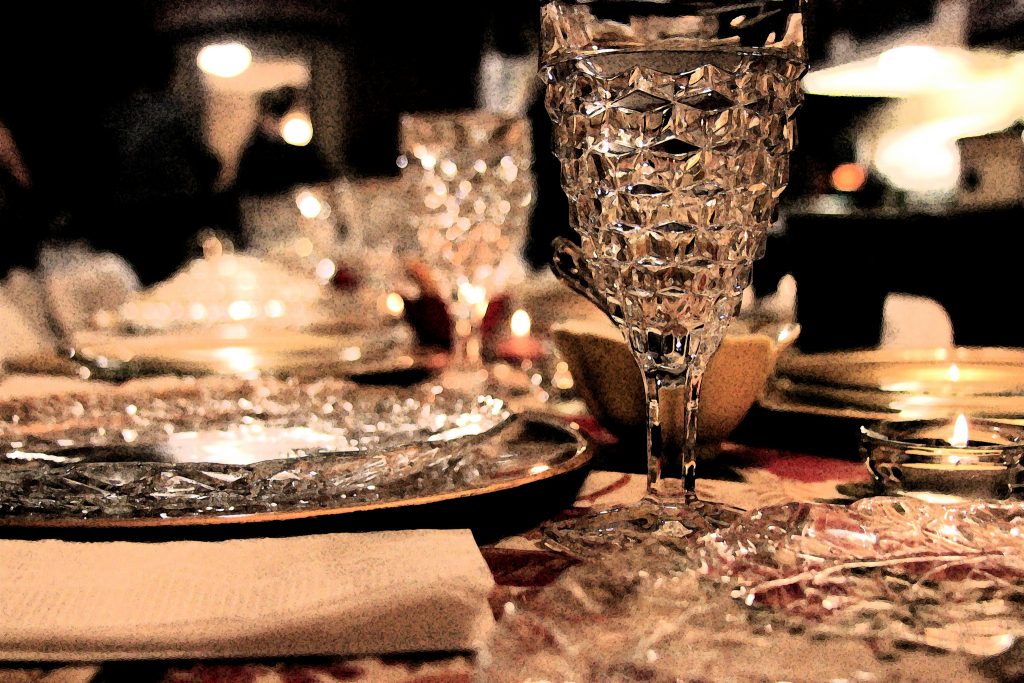 Tomorrow is Thanksgiving Day. Many people will be hitting the grocery stores for last-minute purchases and many more will be looking for a way to
cut the cost of their Thanksgiving meals
.
The average cost of a Thanksgiving meal is about $50, which is steep considering how close to Christmas the holiday is. If you are one of those who are still looking for a way to trim your Thanksgiving budget, here are a few tips:
Don't Fall to Tradition
One of the best commercials on television this year has been the Pillsbury commercial. It talks about the "traditional" Thanksgiving dinner and the not-so-traditional dinners happening throughout the United States. The company illustrated it through different ways to serve crescent rolls and other Pillsbury products. This mindset can be shown throughout your entire Thanksgiving meal. Try serving something cheaper than a turkey and all the fixings that go with it. Maybe serve spaghetti this year (a much cheaper dinner). Don't feel like you HAVE to serve the traditional meal.
Wait Until After Thanksgiving
If you wait until after the Thanksgiving holiday to hold a get together you can save a ton of money. Turkeys will go on sale (if the stores have them leftover) and many of the other items will be on sale as well. There are also many people who hold what they call a "Friendsgiving." Instead of having Thanksgiving on Thursday they will hold it the following weekend or the week after. You invite your friends and loved ones over and are able to serve them a non-traditional, much cheaper meal but still get to spend the time together.
Ask People to Bring Items
Don't put all of the stress of purchasing and making the meal on yourself. Instead of serving everything out of your kitchen and your pocket, ask your guests to bring an item. Potluck dinners like this have not only become acceptable but they've also grown in popularity. Generally the host will take care of the main dish (the turkey in this case) and guests will bring various side dishes and desserts. It is an interesting way to celebrate as well because you get to try everyone's food.
Scale it Down
You don't have to live up to your grandmother's Thanksgiving celebration. You can simply have a few people over and keep it small. By keeping your celebration small, you can keep the cost under control. Instead of inviting the entire family and your friends, invite those closest to you (immediate family and the closest friends). This can help cut your Thanksgiving Day cost greatly.
Don't Sweat the Small Stuff
Paying attention to details when it comes to celebrating a holiday can make you pay less attention to your wallet. Don't sweat the small stuff. If you forget something or are unable to make a specific dish, it isn't the end of the world. Thanksgiving, after all, is supposed to be about showing your appreciation and spending time with family. Any celebration that is anything less would be unacceptable.
Happy Thanksgiving! 
Photo: Luann Snawder Photography
Amanda Blankenship is the Director of Social Media for District Media. In addition to her duties handling everything social media, she frequently writes for a handful of blogs and loves to share her own personal finance story with others. When she isn't typing away at her desk, she enjoys spending time with her daughter, husband, and dog. During her free time, you're likely to find her with her nose in a book, hiking, or playing RPG video games.