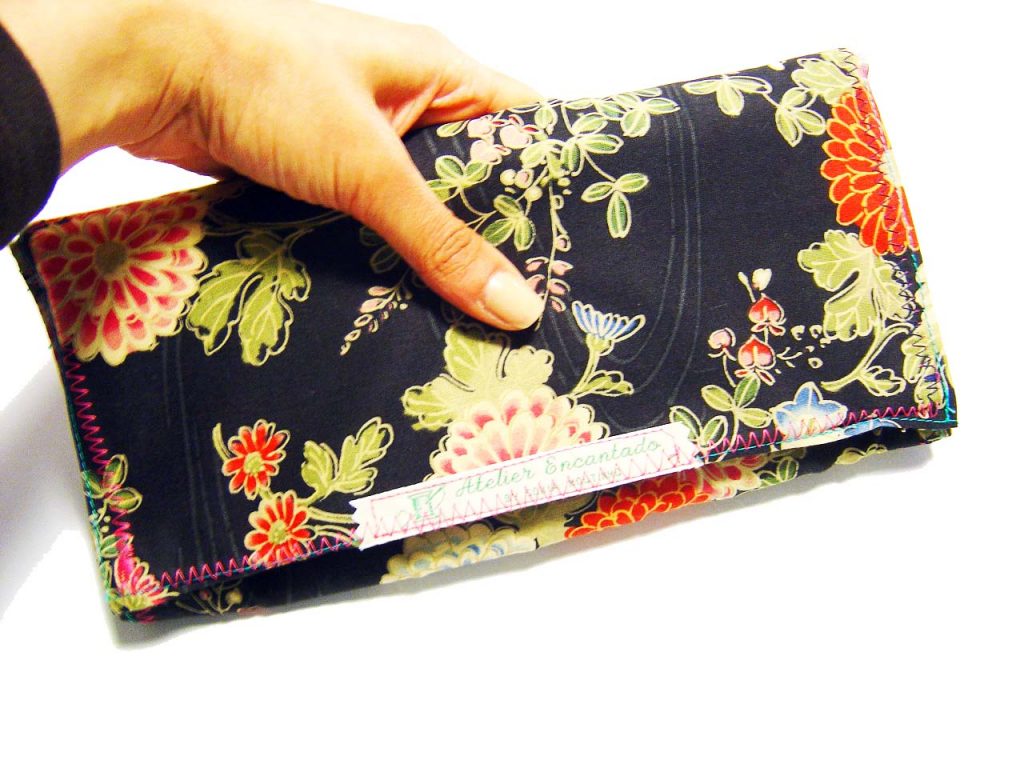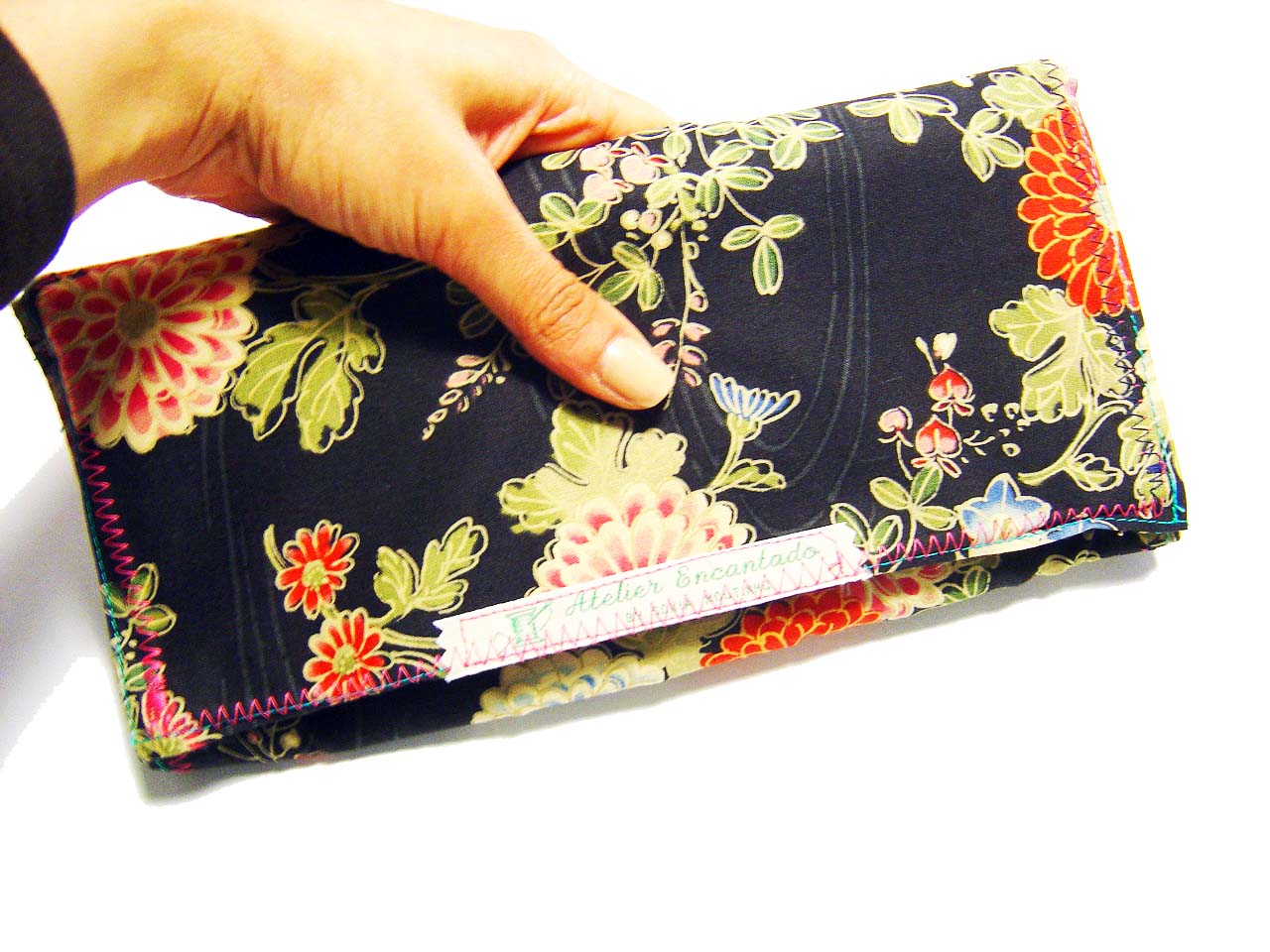 Christine over at The Wallet Diet is a financial blogger who believes personal finance should be simple, inspiring, and exciting. How right she is! She also challenged me to reveal what's in my wallet after she gave a rundown of what she carries around in hers. Her wallet had a grand total of eighteen items in it, and coincidentally mine did too, which I honestly expected to be much higher. I'm the person who always wins the purse scavenger hunt game because I have one of everything!
Identification
Driver's license- My driver's license is from Arkansas, but I guess I'll get a New York license once renewal time comes next year.
College ID- I may not look exactly the same, but you never know what kinds of deals and discounts this baby can get you! It pays to keep it around as long as you can.
Payment
Debit card- Both my debit and credit card have my picture on the corner of it. When I first set up my checking account in my teens, my picture was taken and sent off with the paperwork. Weeks later my shiny new debit card arrived with a middle aged woman's picture on it! I found it pretty humorous and possibly a little insulting. Needless to say, they fixed it pretty quickly, but some woman now in her 50s or 60s might be walking around with my young face on her card if she didn't report it.
Credit card- My primary credit card has no annual fee and I earn one point per dollar spent. I use it for nearly everything and almost always pay it off in full each month. I'm ready to upgrade to a more rewarding card because the points could hold a better value.
Target Redcard- I'm a Target fan and like the small extra discount and free shipping that comes with the card.
Maurices credit card- How old am I, right? I don't know the last time I used it, but it's there. This was a beginner card to help me establish credit because I have a parent who is primary on the account.
Kohl's credit card- This card has the same story as the one above.
The Limited credit card- I signed up for this card when I got my first 'big girl' job. I needed more office attire in a hurry.
Starbucks gift card- I use my Starbucks card from my phone, so this is only in my wallet for back up. I do reload my own gift card for Starbucks' loyalty program though.
Bed Bath & Beyond gift card- My husband and I had several of these from our wedding, and we tried to save them for items we really needed. This is the last card, and I think it's down to about $15.
My wallet is on a perpetual diet because it never has any cash in it.
Loyalty
Century 21 Status- Ever heard of Century 21 that's NOT the real estate company? I hadn't until I moved to New York. We asked our landlord where the best place to buy something was and were really confused when we thought he recommended a real estate company. Turns out, it's kind of like a discount department store here. Go figure! I signed up for the loyalty card because we bought quite a bit of stuff for our new apartment when we moved in.
Delta Skymiles- This is a card I could definitely take out of my wallet. It was more important when I was flying regularly for work.
Health
Insurance card- Good 'ol health insurance.
Receipts
Thai food- My absolute fave! I visited a friend in New Jersey and we went to lunch at a Thai restaurant. Receipts have a designated spot at home so my wallet doesn't get too full, but this one hadn't made it over yet.
Other
PetLink- My precious cat, Benny, is definitely my fur child. We put an international microchip in him this summer in case the unthinkable happens (knock on wood). The card has his personal identification code on it.
Thred Up coupon- A friend had an extra coupon to this website and shared the wealth. I've never shopped there, but I have until the end of the year to get 40% off.
Voter registration- I'm not sure why it's in my wallet, but it seems to be the sensible place for it. I never pull it out for anything.
Passport card- I've never lost my passport (again, knock on wood), but I'd still have the info from it because of this little card.
Well, this little exercise has shown me that my wallet is due for some spring cleaning! I don't truly need to carry everything I do. I have several small cards on my key ring and others in digital version on my phone. I even have a business card holder for my punch cards and public transportation cards, so it's a good thing Christine didn't ask for an entire purse inventory!
Is there anything interesting or unusual in your wallet?
Photo courtesy of pecas com alma.