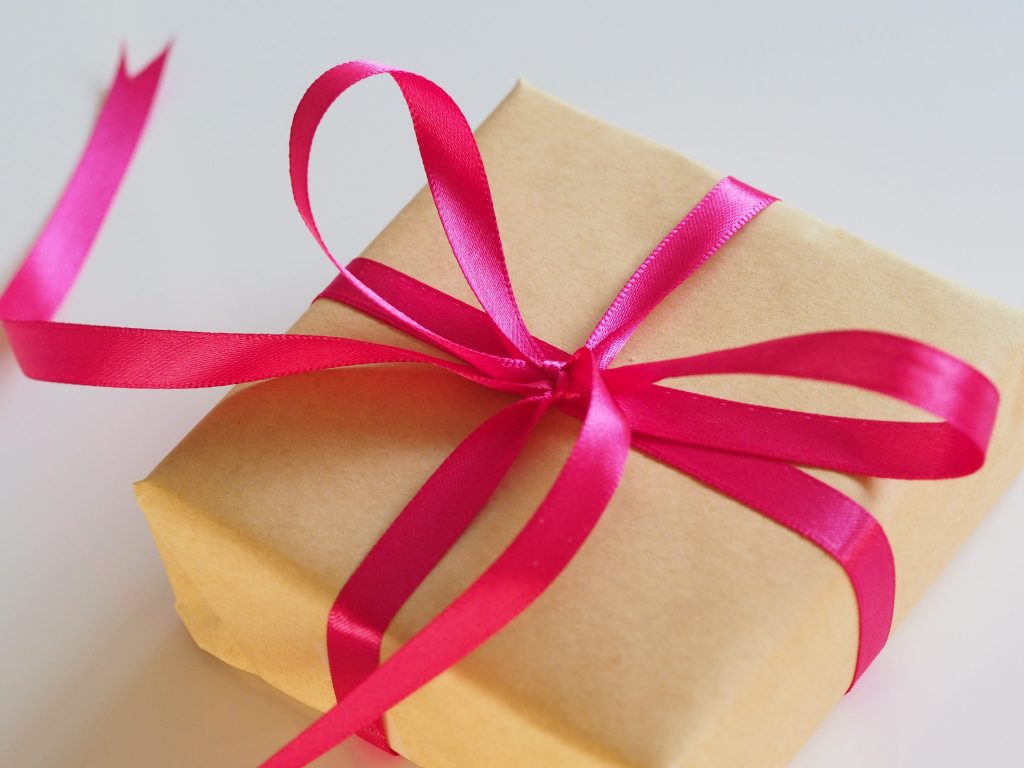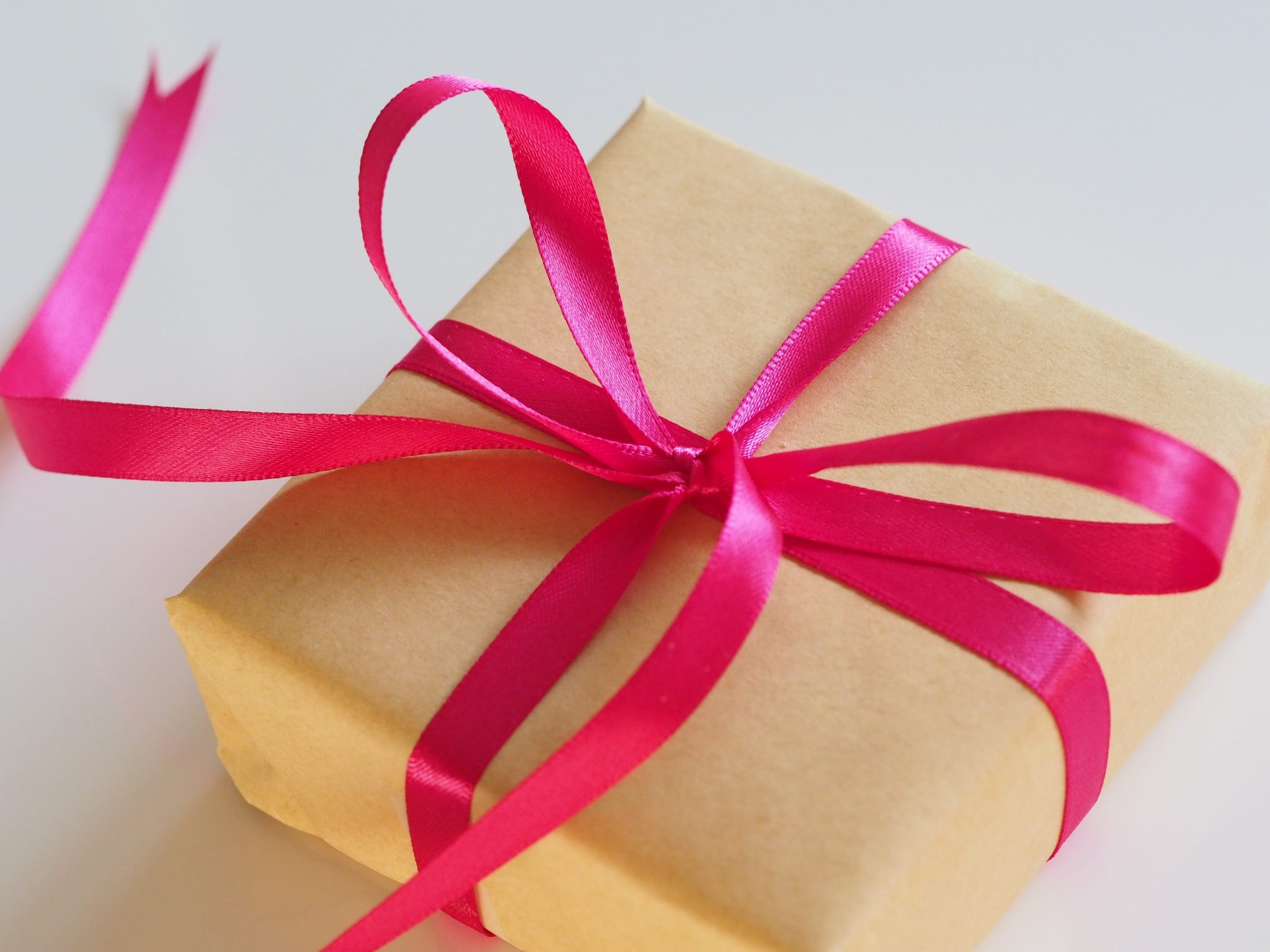 Tis the season to receive a gift. And tis the season for receiving a gift you don't want. But, what do you do with unwanted gifts? You don't want to risk hurting the feelings of someone who spent thoughtful time picking out a gift for you. After all, it was likely given to you with good intentions.
However, if you kept every gift that you had no use or desire for, your closets would be overflowing with unwanted merchandise. Instead of holding on to things that take up space, some websites can help connect you to people who could really use these items. If you are looking for ways to handle your unwanted gifts, here are a few creative ideas that go beyond re-gifting.
Five Websites for Handling Your Unwanted Gifts
You can always take your unwanted gifts to Goodwill or Salvation Army. But, they either get resold for a profit or end up at the landfill. Why not donate directly to a charity? Consider adopting a family and sending them the gifts you can't use, particularly those that a child can benefit from.
Michelle Armour-Brown founded Foster Kids Charity both to serve the needs of foster childer and educate the public and volunteers about the foster care system. Their foundation accepts new clothing, toys, and other items that can be sold at auction. So, they will happily accept those unwanted items.
One man's unwanted gift is another man's treasure. That's why there are sites out there where you can exchange them. Trade your gifts through Barter Quest, either for other goods or for money. You'll need to register and create a login name. However, you may want to keep your login name anonymous.
Does your gift have longevity? Is it something that can be rented out and create an additional income stream? Fat Llama is a website that "connects people who need things with others that have them."
Create an account and list the items you want to rent. This site works best if you live in an area with a larger population and an increased demand for your item. You'll set up a time to meet, hand over the item, and set a pick-up time. Fortunately, the monetary exchange is all handled through the website for your security and convenience. Items rented through Fat Llama are also covered by insurance for up to $30,000.
Perhaps you aren't a coffee drinker but received a $50 gift card to Starbucks from your father-in-law. While you might think that you're stuck with a gift card that you'll never use, many sites sell your gift cards for cash. Card Cash is one of the most popular and widely used. So, instead of passing the gift card to someone else, turn it into cash.
Did you receive a book for the holiday? Perhaps you're not a reader. Or, maybe you've already read it from cover to cover. If you're looking to get something for your books, forget about selling them for chump change. Instead, take a look at Bookcrossing.
While you won't get money for your books, you can share them with other bibliophiles. I really love this site because you can follow your book across the world. Once you register it, you'll label the book with a unique identification number and instructions for the next person who finds your book. The hardest decision is how to share your book. Leave it in a coffee shop, on a park bench, or at a local book exchange. The next reader will log the location and pay it forward.
How to Avoid Unwanted Gifts
Presents are a wonderful gesture to show your love and appreciation. However, it can become uncomfortable when you receive something you will never wear or use. Rather than wasting money on things you don't need, try making suggestions or creating an online wish list they can visit for ideas. That way, your loved ones will know exactly what to go you next time.
Or, perhaps you request gifts of time and presence.  By focusing on spending quality time together instead of the quality of the gifts, there is less chance of needing to handle unwanted gifts. Although gifts are nice, isn't that what the holidays are all about anyway?
What do you do with unwanted gifts? Do you have any creative tips? Share with us in the comments.
Read More
Jenny Smedra is an avid world traveler, ESL teacher, former archaeologist, and freelance writer. Choosing a life abroad had strengthened her commitment to finding ways to bring people together across language and cultural barriers. While most of her time is dedicated to either working with children, she also enjoys good friends, good food, and new adventures.