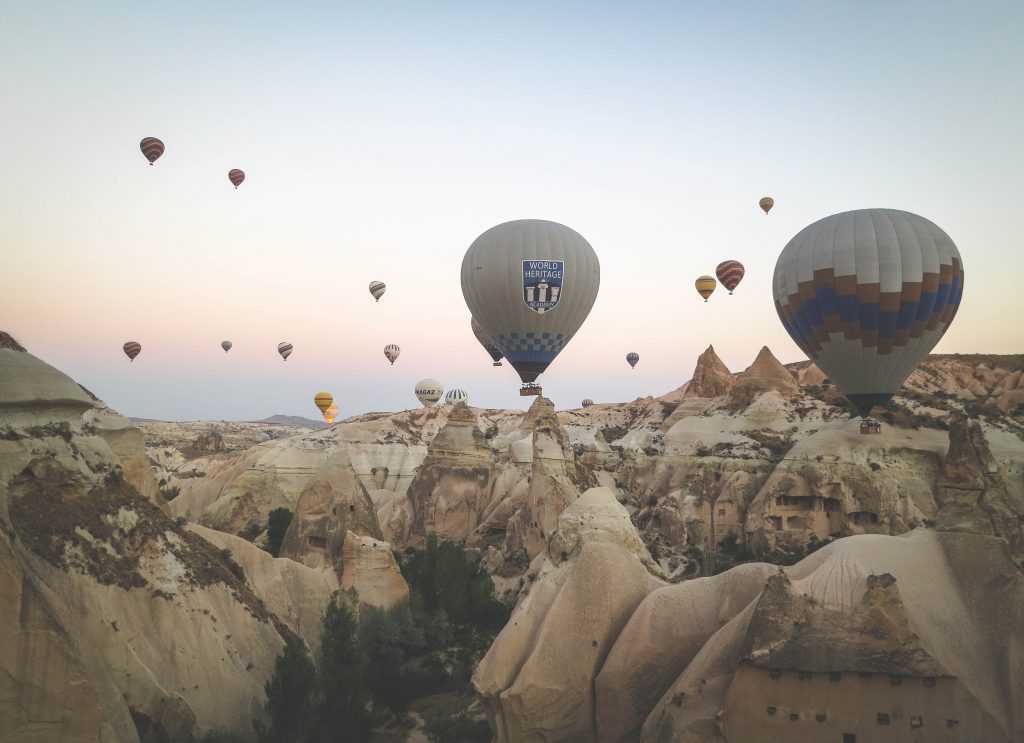 I don't know about you, but I'm always dreaming about my next big adventure. It doesn't take this arctic winter to make me dream of a warm beach, but it's certainly helping. I'm guilty of entering travel sweepstakes often. I love listening to bangara, and my favorite cuisine is Thai. I don't think there's anywhere in the world I wouldn't go, but I'm also eager to explore the New England area since this is a new region of the U.S. for me.
There are so many fascinating and inspiring places around the world filled with beautiful stories and delicious food. I hope I have many, many more travel adventures in my future, with each adding another enriching experience to my life. The following travel destinations aren't in any particular order, but these locations are all high on my travel bucket list.
Photography safari in Africa– I love taking pictures, especially of landscapes and in nature, so a dream of mine is to photograph some of the most amazing African animals. It's a little scary to me (hippos, man!) although I know my adventure loving side would take over.
Indonesia– Indonesia is a unique mix of cultures, and because there are thousands of islands that make up the country, I think everywhere you go has something different to experience.
Galapagos Islands– Friends of mine went here for their honeymoon, and I've wanted to go ever since. I really like animals, and what a great place of history!
Sweden– My family comes from Sweden, so part of me wants to see where my relatives lived. Seeing the Northern Lights is on my bucket list, and Sweden would be a magical place to do that.
Morocco– Morocco's mix of cultures also fascinates me, and I love the brightly colored textiles and lanterns associated with the country. I would eat my weight in local food and enjoy every minute of it.
Boston– I'd really like to visit some U.S. areas that were part of the founding of our country. Growing up on the West Coast I saw more of America's later history in the West.
Maldives– In my mind, the Maldives have the most beautiful ocean water in the world. I've seen some gorgeous sea water, so I think I'll have to make a visit and judge for myself.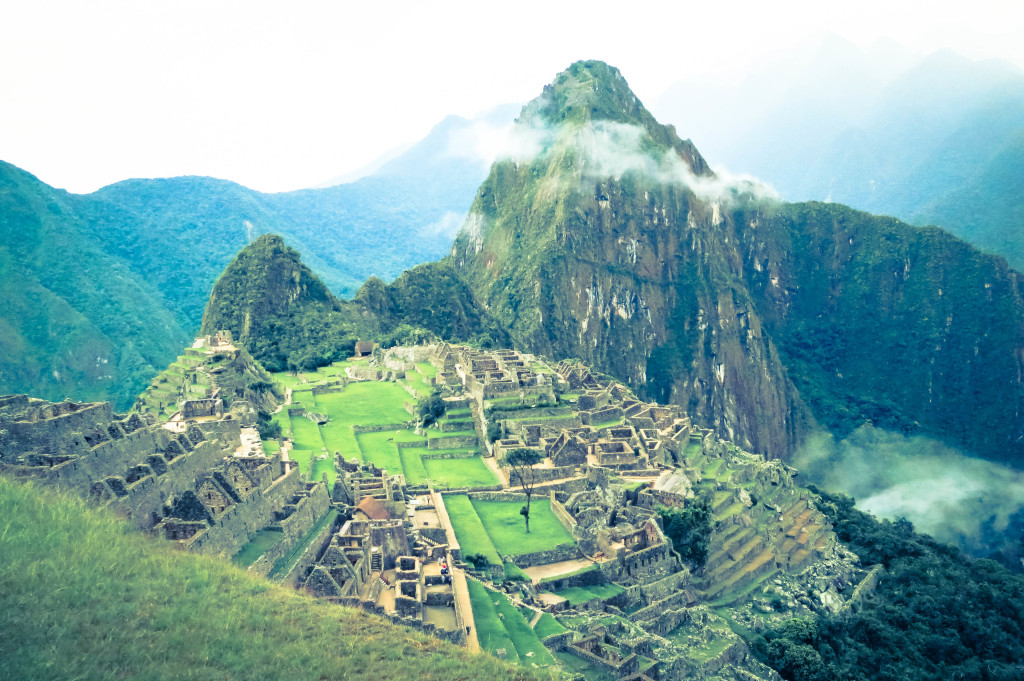 Machu Picchu– I kind of have this thing for world wonders. I'd have to do some serious physical training to prepare for the trek, but I'd do it in a heartbeat for this trip. The ruins look majestic in the fog. And does ancient history get any more incredible than a city in the clouds?
Zipline in Costa Rica– I've wanted to zipline for years, and ever since I heard about a really long zipline in Costa Rica, I vowed to save my zipline experience for Costa Rica. Ziplines seem to be at most major tourist spots anymore, but I've never been on one because I have to do it first in Costa Rica.
Prague– Who doesn't love Europe? I imagine Prague is picturesque and full of impressive architecture. I've also known people who have been to Prague, and they've all had good things to say.
If money was no object and you could travel anywhere in the world, where would you go and what would you do there?
Photos courtesy of travelcoffeebook.com.