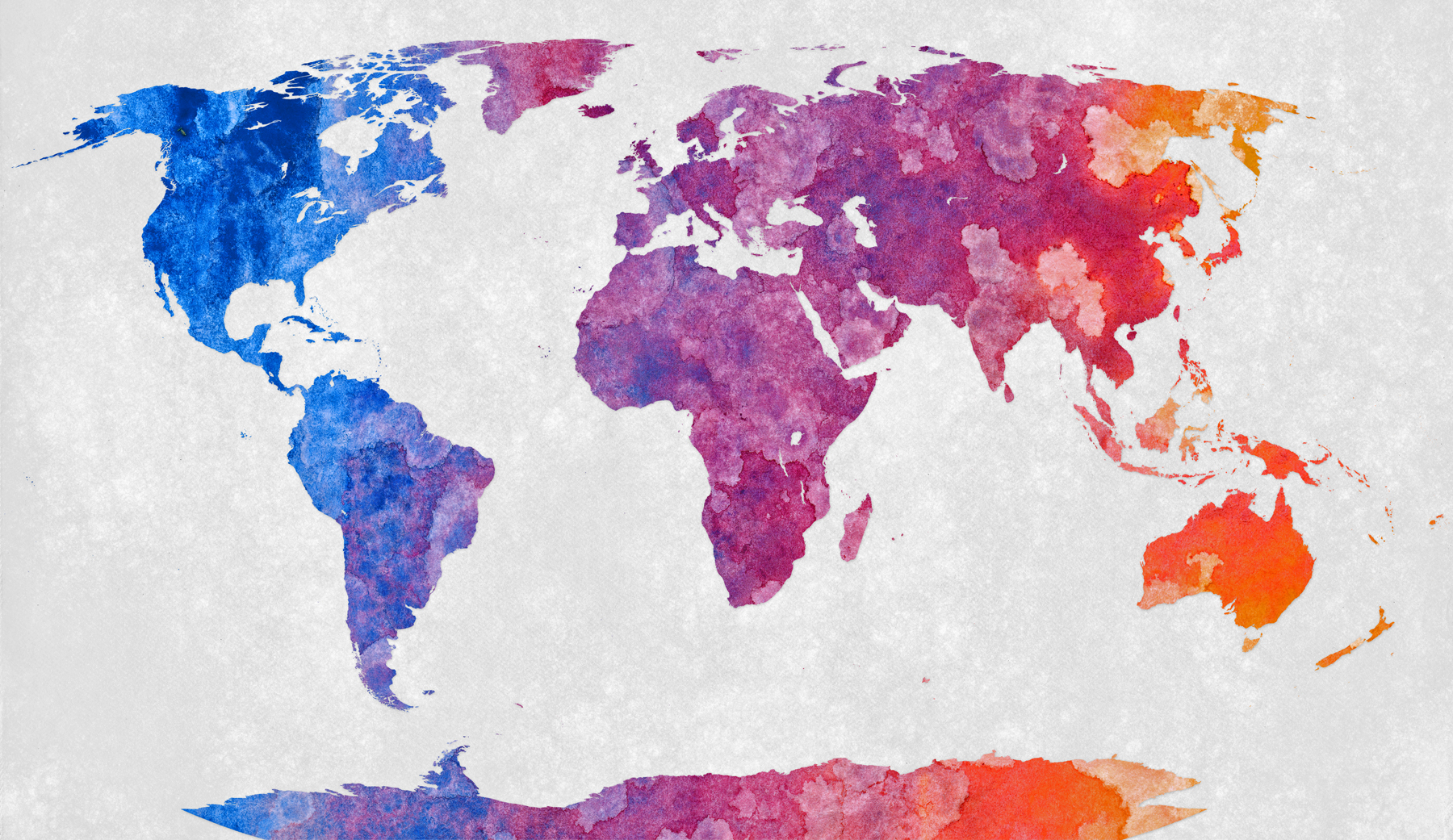 I've been so very lucky to have many life changing travel experiences. Each of those experiences has helped shaped the woman I am today, and I'm a huge proponent of others exploring the far corners of the earth with every chance they get. Understanding, acceptance, and love of others makes the world a better place for us all. But as much as I believe we should all be wearing our sneakers thin with our worldly adventures, there are downsides to global travel.
We pollute the environment with our plane, train, and car travel. Sometimes we pollute by not picking up after ourselves or by using an abundance of disposable convenience items. Some popular destinations lose their identity by catering too much to the foreign traveler, leaving their authenticity in shambles. Some of these things we can't help (unless you know the secret to teleportation- anyone?), but some we have the power to control.
What if all travelers roamed with the mentality that they'd leave each place better than they found it?
Donate Intentionally
While dumping our random junk in places we visit can actually be detrimental, being intentional with donations to fill specific needs is a great way to make the world a better place. Why not save just a little room in your suitcase to bring school or medical supplies to an area in need? Shipping costs can use up a large chunk of a nonprofit's budget, and you can take care of that for them. Pack for a Purpose assists travelers by providing a list of projects and their specific needs for destinations around the world. You narrow by location, find your hotel or a nearby accommodation, and see projects and their need list. When you bring your contributions you can just leave them at the hotel to be gathered and delivered.
Just for fun I looked up Grenada to see what was offered. I'm familiar with nearly all the schools and projects listed, so I feel confident that this is a good organization that maintains updated information.
Volunteer
You can donate things, but you can also donate your time. While I have yet to go on a volunteer trip myself, I know there are plenty of programs to choose from. The research can be overwhelming. The program you choose should obviously be legitimate and reputable. If you have a favorite charitable organization that does work outside your local area, see if they lead volunteer trips. If not, look for honest reviews online. Verge Magazine published a great guide on the different types of volunteer opportunities abroad and tips for finding a worthy organization.
Be Eco-Friendly
I think it's important to leave behind as small a footprint as possible when traveling. It's natural to want to travel with ease and pack things that can be thrown away once used. Many countries don't have the infrastructure in place to recycle, and all waste piles up. Avoid contributing to that by reusing what you can and keeping recyclables with you until they can actually be recycled.
Global Girl Travels offered excellent tips like travel with a reusable water bottle, avoid tour companies with questionable practices, use public transportation whenever possible, and respect the environment, especially protected areas. I love her green travel trips, and couldn't have said it better myself!
What other ways can we all exercise responsible travel?
Photo courtesy of Nicolas Raymond.