Airbnb is a hot topic for making extra money. The idea of using your home to generate side income sounds appealing and can be a great way to get out of debt. Unfortunately, many people jump right in, completely unprepared, and struggle to make it work. Before renting your space on Airbnb, here are a few things you should consider about turning your home into a short-term rental.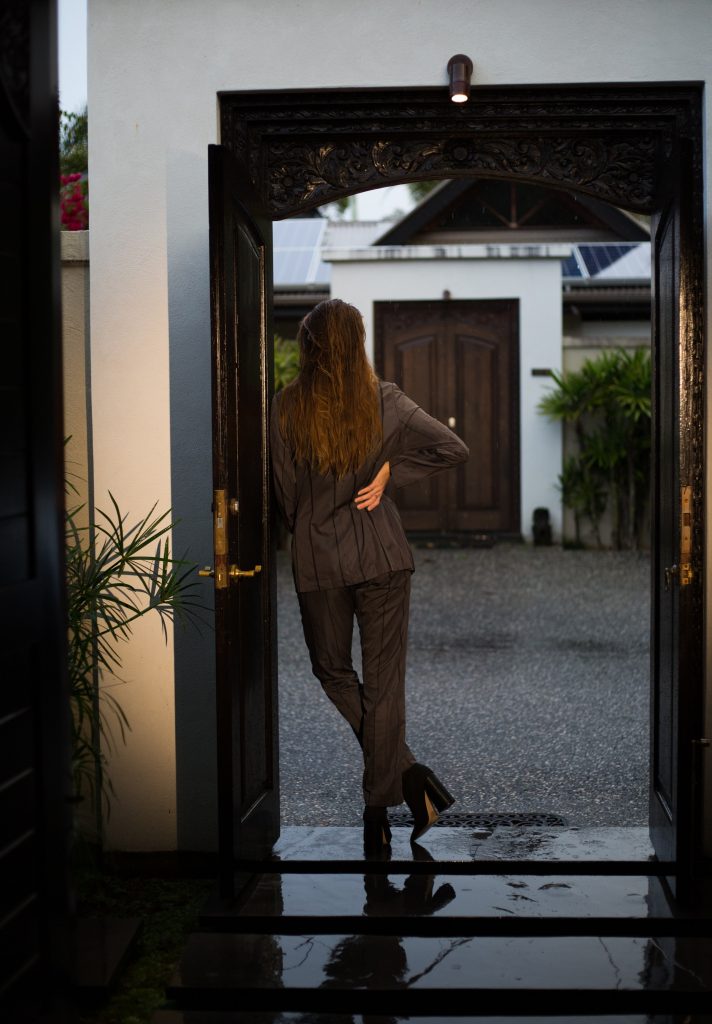 7 Things to Know before Renting Space on Airbnb
1. Research Local Laws.
Some cities have been cracking down on what qualifies as an Airbnb space. In Asheville, NC Airbnb has become so popular that it has contributed to a housing crisis. The city passed ordinances that Airbnb could not have a functional kitchen. Owners can provide a microwave, coffee pot, and refrigerator. Anything beyond that is considered an apartment and must be offered as a long-term rental.
This has caused a lot of confusion for residents who are interested in renting space on Airbnb. There is a set list of rules if you want to use your home for short-term rentals there. Asheville's city government also has serious fines in place, charging owners $500 daily for infractions. This is just one example of why you need to know the local laws. Check with your city so you don't lose hard-earned money.
2. Be Realistic About Your Expectations.
If you want to build an empire of short-term rentals, expect it to take time. Rome wasn't built in a day, and neither will your rental empire. So, you need to allow yourself time for your investment and online presence to grow. Until the bookings come and the cash starts flowing in, work on your presentation. Make sure you have the space picture perfect and that the photos on the site reflect it. Focus on what kind of host you want to be and set a goal for monthly income. Work towards that. Goals change, but you must begin somewhere. You may start simply wanting to earn some extra cash, but one day could own additional Airbnb rentals in your area.
3. Strangers in the Home
Many don't consider one very important aspect about short-term rentals. You are inviting complete strangers into your home. In truth, you know nothing about the people who rent from you. There are no background checks. You should certainly review the guests' ratings and reviews on Airbnb before accepting reservations. But, keep in mind not everyone rates their guests. Therefore, there is always some uncertainty when accepting people into your home.
Opening your home to strangers is a challenge. If you are a host or hostess type who loves guests, it will be natural for you to welcome them. However, if you have anxiety about people in your space, it will be a struggle. Perhaps you should try hosting family and friends for a trial run before you make any decisions.
4. It's a Major Time Commitment.
A lot of people think Airbnb is easy. Once you get used to your new role, it is. However, the beginning is the hardest part. It takes time to draw online traffic to your listing and get guests to book. Then, you must be sure to prepare the space before and after they leave.
You are also on-call all the time, day and night. You probably expect them to call you for information on what to do in the area. But, they will call if they can't turn the television on, find cookware in the kitchen, or adjust the thermostat. They will call for every detail you can think of. Do you have the time for that? If not, you may want to reconsider renting your space on Airbnb.
5. Don't Make The Landlord Angry.
Making your place available on Airbnb is a great way to generate extra income. But, if you are renting the space, talk to the landlord. There are many hosts on the site that rent out space without the knowledge of the landlord. This is not advisable because it could lead to major problems. For example, your landlord could raise your rent. In a worst-case scenario, you could get your lease terminated. If your landlord doesn't like the idea, don't do it.
6. There Are Big Risks.
Aside from having strangers in your space, there are other risk factors to consider. Having more people in your home means you will likely have more repair costs. Are you prepared to handle the maintenance fees as they pop up? Also what happens if a guest won't leave your home and becomes a squatter? If they get hurt, or hurt a neighbor, you could also find yourself in financial hot water. If you decided to rent your space on Airbnb, make sure your home, family, and finances are protected. Purchase Airbnb liability insurance and home insurance to be certain you are fully covered.
7. There are New Policies Relating to COVID-19.
As the pandemic continues, Airbnb has implemented new policies to protect travelers and hosts from COVID-19. First off, Airbnb has created a cleaning handbook in cooperation with the former U.S. Surgeon General Dr. Vivek Murthy. As of November 20, every host must commit to following the five-step enhanced cleaning process to ensure the safety of guests.
These measures include sanitation with approved disinfecting products and industry standards. They also ensure the use of PPEs while cleaning to ensure the transfer of any germs. Furthermore, both guests and hosts are required to wear masks and and maintain social distancing practices.  Once you have verified that you adhere to the enhanced cleaning process, a sparkle icon will appear on your listing. This is verification that you are meeting all safety standards. Hosts who do not commit to clean may receive warnings, suspension, or removal from the platform completely.
Lastly, Airbnb does still offer refunds in the case of extenuating circumstances. However, this only applies if the host or guest has a confirmed case of COVID-19. It does not include travel and transportation disruptions. The site is continually updated with new information and articles for both guests and hosts. Be sure to visit their coronavirus resource center for the latest information.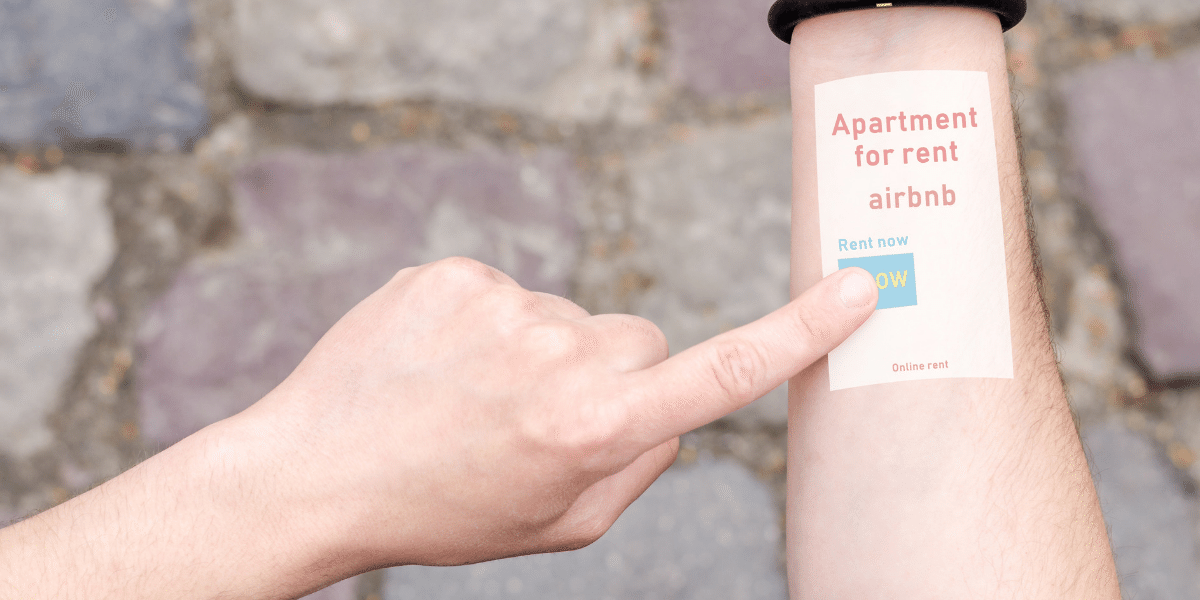 Read More
Jenny Smedra is an avid world traveler, ESL teacher, former archaeologist, and freelance writer. Choosing a life abroad had strengthened her commitment to finding ways to bring people together across language and cultural barriers. While most of her time is dedicated to either working with children, she also enjoys good friends, good food, and new adventures.