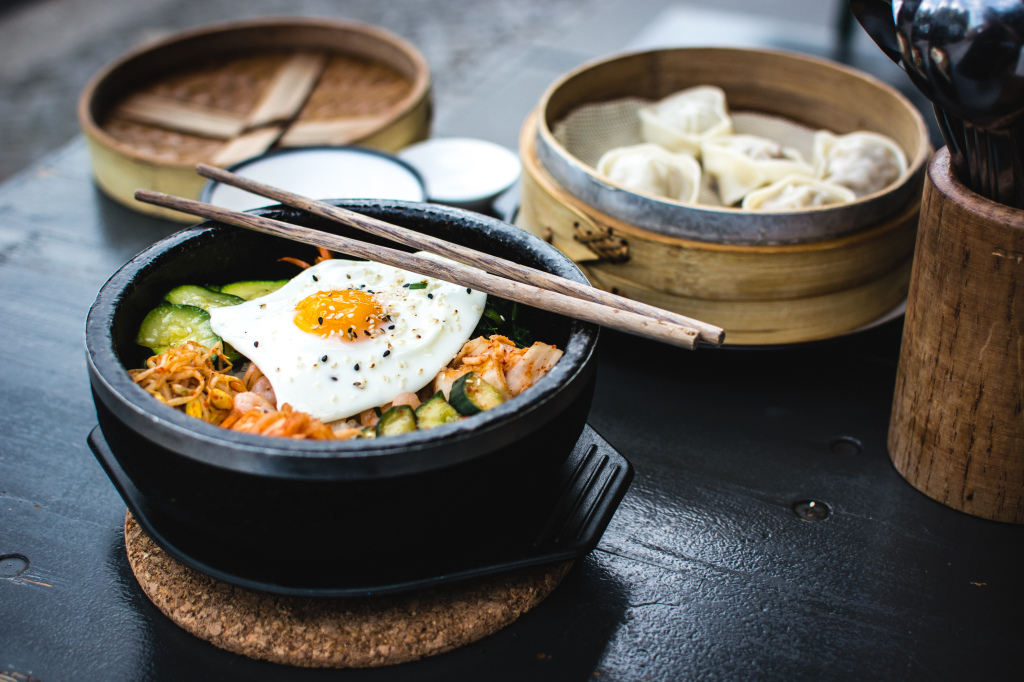 You're not hungry are  you? Well, you're about to be.
I thought it was time I share some of my favorite food blogs in one place. You see them scattered throughout my posts when I share what I'm making for dinner or something I'm dying to try. I love almost all food, I like to cook, and I love photography, which all translates into a prized collection of commonly referenced food blogs with such lovely looking dishes you'll fight the urge to lick your screen. I'm constantly inspired in the kitchen by these food blogs. They are the new cookbook and the sole reason for Pinterest to exist (in my opinion). I hope you find some new favorites because these bloggers won't steer wrong.
Coffee & Quinoa– Mostly healthy, always scrumptious
Cookie & Kate– Vegetarian recipes so good you won't miss the meat
Gimme Some Oven– Easy, but impressive dishes
The Kitchn– So much more than just recipes
The Lemon Bowl– Whole foods with international flair
Make It Naked– Delicious and gluten free
Naturally Ella– Healthy foods and seriously gorgeous photos
Nutmeg Nanny– Food inspired by the world
Pinch of Yum– Beautiful dishes fit for entertaining
Pineapple & Coconut– Savory and sweet with natural ingredients
The Roasted Root– Nutritious foods, stunning photos of said foods, and hilarious prose
Running to the Kitchen– Whole foods for every taste
Shrinking Kitchen– Easy dishes plus they meal plan and provide the grocery list weekly
Vitamin Sunshine– Healthy recipes in easy to navigate categories
It's Restaurant Week in NYC right now and I, obviously, have good food on the brain. What's your favorite dish, restaurant, food blog, or cookbook?
Photo courtesy of Foodie's Feed.