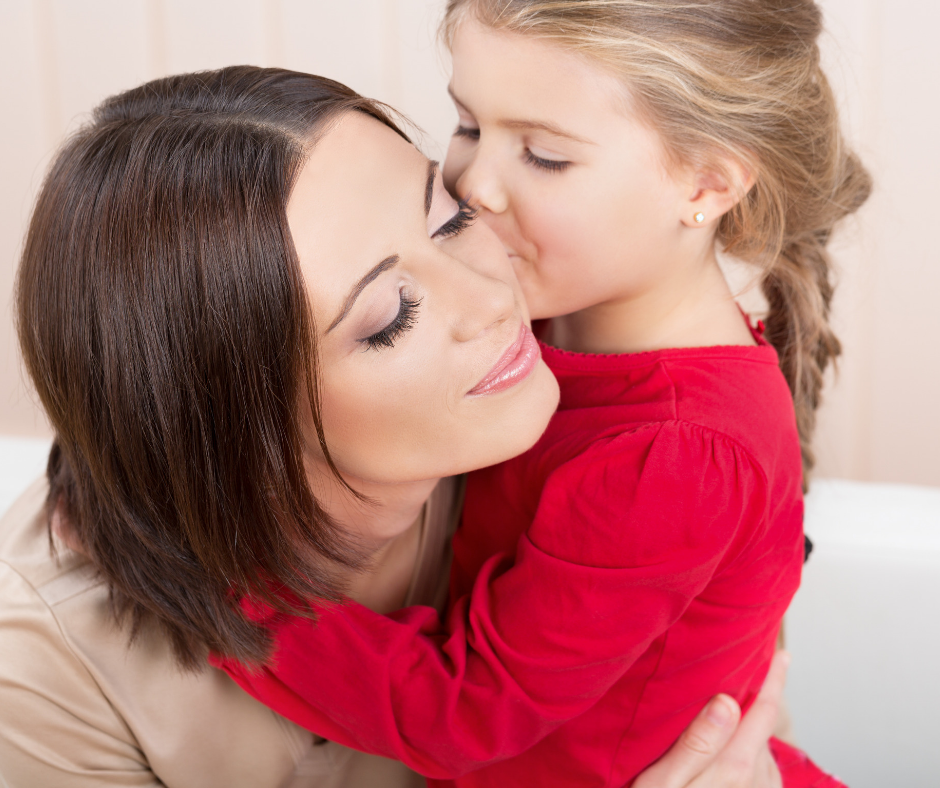 Sometimes Mom wants things we cannot afford, or she doesn't clue us in on the things she would like. Sometimes she will even tell you not to worry about Mother's Day. Trust me when I say, honor Mom on Mother's Day. It doesn't have to be a huge display but something that celebrates who she is (aside from being a Mom). When money is tight, it can add a level of stress that doesn't help around a holiday. Here are some inexpensive Mother's Day ideas that will help you save money while still honoring Mom.
Create a Binder of Recipes That Make You Think of Mom $5-20
The first thing you want to do is talk to everyone who knows your mom. Ask them about recipes or favorite dishes that she makes/talks about. You can print recipes onto pages and create a recipe book that is all about her. Talk to your grandparents and see if they have family recipes, talk to coworkers who can dish on what she eats when they go out for lunch. Talk to her friends, your other extended family, and her partner. All of them will think of something, and I am sure they will contribute. You can find binders, tabs, and sheet protectors at Walmart and dollar stores.
Make Your Own Gift Basket $20-40
Pre-made gift baskets are a quick way to buy a present but can be expensive. You can create a basket for mom entirely with her in mind. If Mom loves to cook or bake, a new mixing bowl with kitchen gadgets she would love to have is a great "basket" idea. You can create baskets around her hobbies; crafting baskets, gardening baskets, spa baskets, and even sports-themed baskets will be appreciated.
Make a Memory Journal – $5+
This is a great surprise for Mom, and it is relatively easy to create. Get a shiny new journal at your favorite store and start writing memories in it. They can be happy, inspiring, serious, or silly. There is no limit to what can go into this journal. The best part is, you can include family and friends that play a big part in her life. It's a gift that will last a very long time!
Go for a Picnic – $20+
Restaurants can be expensive and super crowded on Mother's Day. Keep things simple and easy on the budget by taking mom on a picnic to a nearby park. You can either buy some food specifically for the outing or just use what you have at home.
Gift Cards That Will Help Her – $20
Spa gift certificates are a big favorite for moms and are certainly worthy of consideration. What if Mom doesn't want a spa day? Believe it or not, not all Moms are comfortable with pedicures and massages. Consider gift certificates she will use. Movie cards, restaurant cards, and gift certificates to take art or cooking classes are excellent choices. Shopping gift cards should be specifically for her. Gift certificates for her favorite gardening shop, local art supply store or local yarn shop are perfect options. What you don't want to do is give her a Walmart gift card because she might not use it on herself.
Do any of these inexpensive Mother's Day ideas help? Do you have a favorite gift that doesn't break the bank? Let us know in the comments below.
Read More: