Christmas is a wonderful time of year – but it's also incredibly expensive too. That's one of the lesser talked about aspects of the yuletide in festive jingles. It's not as catchy, after all.
Festive songs and stereotypes aside, we all overindulge at Christmas, and that means in the spending aspect of things too. It's likely that with only six days to go, you'll have done the vast majority of your gift buying by now. However, if you're hosting Christmas Day this year, then chances are you'll still have to do some shopping in the catering aspect of things.
If you've gone over the top with gifts this year, as so many of us do, then chances are you'll be worrying a little about buying food for the big day – especially if you have a big family to feed. If you are feeling as if you could do with cutting back just a little bit in the lead up to Christmas, here are our top tips on how to save money on the food side of things.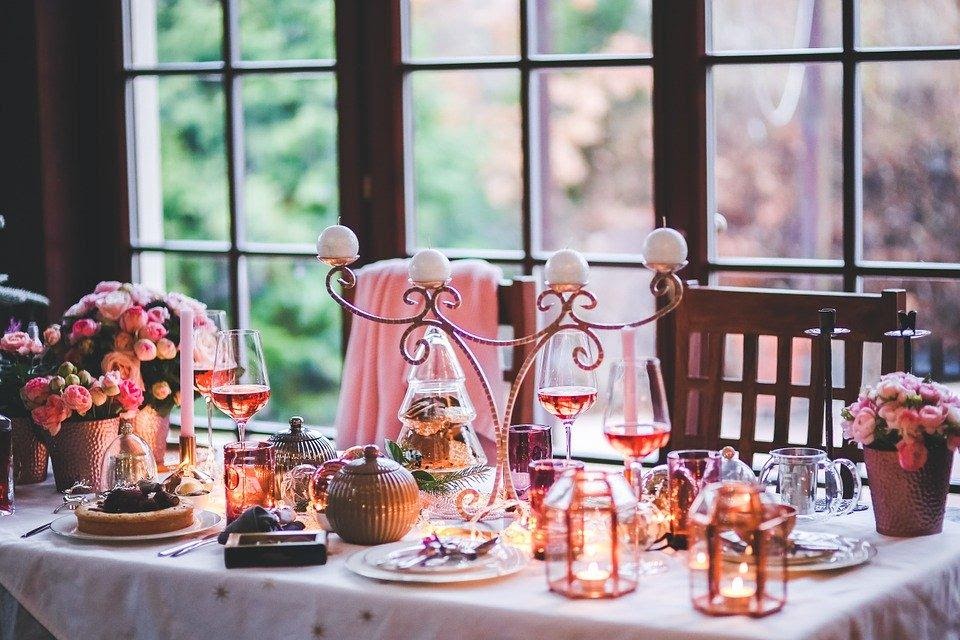 Suggest Sharing Responsibility
As we mentioned, a lot of us overdo it on spending when it comes to gifts, whether that be using credit cards or applying for online instalment loans in Canada. You might feel as if you're the only one having money troubles in the lead up to Christmas, but if you spoke to those around you, you'd be surprised to find out that the vast majority of us are in the same boat.
This is why it can be a good idea to suggest sharing the responsibility of Christmas Dinner between all of those attending. It doesn't matter if you're the host, there's no reason why everyone can't bring a little something to the table – literally.
If you're responsible for the meat, why not suggest someone else brings the vegetable dishes? It could even be the case that you provide the basic meal, but others can bring desserts, extras like the cheeseboard and festive drinks. Sharing is caring, and Christmas is the season of giving. Chances are family and friends who are experiencing your hospitality this yuletide will be more than happy to donate to the meal.
If you're the chef of the family and no one else cooks, however, simply suggest that everyone chips in a certain amount of cash in order to pay for the meal. You'll all get more, have a say in what's bought, and be able to sit back and be happy in the knowledge you all contributed.
Set a Budget Prior to Shopping
If you don't want to overspend on your Christmas food shop, the best thing you can do is to set a budget BEFORE venturing out to the supermarket.
It is SO easy to buy more than we need – and most of us do it every year. The shops have a much larger selection of tempting goods than they usually do the rest of the year round, so it can be incredibly easy to throw things in the trolley and throw caution to the wind – "it's Christmas!" is our justification. However if you want to save money on your festive feast, this is a behaviour you'll have to set aside.
Figure out what you need and what the maximum you can afford to spend is. Once you've figured it out, make a list of what you need. Stick to the list, and the budget guidelines, and you'll be surprised at how much less you spend. Chances are you'll still have too much food on the day, which calls for one thing – left over sandwiches on boxing day!
Shop Around
Finally, shop around. Don't feel as if you have to shop in the most exclusive, expensive places in order to provide a delicious Christmas meal.
Look around, and see which supermarkets have the best deals and reviews for their Christmas fayre. You'd be surprised that in UK taste tests, a lot of budget supermarkets came out top on their special festive selections.
It doesn't matter what everyone else is doing. Do your own research, find the best places to shop for you, and you'll have full pockets AND a delicious, bountiful feast this 25th of December.