Oh, the weather outside is frightful…but the state of your bank account come January doesn't have to be!
Christmas is without a doubt, the season of indulgence. We all eat too many chocolates, drink too much wine – and spend too much money. We all want to spoil our loved ones by showering them with gifts, have a perfect day and the most delicious festive feast – but that shouldn't mean you have to put yourself in financial crisis in order to do so.
Statistically speaking, as many as 7.9 million people in the UK admit they're likely to fall behind with their finances come January after overspending at Christmas – but is this really a necessity? Here are some ways to help you prevent yourself from getting into debt this Christmas.
Set a Budget and Stick to it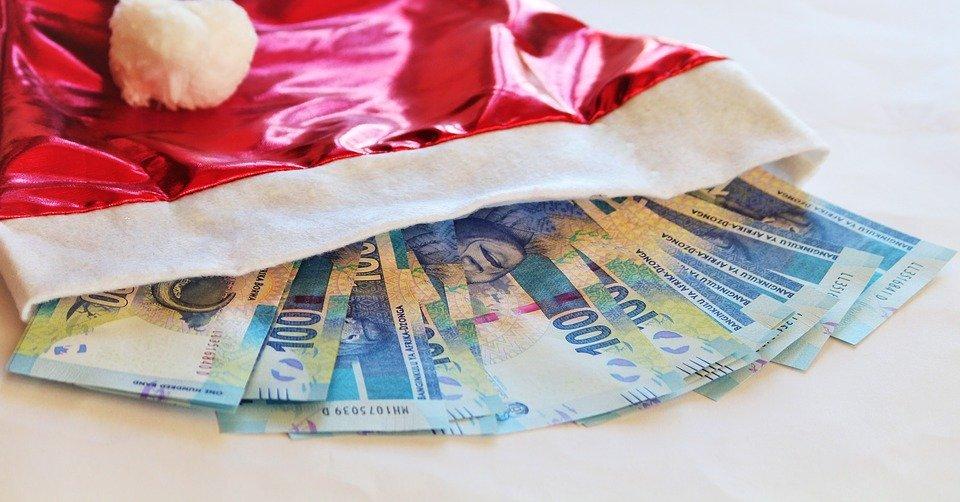 A lot of people hear the word "budget" and immediately disregard it – particularly at Christmas. Christmas is a time for enjoyment, they say, so how are we supposed to do it on a budget? Well, if you do it right, it doesn't have to be. Sure, there are easy payday loans online by the dozen if need be, but try not to turn to lending straight away.
The word budget simply stands for a way of managing your finances. It doesn't mean living well below your means, or missing out on the things you love about the festive season. It just means doing a little planning ahead when it comes to your spending.
Give yourself a maximum spending limit for Christmas, then figure out all of your finances accordingly to follow. This way you'll not overspend because you know exactly how much you'll have to spend on every part of the Christmas shopping. The sooner you do this, the better – sometimes it pays to be prepared!
Try Doing Your Shopping Online
Do you usually go to your local cities big shopping centre to do your Christmas browsing? Well, why not try doing it online this year for a change?
For the first hour or so of Christmas shopping in a centre, it tends to fill us with joy and festive spirit. For the remainder of the day we're lugging around too many bags, our bank account is emptier than intended and we're filled with rage at all of the people walking too slowly in front of us. Eliminate all of these things, by going online!
In the shop it's SO easy to buy more than you need to, and be taken in by all of the "amazing deals" that the shops use to get you to spend more, whereas online you're a lot more likely to get what you need – and for cheaper too. The only thing is that you do have to be more organised. Unlike nipping into the shop, you have to allow time for the parcels to be delivered before Christmas – but so long as you get on it soon, that shouldn't be an issue!
Change the Way You do Gifts
If you normally find Christmas a stressful and expensive experience, why not change the way you do gifts this year?
Say for example, you live with your partner and children. Of course, you'll do gifts from "Santa" for the little ones, but instead of buying presents for each other, why not agree to do something different? If you're both creative, try going home made for a year, or book a date night for the two of you instead of buying separate presents.
Likewise, when it comes to family and friends, why not do secret Santa instead? This takes SO much of the pressure off spending, because you can all agree on a maximum amount of spending, and only end up with one person to buy for. It's not about how much you spend, it's about what the gift means.
Start Saving Well in Advance
Despite it being mid-November, it's never too late to start saving!
Last of all but not least, it never hurts to start saving for Christmas a little bit early. You could be putting away something like ten or twenty pounds a week and not noticing too much at the time, but when the festive season is in full swing and you see how much your spending money has increased, you'll be surprised!
Above all, remember that you don't have to spend a lot to have a wonderful Christmas. It's not about the gifts under the tree after all, it's about the people around it.