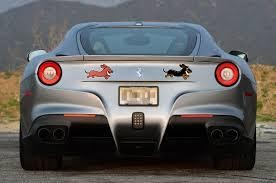 As a business owner, I bet you're constantly looking for ways to effectively and more affordably market your brand. 
How do I know this? It's simple. It's because "aren't we all?"
Whether it is a battle for influence and recognition online or a territorial war for local sales, it always comes down to whipping a kickass marketing campaign. The kind that will win over the masses' hearts without a doubt. We may be playing in different arenas but the hype of competition is the same – everywhere.
This is why I completely understand your anxiety. You've got to campaign fast; you've got to get your brand out there because striking the pot when it's hot is always a good idea. But, what are you going to do about the budget? How can you overcome financial restrictions? 
Well, I may just have the perfect thing for you: Car Magnets
Wait, Car Magnets?
"Here you are, hitting one too many nails and the best advice you can give me is car magnets?"
 …is probably your reaction. 
But, I mean it. A car magnet can become a very powerful marketing tool when you know how to use it right. If you don't know what this item is for yet, a car magnet is somewhat like a sticker for cars. It is slapped on the exterior mainly for styling purposes. After all, people, in general, like to stand out so they are always up for good car modification (read more).
This might seem like a very simple, elementary-level type of idea but there's more to car magnets than you think. There are a variety of ways you can utilize them, especially where marketing is concerned. 
But right now, an even bigger consideration for you might be: This can potentially damage the exterior coat of my ride, right?
Well, not really. Car magnets maybe something you "stick" to the exterior surface of your vehicle but it does not make use of normal adhesive you might find in tape or sticker labels. It can be safely attached and removed from your car without chipping or damaging the paint. 
Of course, car magnet manufacturers would think about this potential hazard and do something about it, wouldn't you agree? No one in their right mind would get a new, expensive paint job just because they decided to go a little wild with their customization. Rest assured, car magnets manufactured by leading companies like Printmoz are safe to use on your car's exterior; that's why they're called "magnets" in the first place.
If there is anything you should worry about, it's airing out your vehicle once in a while. Get it some sunshine, a little Vitamin D. Although the car magnet won't damage your vehicle directly, covering up the exterior surface of your car may unintentionally preserve the paint underneath. This means that while the "uncovered areas" are losing a bit of color because of outside exposure (especially sun exposure), the paint underneath the magnet remains the same. This can result in visible blotches in your car's exterior.
So unless you're planning on covering up the whole thing, you might want to remove the car magnet/s you place every once in a while to make sure that your vehicle can get some sun evenly. 
Anyway, back to my main point for today. How are car magnets and your business branding related?
Car Magnets – Your New Branding Strategy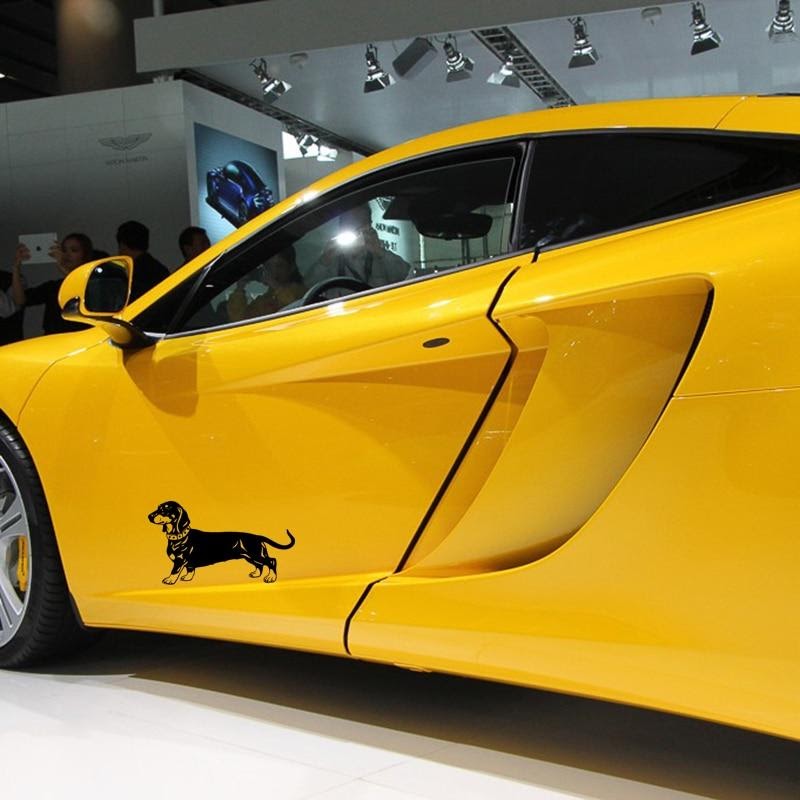 If you are in the service industry and you have company vehicles that conduct deliveries or other tasks that require them to roam the town, then using car magnets as a part of your branding strategy will work. This works best if you're in the food delivery, moving, car rental, construction, or any other business that requires you to send out company vehicles a lot.
Just think about it. Right now, you might be paying a hefty lot for your local advertising. You might have billboards around town and other campaign devices that can exhaust the marketing budget. Now, why would you spend so much on a stationary billboard or banner if you can take your branding efforts all around town – literally!
By customizing car magnets to effectively feature your business, you can slap it to almost any vehicle your company owns. You can even request other vehicle owners to do the same in exchange for a small fee or complimentary item. You can also request company employees to carry the brand in their cars. Car magnets are crazy cheap to produce, even cheaper if you have them ordered in bulk. And best of all, it's an advertisement that moves so you can be sure that your brand reaches a lot of eyes.
Do you feel enlightened now? Just think of the audience you can reach with this one nifty, marketing trick. It'll definitely do your business wonders!