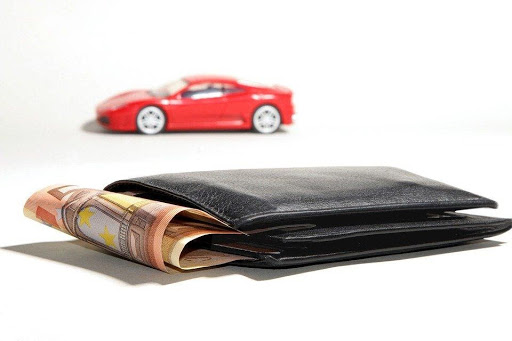 Whether you are a prime client or non-prime client, you no longer need to wait until the end of your term to be eligible for a lower interest rate on your vehicle loan. Vehicle buyers with non-prime auto loans usually find themselves in a challenging position financially. Whether through a credit history that has not been well established or bad credit, car loans are often subject to higher interest rates. This translates to higher loan payments that could lead to financial constraints.
If you ever find yourself in this position, you may want to consider the possibility of getting your car loan and giving yourself some breathing room. If you are considering refinancing your car loan in Canada, here is everything you need to know.
How does car loan refinancing work?
Basically, refinancing a car loan is similar to buying your vehicle all over again. There is no price negotiation because you are already the owner of the car and the balance of the vehicle loan is what you'll be required to pay. 
Once you refinance your car loan, your lender will qualify you for credit and reassess your vehicle's eligibility for loan refinancing. If you get approved, the financial lender will issue a new loan refinancing contract for the amount owing and then pay out your current vehicle loan in full.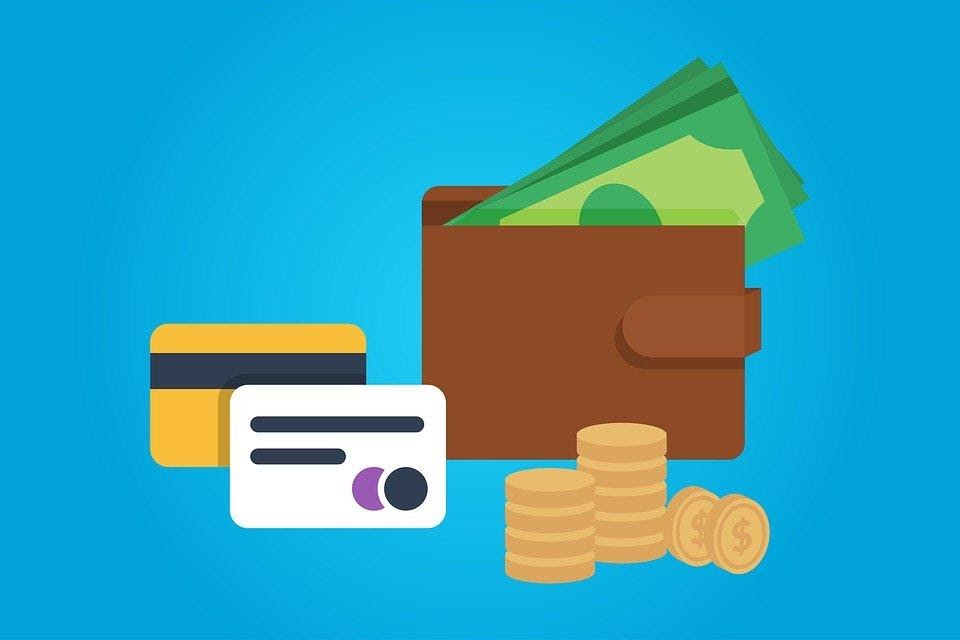 Most people still wonder whether or not they can finance their car loans. Just like the car loans they have right now, they may need to qualify to refinance their auto loans. Keep in mind that every lender has similar criteria albeit with slightly varying formulas. Essentially, you will need the following. 
Proof of a steady source of income. This could be your paycheck, financial statements, and more. 

Enough financial flexibility to allow you to handle loan payments like debt to service ratio and other criteria that banks and other financial lending institutions use. 

A place you legally call home and you can have your mail sent to

A specific minimum credit score and sufficient credit history
Unless you are an expert in the financial field, the chances are that you will find issues related to car loan refinancing a little challenging. For this reason, it is in your best interest to work with an experienced finance specialist who can help you determine whether or not car loan refinancing is a good option for you.
Another common question among vehicle owners is whether they can refinance their vehicle loans and still get cashback. In most cases, cashback is possible if you get the right refinancing deal. All you need is to ensure that you are lowering the interest rate or getting better loan repayment terms on your new vehicle loan at the same time.
Benefits of car refinancing
Whether you just purchased a new vehicle with non-prime terms or not, there could be good reasons to consider refinancing. After all, it wouldn't make economic sense to refinance car loans if there were no benefits, whether monetary or non-monetary. Here are the benefits of car loan refinancing.
Better interest rate
Prime customers and non-prime vehicle buyers can benefit from better interest rates once their credit score improves. Though the difference between the current loan interest rate and the new one may seem like a minor percentage decrease, it could mean saving thousands of dollars over the period of your loan repayment. For instance, a difference of 2% in interest rates might seem insignificant. But depending on the total amount involved, 2% could mean thousands of dollars.
Long-term extension
Car loan refinancing might allow you to extend your financing term by many years. This results in a lower amount of monthly installments. 
By extending the term of your loan, you can successfully spread the borrowed amount over a long time frame, but the total interest paid could be higher. The benefit of the possibility of loan term extension is beneficial because you can simply choose an option that allows you to make monthly payments that you are comfortable with. 
Add a payee or remove a cosigner
If you previously needed a cosigner to qualify for your car loan, the chances are that you will want to remove them in the future. In case your car was financed by another entity because you were an unqualified buyer, like in a case where a parent finances a car for an underage teen, you will likely want to change the terms so that the financing information can reflect on the right person. The process of refinancing a car loan gives you the best opportunity to make these changes.
When should you refinance your car loan? 
There are different circumstances under which vehicle owners will want to refinance their vehicles. Some of these circumstances include. 
Your credit score has improved: suppose you had a non-prime high-interest vehicle loan just because you had bad credit the time you acquired the vehicle. If your credit score has significantly improved, car loan refinancing may be the right option for you particularly if you qualify for a better interest rate. 
You have a good credit score: borrowers with prime and super-prime credit can consider car loan refinancing as a way to access lower interest rates. As mentioned earlier, a difference of 1% or 2% could be enough reason to consider refinancing. 
Your financial situation has changed: if your financial situation is changed recently and you have started earning more than you were earning before acquiring your vehicle, the chances are that your debt-to-service ratio can qualify for better loan terms. In this case, refinancing your car loan could be the best option. 
Summary 
Car loan refinancing comes with many financial benefits. One of these benefits is access to a car loan with better repayment terms. So, it is important to consider the benefits of auto loan refinancing and work towards getting these services. Consult with an experienced financial adviser to successfully analyze your options.