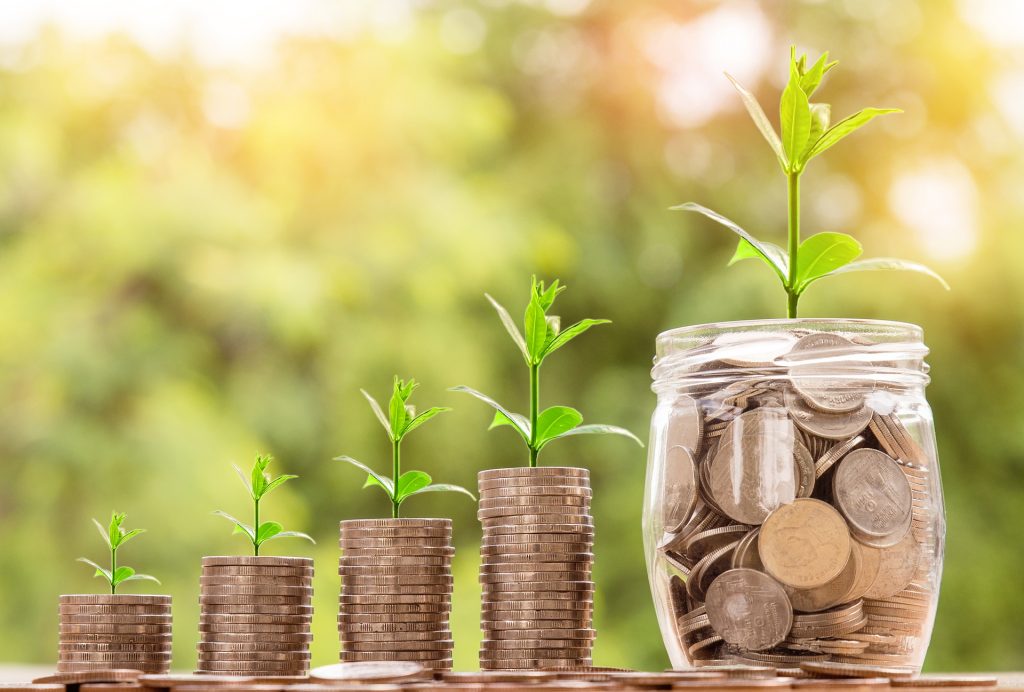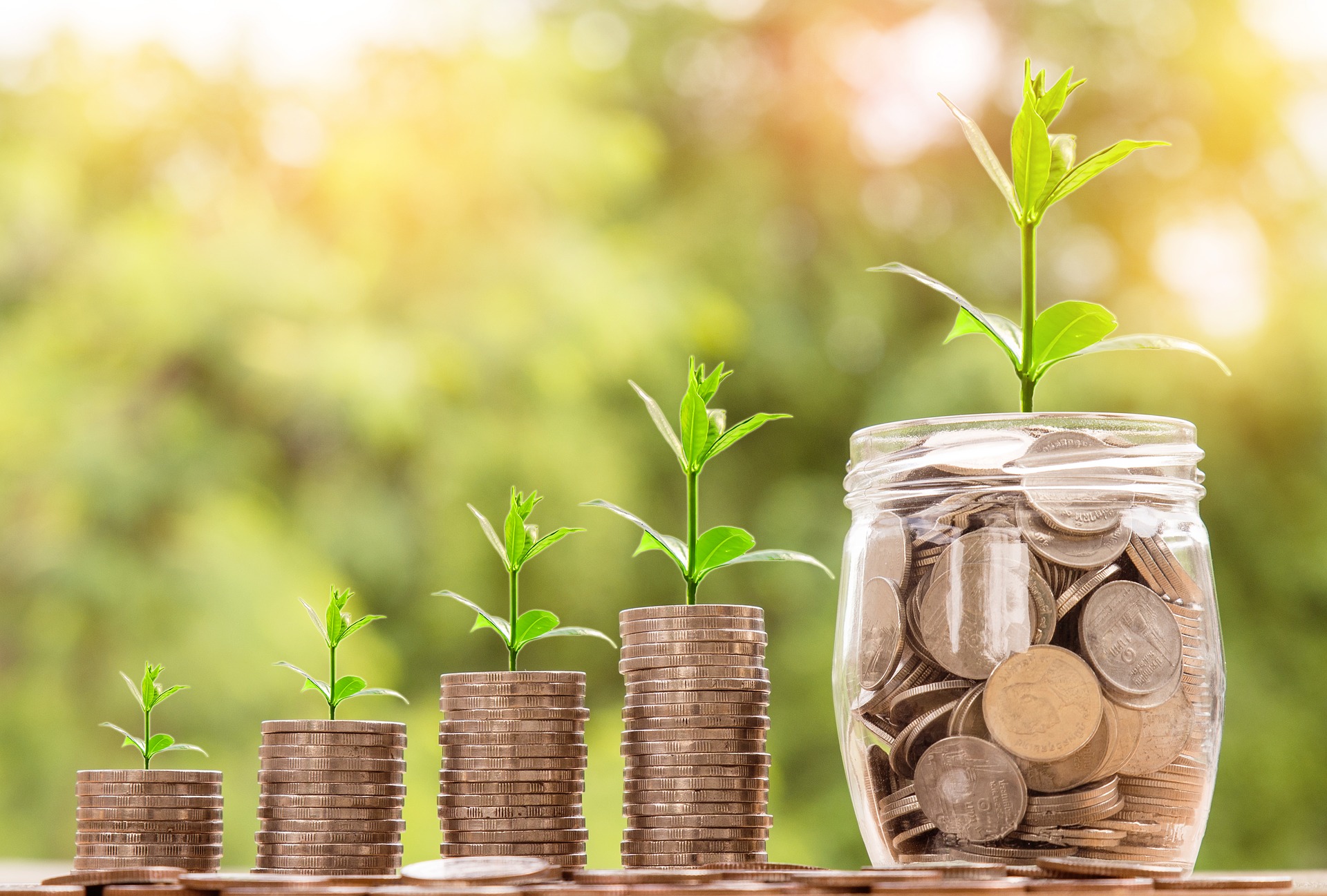 Maintaining a budget is hard enough, let alone working out a way to save as well. Many people spend a lot of time looking for the most effective ways to save money for their families. However, there are a few things you can consider doing to start saving now.
Most Effective Ways to Save Money
Of course, there are millions of ways to save on the internet. You may have seen coin challenges, bill challenges, savings plans, and downloadable sheets. Where should your focus be when you are trying to save?
Set goals. Before you do anything else, be sure you've set attainable, realistic savings goals for yourself. Once you've set goals, stick with them and work every day to get there. It is easy to get bogged down with everyday occurrences, but maintaining momentum and reaching your goals is key. Tip: You may want to consider starting out with smaller goals (like $200) and then work your way up to a higher savings goal. 
Eliminate debt. Paying down or paying off debt is one of the most effective ways to save money. Although you'll have to spend money at first, not having the monthly debt payments and constant interest will help you save money in the long run. Tip: Pay off your higher interest accounts first to optimize savings. 
Join a group or challenge. Oftentimes people aren't able to find the support they need for their financial goals in the people they see every day. This is because there is a stigma around talking about money. However, there are plenty of challenges and online communities where you can find help and support to reach your savings goal. Joining one of these can really help keep progress going. Tip: The Saving Advice forums are a great place to go for financial advice and support. 
Cut out unnecessary purchases. Think about your daily purchases. If you're spending money every day on coffee, lunch, soft drinks, or cigarettes, stop. None of these things are helping you financially. Every time you are swiping your credit or debit card for something unnecessary, think about the money going into savings instead. Tip: Track your daily spending to calculate how much you would save cutting out unnecessary expenses. 
Look closely at your bills and statements. You'd be surprised how many companies are overcharging you, or how many bills you could be saving money on. One extremely effective way to save money is to simply pay attention. Looking at your bills and being able to recognize inconsistencies can help save money. You may also be able to negotiate a cheaper price on some goods and services, like internet and cable. Tip: Audit your home's energy usage to cut down on your electric and water bills.
There is no doubt that saving money can be a daunting task but if you take the steps necessary, you'll have savings in no time. Consider integrating some of the ways to save above into your financial plan in 2018.
Do you have any more effective ways to save money? Let us know in the comments. 
Amanda Blankenship is the Director of Social Media for District Media. In addition to her duties handling everything social media, she frequently writes for a handful of blogs and loves to share her own personal finance story with others. When she isn't typing away at her desk, she enjoys spending time with her daughter, husband, and dog. During her free time, you're likely to find her with her nose in a book, hiking, or playing RPG video games.