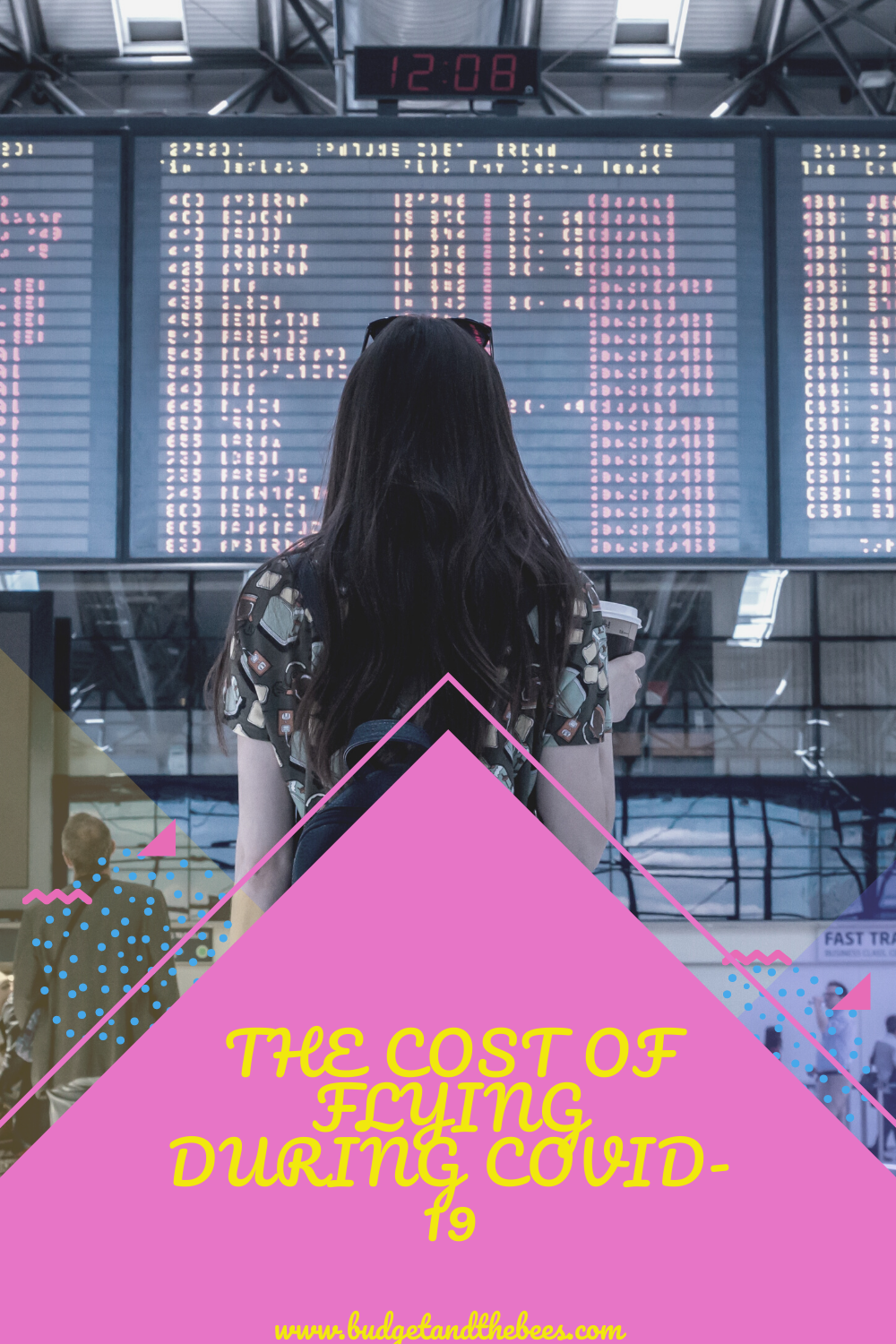 It is not advisable for anyone to travel given the current state of the world. Not only is it a serious health risk, but it will also leave a dent in your wallet. However, there are certain circumstances that still require people to travel. Unfortunately, I am one such traveler. If you find yourself in a similar predicament, maybe my experience will help you assess the total cost of flying during Covid-19 and make your journey smoother.
The Financial Cost of Flying
Due to an illness in the family, I needed to return home as soon as possible. Normally,  round-trip tickets from Taiwan range from $1,000-$1,200 and take about 20 hours. However, airlines around the world are canceling flights and enforcing strict quarantine procedures for international arrivals. All these restrictions turned a long flight into a major headache.
Little did I know that I was about to experience the steep cost of flying during Covid-19. As the departure date approached, I had cancellations again and again as the ticket price continued rising. On a positive note, all cancellation and change fees were waived by the airlines.
However, this did not help me in getting home. Within a week of my flights, I had few options left. In the end, I was forced to pay over $1,300 for a one-way ticket to Seattle and then find other flights home at additional cost. In total, a round trip ticket back will be nearing $3,000 with current prices.
The Mental Toll
In addition to the financial strain, the ever-changing schedules took a heavy toll on my mental health. I grew panicky with each cancellation, feeling as if it was impossible to get home. There were few options available as I was helpless, half a world away, and anxious to get home.
There were a total of six cancellations, each time finding new routes through different carriers and cities across the globe. Every night, I called my preferred airline to check the status of my flights and make necessary adjustments. I spent countless hours on the phone to ensure my departure before I was only left with a single, very expensive option. By the end of the ordeal, any price was worth peace of mind.
The Physical Strain of Flying during Covid-19
Once I confirmed my golden ticket off the island, it was time to prepare for the flights. There is a slew of new measures in place to keep people safe. For example, everyone must wear a face covering, no exceptions. Not only did I stock up on activated charcoal and paper masks for my flights, but I also invested in latex gloves, hand sanitizer, and antibacterial wipes. Everyone is on high alert and fervently practicing social distancing as well. Flight attendants even wore paper gowns and safety goggles on international flights.
The other issue I faced was finding connecting flights for the same day. Flight routes are severely restricted with only a few regular routes. This equates to long layovers and nearly two days of travel. Furthermore, I had to lug 150 pounds worth of luggage due to self-check-in procedures. By the time I reached my destination, I had also reached the limits of physical exhaustion.
Final Thought
This trip home took a heavy toll on my finances and health. My advice would be to avoid flying during Covid-19 if at all possible. Not only will it reduce your risk of exposure, but it will also save you money. This is not the most opportune time to take a family vacation or plan business trips. So, perhaps you should consider other ways you could invest the money and plan for the future.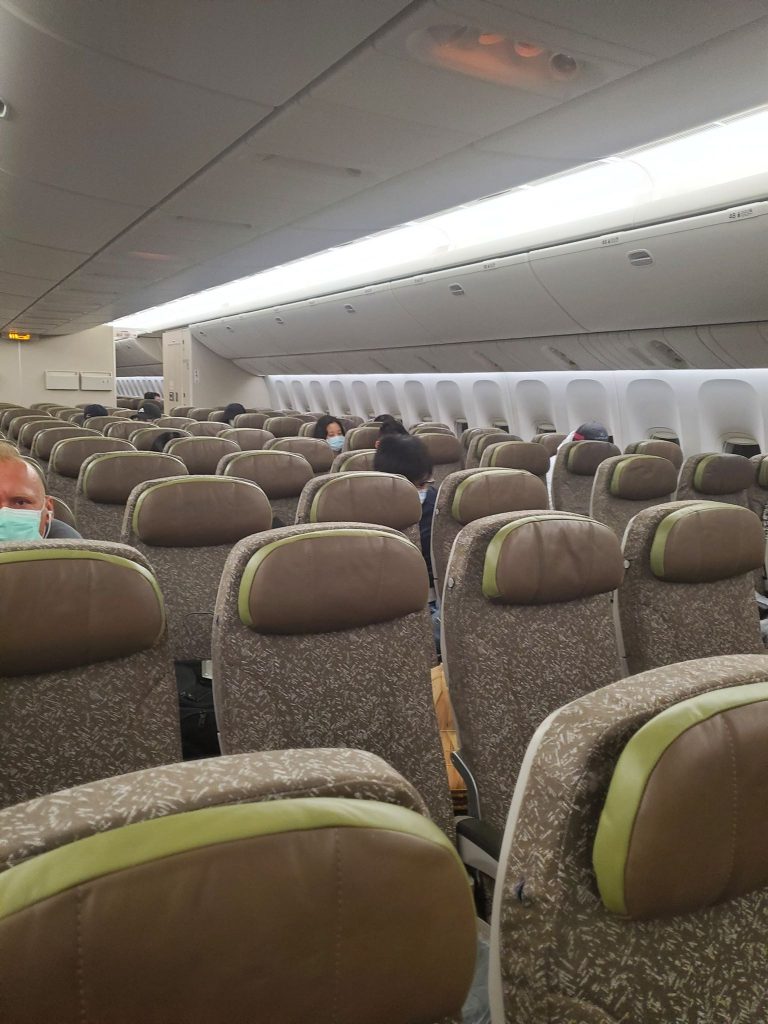 Read More
Jenny Smedra is an avid world traveler, ESL teacher, former archaeologist, and freelance writer. Choosing a life abroad had strengthened her commitment to finding ways to bring people together across language and cultural barriers. While most of her time is dedicated to either working with children, she also enjoys good friends, good food, and new adventures.