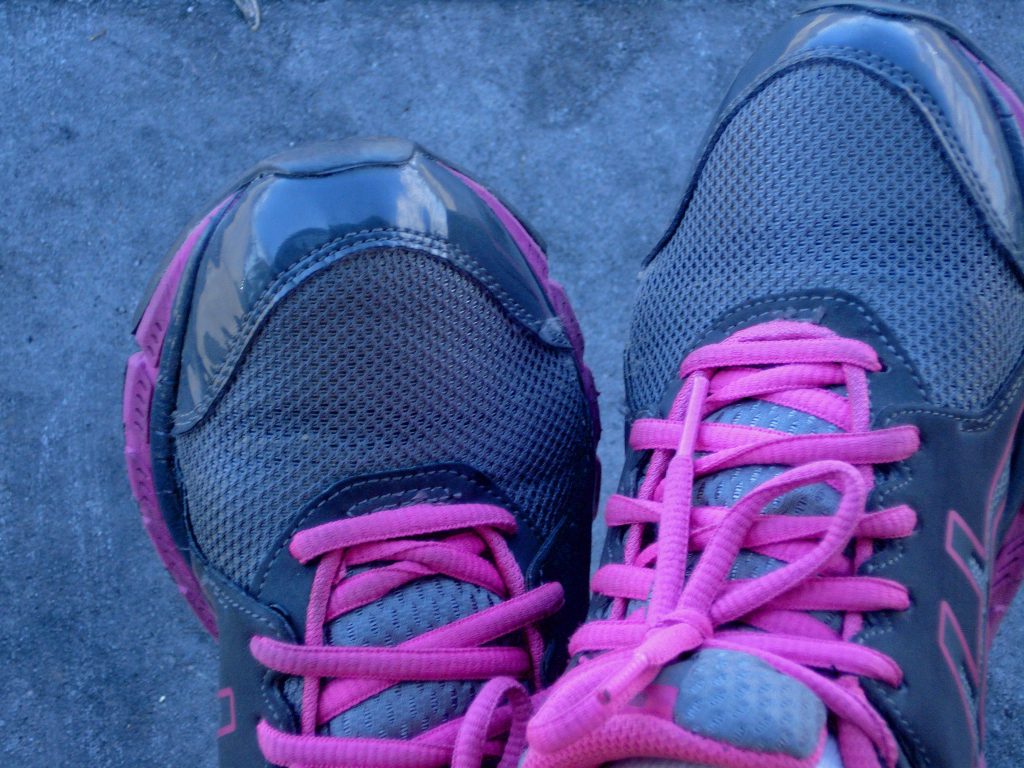 On Monday, Natalie wrote about the importance of getting a family history over the Thanksgiving holidays. I thought that was a great idea, and although I was going to write more about Grenada today, I was inspired by the holiday season.
Recently I've seen an interesting trend of holiday health challenges. I saw one yesterday that asked you to commit to healthy eating all of December with Christmas as your one cheat day. This is definitely a different vibe than it has been in prior years. Slowly but surely, this "trend" of staying fit despite a busy holiday schedule is catching on.
I know it's difficult to resist awesome food around the holidays. I'm obsessed with cookies just as much as the next person, but I'm just a big believer in moderation. I worked hard to get back to my pre-baby weight. Many people wisely say that it takes you 9 months to put on the baby weight and 9 months to take it off. Well, my kiddos are 8 months old, and I still fluctuate about 5 pounds here or there but overall I'd say I'm pretty happy with how it all turned out.
However, I do not want to mess up 8 months of being healthy and gain 15 lbs this holiday so here's what I'm going to do:
1. Cardio
I know the holidays are busy. With parties, Santa responsibilities, and kids home from school, it can be a real challenge to get in a workout. However, don't forget that a simple yoga class or a run on the treadmill is good for your mental state as well. It doesn't matter how prepared you are or how excited you are for the holidays, everyone gets stressed for some reason or another, whether it's having to deal with the uncle you don't like or being responsible for cooking for 20 people.
2. Fruit
Sometimes fruit can be the sweetest dessert there is. You can definitely sample a pie here or there but when the craving strikes, some fruit can usually curb that craving or at least take up some space so you grab a smaller piece of pie. I know because I eat a lot of strawberries at night when I really want ice cream!
3. Use What You Have
When you're busy and life is hectic, use what you have to exercise. Run up and down your stairs. Lift your 20 lb baby in the air a few times (or is that just me?). Walk the dog. Find a quick 10 minute dance routine to jam to on YouTube. Remember, you don't have to do this big, formal workout at the gym to burn calories. Doing what you can when you can is really all that matters during this time of year.
Do you work out during the holidays to try to curb your appetite? Or do you usually just go all in and eat well starting in the new year? You can tell us; we won't judge.