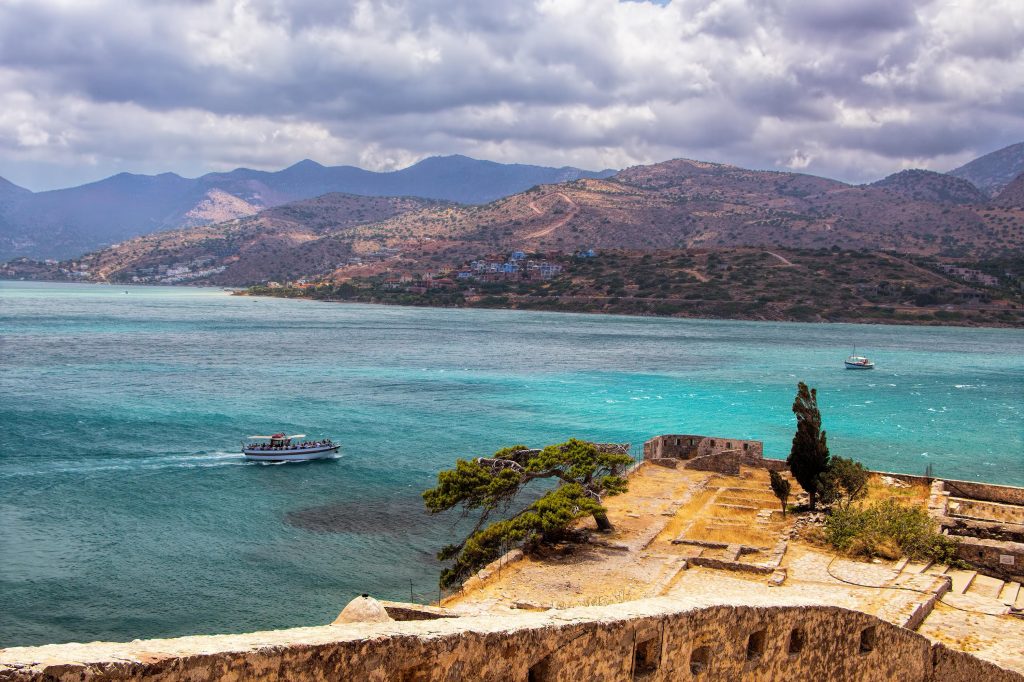 I'm craving some serious beauty and relaxation, preferably at a place that looks like the picture above. I just returned from a whirlwind of a blogging conference. It was an absolutely amazing time, but it was busy, busy, busy. Luckily I left feeling inspired and determined to make a few changes in my business.
One thing I have a hard time with is saying no. I am the primary breadwinner in my family, although it certainly won't be that way forever. This means that when someone offers me a job, I always say yes. It doesn't matter if it's a quick editing job or a lengthy, well-researched post – I always do it no matter what.
However, this has left me feeling overwhelmed. I do recommend this approach when you're first starting off as a freelance writer or any type of side hustler. Get the jobs and get the experience any way you can. However for someone like me who has been a paid writer for over three years now, it's time for me to accept that I actually shouldn't say yes to everything.
In fact, saying yes to everything can be a detriment to my business, my health, and my family.
So, this week I am doing some difficult things. I am raising my prices, which means that I won't be able to work with some of my current clients anymore. I am narrowing down the number of sites I write for, which means I will actually stop writing for websites that I love and people I love writing for in order to free up some time for my children and for developing new ideas.
This doesn't mean I'm going to be inundated with free time. In fact, I expect that I will still be quite busy – I just won't be SO busy that things fall through the cracks. I will be able to answer my e-mails quickly and not batch them all on a Saturday just because I ran out of time when 100 new ones come rolling in every day. I will have time to work on some new ideas and developing my websites, including this one.
Learning when to say no is probably one of the most difficult things any of us can learn how to do. It just isn't natural. When the school needs a parent to volunteer, people rarely say no. When someone you don't like invites you to do something, people rarely say no. We have this idea that we have to please everyone and make everyone happy all the time. I am super guilty of this myself – but it only leaves me drained and not the other person.
So, let's make a pact. If someone asks you to do something you don't want to do, just say no.
If you're juggling too many things, just say no.
If your kid is in too many activities, just say no.
Our careers, relationships, and our health depend on it.
Have you said no to anything lately?