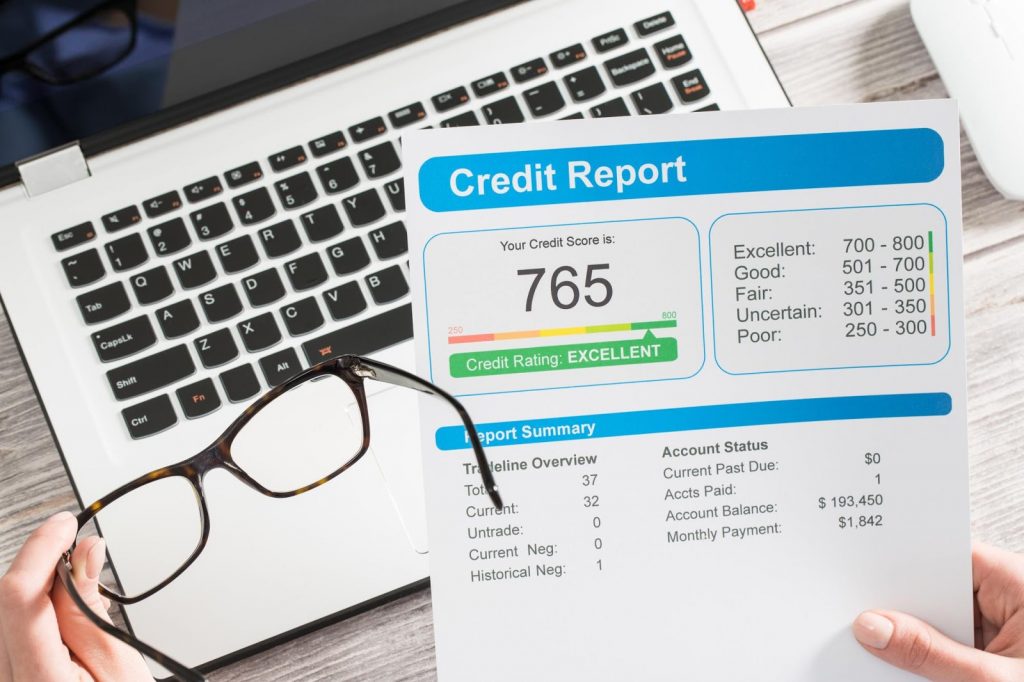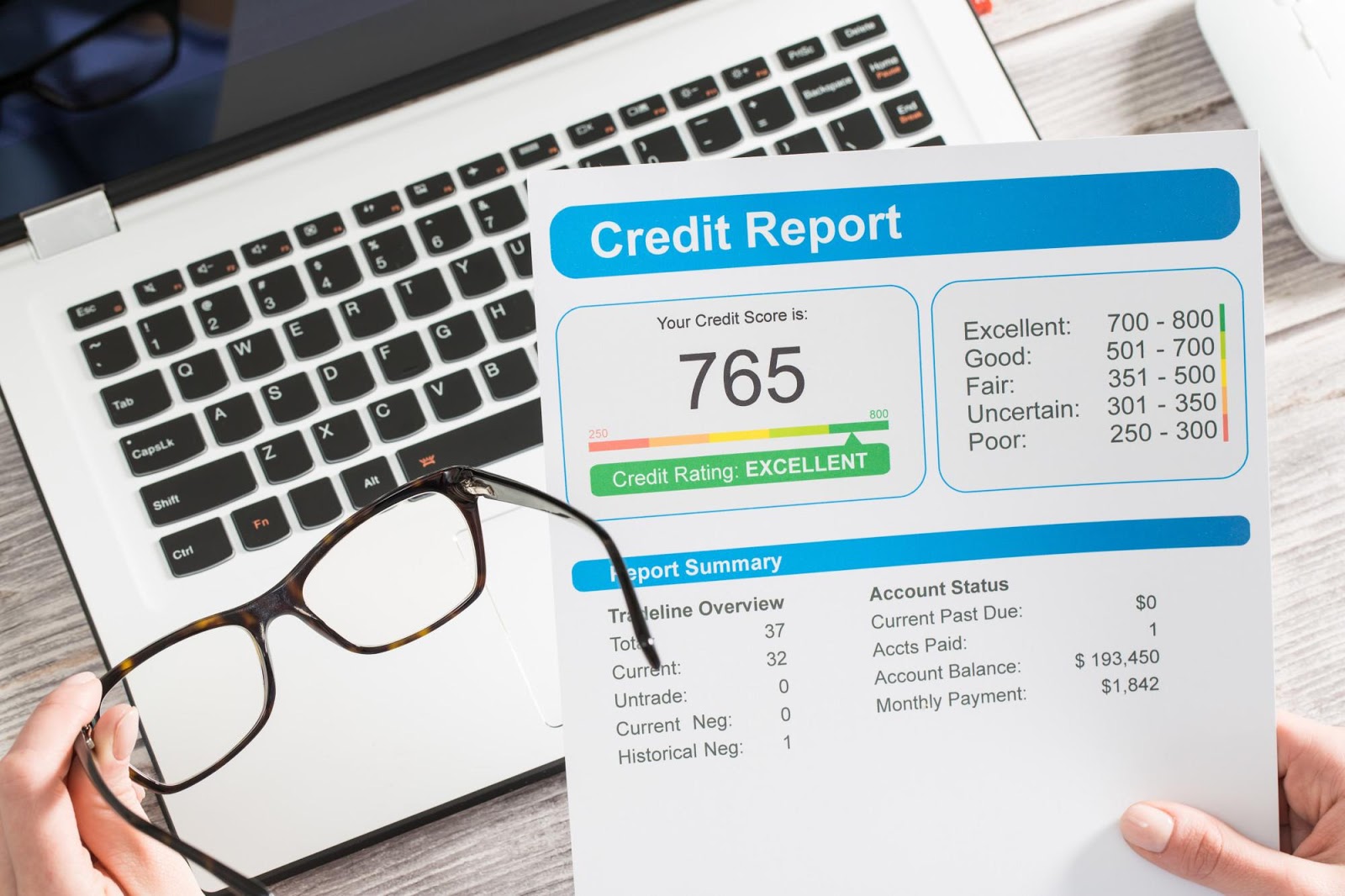 Believe it or not, more than 29 percent of Americans have some level of credit card debt. And the more debt you have, the lower your credit score will be.
Low credit scores hurt your chances of getting loans, finding great places to live, and can even keep you from getting some jobs. That's why it's vital that you try to get your score as high as possible.
But what happens when you're in over your head and those debts feel impossible to pay off?
Credit repair companies can help. But how do you tell the difference between a reputable credit repair service and a scam?
It's easier than you think.
Research Their Reputation
Making the decision to get your credit in order is a big deal. You want to make sure you work with a credit repair company that you can trust. And that means you'll want to research their reputation.
Start by checking out their profile on the Better Business Bureau. If they have a good rating, they're likely a legitimate company.
But if you notice any derogatory marks on their profile, see what the complaints are. If, after reading them, you're still comfortable working with the company, reach out to them.
You can also check the service's reviews through Google. But don't put too much weight on those reviews.
Remember, the people giving many online reviews just venting their frustrations. They may not have valid complaints at all.
Make Sure Their Claims Sound Realistic
If it's too good to be true, it probably is. And nowhere is this truer than with credit repair companies.
If a company promises to make your debt woes disappear overnight, you can bet they're a scam.
True credit repair companies work to help you improve your credit by decreasing your debt. In some cases, much of it may get forgiven. But in most, you'll have to pay a smaller amount to settle your accounts.
If the company you're interested in sounds like a miracle, keep looking. Credit repair is not debt elimination. It's debt reduction.
Remember, you can always contact the company and find out more about their services on the phone. This will give you the added benefit of getting answers to your questions immediately.
Understand Their Fee Schedule
You will have to pay for credit repair services. But it's how you pay that you need to pay attention to.
Look for companies that explain their fees clearly. The amount you owe will vary based on your overall debt and the amount of work the company has to do to. But under no circumstances should you pay for their services up front.
The Credit Repair Organizations Act prevents companies from demanding payments for their services up front. Instead, they're only allowed to charge you after they repair your credit.
This keeps companies from making false promises and stealing your money without offering anything in return. If a company asks you to pay before they start the credit repair process, keep looking. They're running a scam and won't help you in the long-run.
Steer Clear of File Segregation
File segregation is the process of separating the negative marks on your credit report into a separate file. This creates a new credit identity for you to use to apply for credit.
On the surface, this sounds great, but it doesn't really solve your problems. Instead, it just means you're lying to the credit companies and presenting false information.
If a credit repair service offers to clear your credit score with file segregation, keep looking. The process is illegal. And if you're caught, you could face legal repercussions like costly fines and even jail time.
Beware Guarantees
Credit repair works differently for every person applying for it. This means it's virtually impossible for companies to offer guarantees on their services.
Reliable credit repair services explain how they can help you. But they won't tell you they can lower your debt by a certain number or help you get a specific credit score.
Instead, they speak in generalizations. This is because they have no way of knowing what they can accomplish for your situation until they have all the information at their disposal. Even then, they're limited by what your creditors agree to and what the credit bureaus have on file.
Though it's tempting to work with a company that offers a guarantee, don't. It's possible they could be legitimate, but you risk feeling disappointed with the result.
Contact Multiple Credit Repair Companies
Every credit repair company does things a bit differently. You'll want to speak with more than one service to find the best one for your needs.
When talking to them, take notes about the types of services they offer, the amount you can expect to pay, and anything else you feel is important. After you've spoken with a few companies, compare your notes.
Remember, it's always best to choose a service based on the quality of their work, not the overall price. Opting for a cheaper provider may leave you getting lower quality service. And when it comes to your credit score, you want the best you can afford.
Pick the company that offers the best balance between quality service and price.
Final Thoughts
Finding reputable credit repair companies can be a challenge. But if you're diligent about doing your research and choose a company that has great reviews and a proven track record, you'll be able to improve your credit with confidence.
And remember, if you feel that a company is a scam, it probably is. If your gut tells you not to work with them, keep looking. There are always other services you can speak with.
Looking for more helpful tips to improve your finances and get your credit back on track? Check out our latest posts!