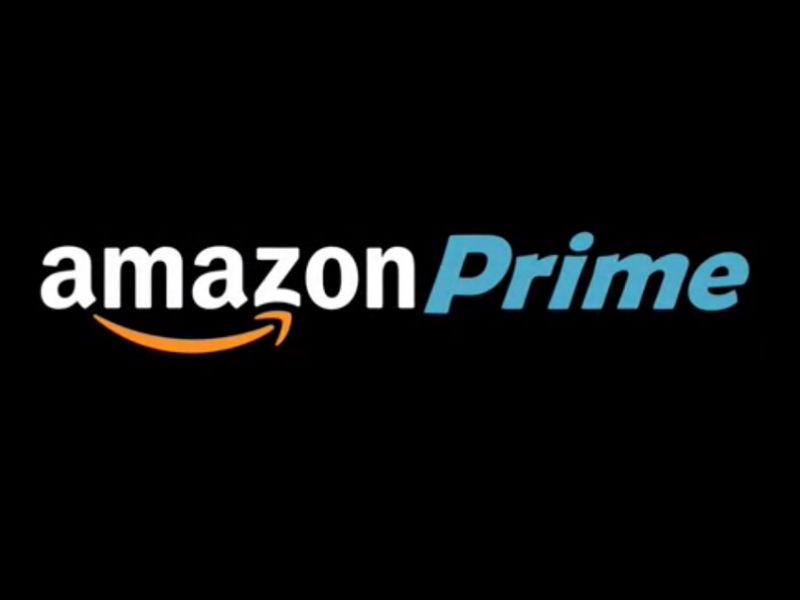 Amazon has seemingly taken over the world of retail and entertainment. If you need to buy something, you can probably find it on Amazon. The same goes for shows, movies, music and practically any other kind of entertainment out there.
That being said, there's no wonder as to why so many people are springing for Amazon Prime and using all of its features to their advantage. I've been paying for Amazon Prime since September of last year and I am still finding new things that are included in my Prime membership.
One of the things I most recently discovered was Amazon Prime Music. If you listen to other streaming sites like Pandora or Spotify for free you may think to yourself, "why would I pay to listen to music?" Well, there are a few reasons I do.
Amazon Prime Music Review
There's plenty of other services you receive with Prime other than music, including Prime Video, free shipping on most purchases and free kindle e-reader books. Amazon Prime Music, however, was the service that surprised me the most.
Of course Prime Video has Amazon Originals as well as some great shows and movies. You can also purchase specific channels (if you're looking for something specific). Amazon Prime Music does the same thing but on a much larger scale.
Amazon Prime Music Quality
The quality of music offered by Amazon Prime is amazing. You can find stations, search for certain artists or certain songs, discover other people's playlists and even create a playlist of your own. What I love most about it is that, for no additional fee added to my monthly Amazon Prime membership, I can listen to ad-free music and even search for specific songs and artists.
Another great thing about Amazon Prime Music is that you can search for an artist's album and they will allow you to listen to the entire thing. So, for example, if you wanted to listen to Selena Gomez's latest album you can search for it. If it is available you can listen to each and every song on the album.
Prime Music Downfalls
Although you've got great search options and no ads, not all music is available on Amazon Prime Music. Some artists, songs and albums are not available on Amazon Music at all. Others require you to purchase further Amazon Music services (an additional $7.99 per month for Amazon Music Unlimited).
How Much is Amazon Prime?
That additional cost for unlimited music may not seem that bad once you know the price for Amazon Prime in its entirety though. You can purchase Amazon Prime for $10 a month or $99 per year. Adding additional services can make your personal Amazon Prime bill higher than this. For example, I pay extra for HBO on my Amazon Prime account. This is an additional $15 per month.
Any way you look at it, Amazon Prime is worth it. If you're not a fan of what Amazon Music has to offer, you can always take advantage of the video services and free shipping Prime gives its customers as well.
Photo: Yahoo
If you enjoyed this article you may also like: 
Amanda Blankenship is the Director of Social Media for District Media. In addition to her duties handling everything social media, she frequently writes for a handful of blogs and loves to share her own personal finance story with others. When she isn't typing away at her desk, she enjoys spending time with her daughter, husband, and dog. During her free time, you're likely to find her with her nose in a book, hiking, or playing RPG video games.